The number of suspected hate crimes reported in Finland has dropped. Last year police recorded 910 reports of suspected hate crimes, a decline of 22 percent from the previous year.
According to a study carried out at the Police University College, seven out of 10 criminal complaints were related to ethnic or national background. The other largest groups of cases were based on the victims' religious background or sexual orientation.
Hate crimes are not specifically listed as such in Finnish law. However punishment for a crime can be toughened if it is determined to be motivated by racism or hatred.
The report defines a hate crime as an offence against a person, group or property that is based on prejudice or hatred of a victim's presumed or actual ethnic or national background, religion or beliefs, sexual orientation, gender identity, gender expression or disability, for instance.
Researcher cites distrust of authorities
Police University College researcher Jenita Rauta, who authored the study on hate crimes reported to police in 2018, says there is no clear reason why the number of complaints have declined. She speculates that it may be partly related to victims' reluctance to report incidents to authorities, though.
Story continues after photo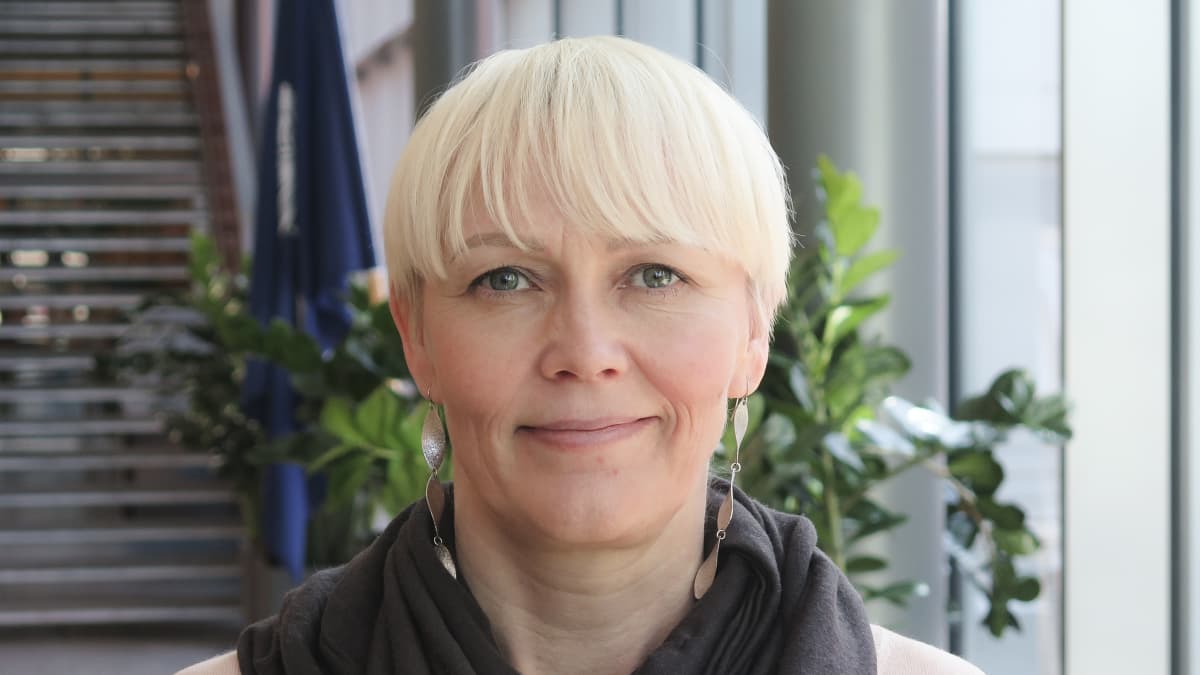 "The reasons for not reporting hate crimes to police are related to more general distrust of authorities, the commonplace nature of hate crimes, fear as well as uncertainty and a need for support," she tells Yle.
According to Rauta, news coverage and social media discussion of hate crimes may help to lower the threshold for reporting them.
Number of asylum seekers a factor
Rauta notes that in 2017 there was a spike in suspected cases of incitement against ethnic groups.
"Now these reports of this type of crime dropped by one third compared to the year before," she says.
She adds that this may be related to a declining number of asylum seekers in the country.
According to the Finnish Immigration Service (Migri), just over 4,500 people applied for asylum last year, down from more than 5,000 the previous year.
Most typical victim: Iraqi man
Iraqi citizens were relatively most represented among victims, followed by Afghan and Somali nationals.
Meanwhile the largest groups of foreign citizens in Finland, Estonians and Russians, were significantly less likely to be the victims of reported offences.
Two thirds of all reported victims were men. Women were most likely to be targets of libel, while the most common reported crime against men was assault.
Eighty-seven percent of suspected perpetrators were Finnish citizens, while three quarters of them were born in Finland.
The largest share of such complaints, 27 percent, were filed in Helsinki. In relation to population though, the highest rate was in Lieksa, a town of some 11,000 people in North Karelia north of Joensuu and near the Russian border.
More incidents related to sexuality and gender
Victims of alleged hate crimes were most likely to be aged 15-34. Younger people experienced more gender-related hate speech and violence.
In 2018 police learned of 73 reported crimes that were suspected to be based on sexual orientation, gender identity or atypical gender expression. There were 13 more of these cases than the year before, a rise of 22 percent.
Such offences most often took place at bars, restaurants or dance clubs.
So why were there more complaints about such crimes while those for other sorts of hate crimes dipped?
"People who belong to different groups often have different thresholds for reporting their experiences to the police," says Rauta. "The increase in the number of hate crimes related to sexuality may partly stem from the willingness of those in this group to tell police about suspected offences."