Finland has been found guilty of violating Articles 2 and 3 of the European Convention on Human Rights in the case of Ali, an Iraqi man who was denied asylum in 2017, deported to Iraq and killed a few weeks later.
The Finnish authorities repatriated Ali even though he had produced evidence he had been the target of assassination attempts in his home country before fleeing to Finland.
For this reason, the European Court of Human Rights ruled that Finland violated Article 2 of the European Convention on Human Rights, which states that everyone has the right to life. This decision marks the first time Finland has been found guilty of breaching Article 2.
The court also found that Finland had violated Article 3, which prohibits torture and inhumane treatment.
Story continues after photo.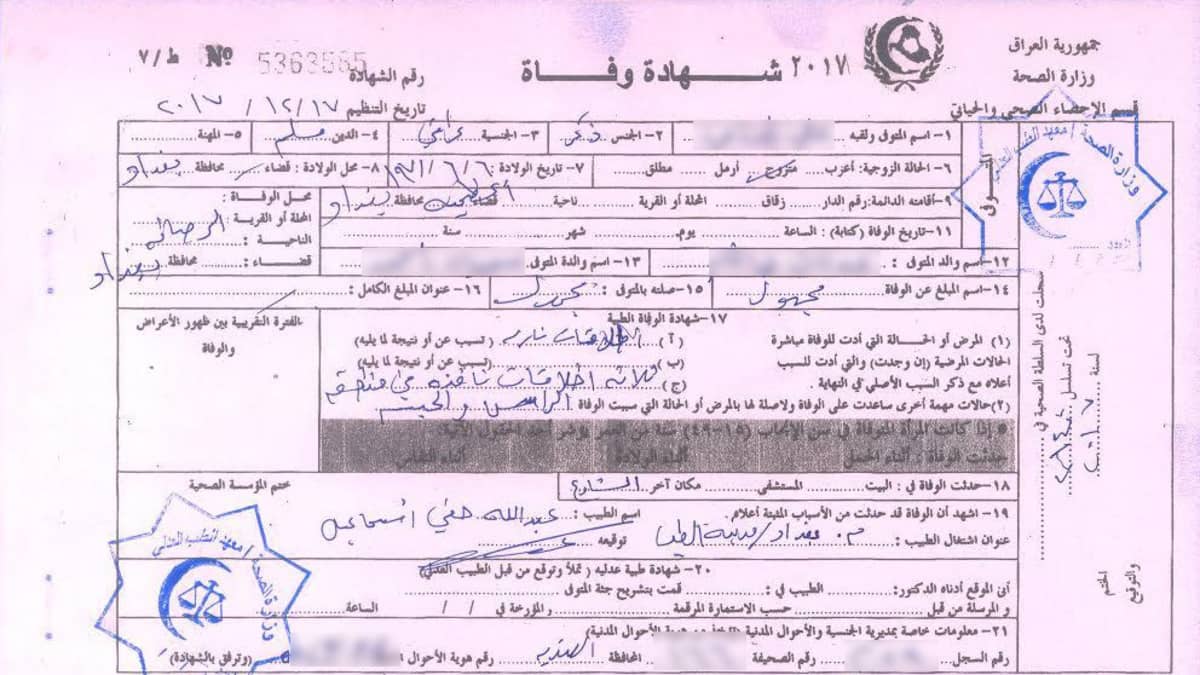 The complaint to the court was made by Ali's daughter Noor, who also received a negative asylum decision from Finland in 2016. Finland's Immigration Service, Migri, justified the decision to return Noor to Iraq on the grounds that both her mother and father would form a safety net for Noor and her daughters in their native country.
The court ordered Finland to pay 20,000 euros to Noor in compensation for the treatment of her father.