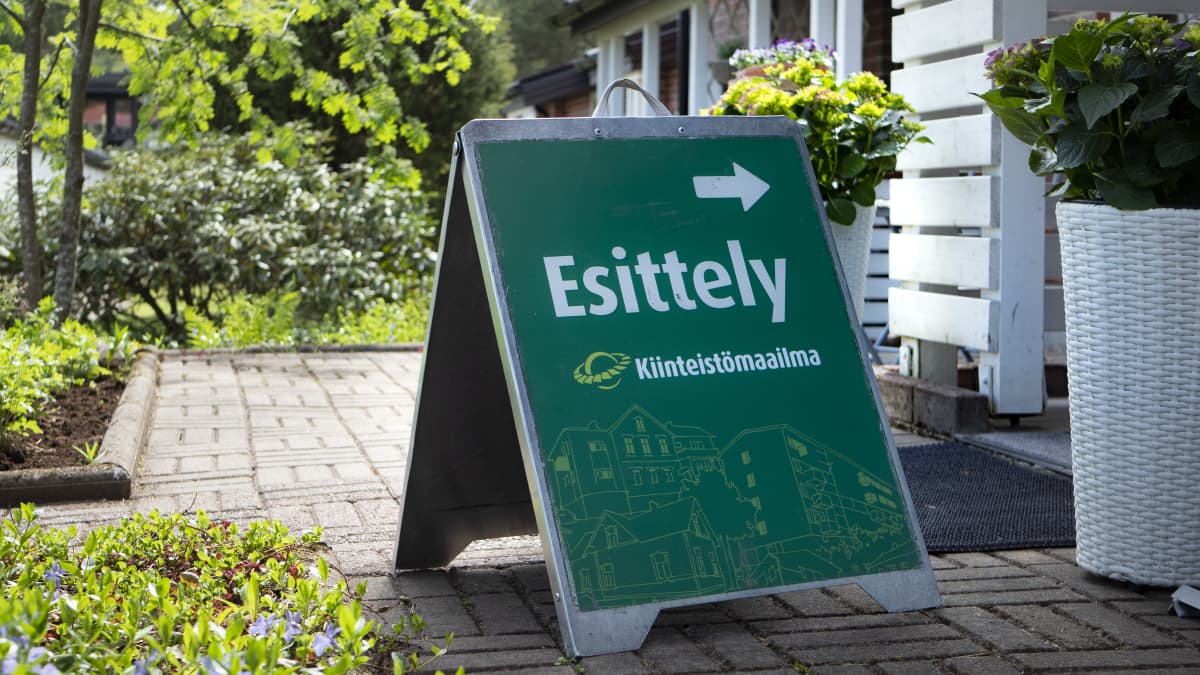 The Finnish housing market is being reshaped by the forces of urbanisation and regionalisation.
"The top trends right now in the Finnish property market are regionalisation and urbanisation," Juhana Brotherus, chief economist at mortgage lender Hypo, told Yle News.
Finns have traditionally relied on home ownership as a means of building equity. But in many parts of the country this is no longer a reliable investment.
"In some rural areas, properties have lost 25 percent of their value," Brotherus explained, citing low population projections and migration to cities as reasons.
This week, Timo Metsola, chair of rental agency Vuokraturva, made headlines by saying that owning a home outside of Finland's urban centres was comparable to possessing a used car.
"At least half of the country's homes may never appreciate in value," he wrote in a blog post.
Young people want to be homeowners too
Getting a foothold on the property ladder is meanwhile increasingly out of reach for Finland's under-40s.
The home ownership rate of millennials aged 30-34 has fallen by ten percentage points in the past decade from 58 to 48 percent, according to national number cruncher Statistics Finland.
Young people are, however, still eager to become homeowners.
"Studies show that young people in Finland want to buy property but can't," Eero Löytömäki, chair of the Finnish National Youth Council Allianssi, which represents more than 100 youth groups, told Yle News.
The divide between young and old is raising debate among Finland's political youth groups. To that end, the youth wings of several political parties have suggested cutting pensions in the name of generational equality as young adults worry whether comfortable pensions will be out of their reach as they struggle to find steady jobs and get a foot on the housing ladder.
"The system isn't fair for different generations," Löytömäki added. "We should focus on reform."
Juhana Brotherus, chief economist for Hypo, and Eero Löytömäki from the Finnish National Youth Council Allianssi join us for this week's All Points North podcast. You can send comments or questions via WhatsApp on +358 44 421 0909, on our Facebook or Twitter accounts, or at yle.news@yle.fi.