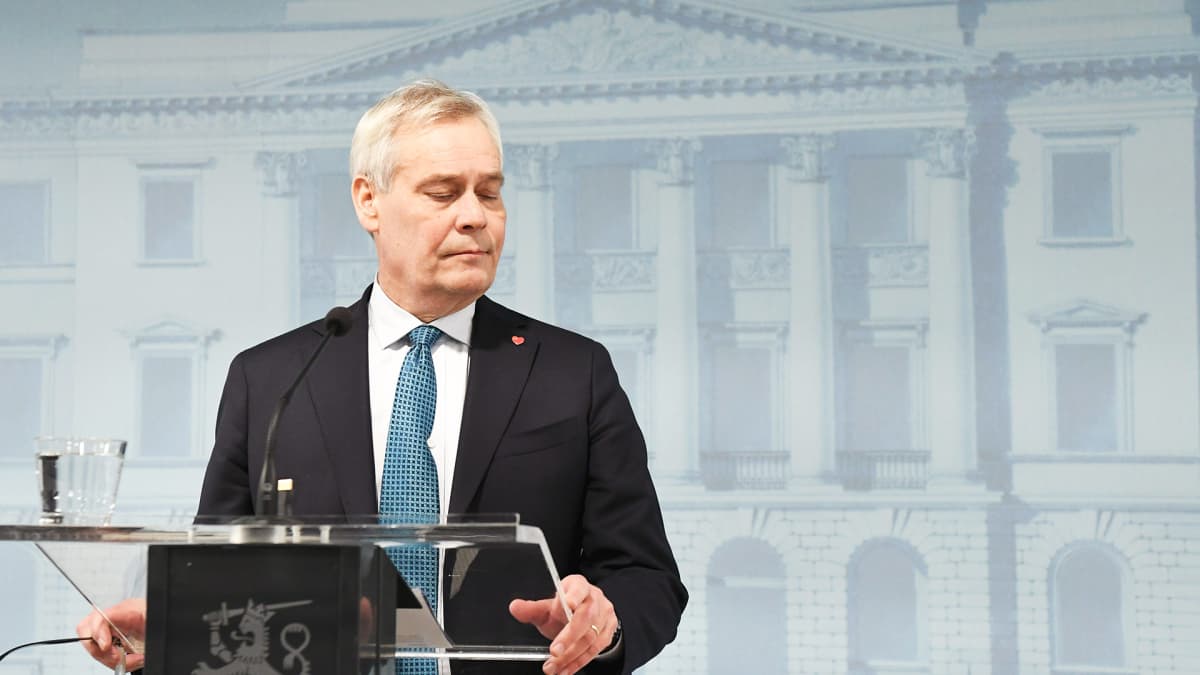 Prime Minister Antti Rinne has resigned in the face of a parliamentary challenge that was to have begun on Tuesday afternoon.
Rinne said at noon on Tuesday that he would tender his resignation to President Sauli Niinistö, two hours before MPs were to begin debating an interpellation filed by opposition parties.
Just over half an hour later, Niinistö accepted Rinne's resignation at the presidential residence, Mäntyniemi.
That meant that Rinne's cabinet had formally resigned and would continue on as a caretaker government.
Current coalition likely to continue
On Tuesday afternoon Speaker of Parliament Matti Vanhanen, a former Centre Party prime minister, urged "the old government coalition to carry matters forward."
The current five-party government looks likely to carry on after a cabinet reshuffle.
The SDP's main coalition partner, the Centre, which triggered the crisis by expressing doubt in Rinne, is unlikely to want new elections. The nationalist Finns Party, the second-largest group in Parliament, has seen rising popularity.
However its chair, Jussi Halla-aho, said on Tuesday afternoon that he did "not see re-thinking the makeup of the government as the primary alternative".
The political upheaval comes as Finland wraps up its six-month presidency of the European Council. A two-day EU summit begins in Brussels on Thursday next week.
Rapid sequence of events
Rinne's five-party centre-left coalition took office just under six months ago after his Social Democratic Party (SDP) won April's parliamentary election by a whisker.
Events have proceeded quickly since the SDP minister in charge of overseeing state-owned firms, Sirpa Paatero, resigned on Friday.
That came amid revelations that she knew in advance of the postal company's plans to shift some workers to a lower-paying contract, and misled MPs about it. Since then, there have been indications that former union boss Rinne, too, knew of the plan and tacitly approved it in August, before a protracted postal strike this autumn.
Late Sunday evening, the five government party chairs held a crisis meeting. On Monday, the Centre expressed a lack of confidence in Rinne in a vaguely-worded statement. On Monday evening, Rinne declined to step down, instead demanding further clarification from the Centre.
All eyes on Sanna Marin
According to Yle sources, Rinne decided to wait for the Centre to directly call for his resignation. The tabloid Iltalehti reported that he and the SDP demanded that Centre chair Katri Kulmuni provide details in writing as to why the premier should be replaced.
Story continues after photo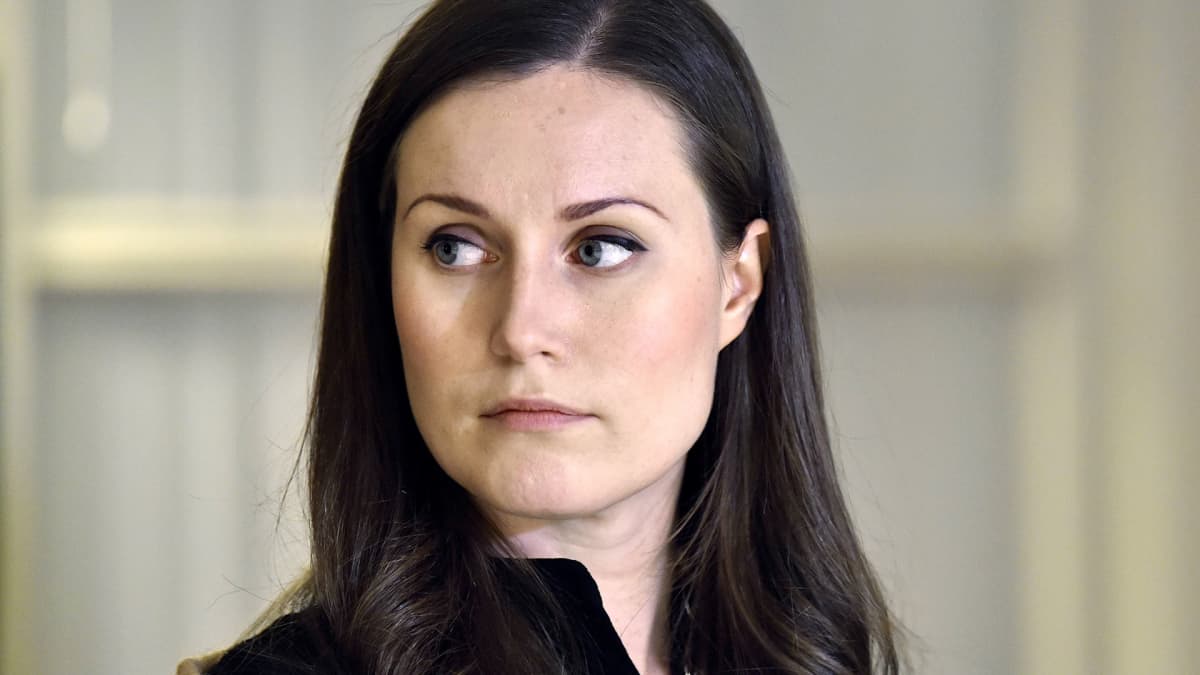 Rinne and Kulmuni met in the late morning at the Council of State building.
Meanwhile SDP deputy chair Sanna Marin, who led the party during Rinne's extended sick leave last winter, rushed back from a meeting in Brussels on Tuesday.
Speaking to reporters on arrival at Helsinki Airport around 11.30am, Marin said she would "not shirk her responsibility in this difficult situation."
Iltalehti says Marin is to lead attempts to form a new government. Marin, 34, a second-term MP from Tampere, has been Minister of Transport and Communications since June.
If she takes over, she would be the youngest prime minister in Finnish history. The Centre's' Esko Aho was 36 when he took office in 1991.
The leader of the SDP's parliamentary group, Antti Lindtman, 37, also said he would be ready to become prime minister.
Asked at his post-resignation press conference about the name of a probable successor, Rinne declined to speculate, saying only that "We have many people who are competent to do the prime minister's job."
He also announced that he plans to continue as SDP chair and to seek reelection to the post at next summer's party congress.