Some 2.7 million people in Finland tuned in to follow Friday evening's Independence Day gala, which is most-watched programme in the annual TV calendar.
First lady Jenni Haukio's fuchsia dress was voted the best by Yle viewers, drawing over 12,000 votes. Haukio dug into her closet for sartorial inspiration this year, recycling an outfit she wore at the 2015 Independence Day gala. Fashion experts told Yle the first lady was making a statement that it's okay rewear the same looks. She did, however, alter the dress by adding lace sleeves.
Last year Haukio's Independence Day dress was made from birch trees in a nod to the gala's 2018 environmental theme.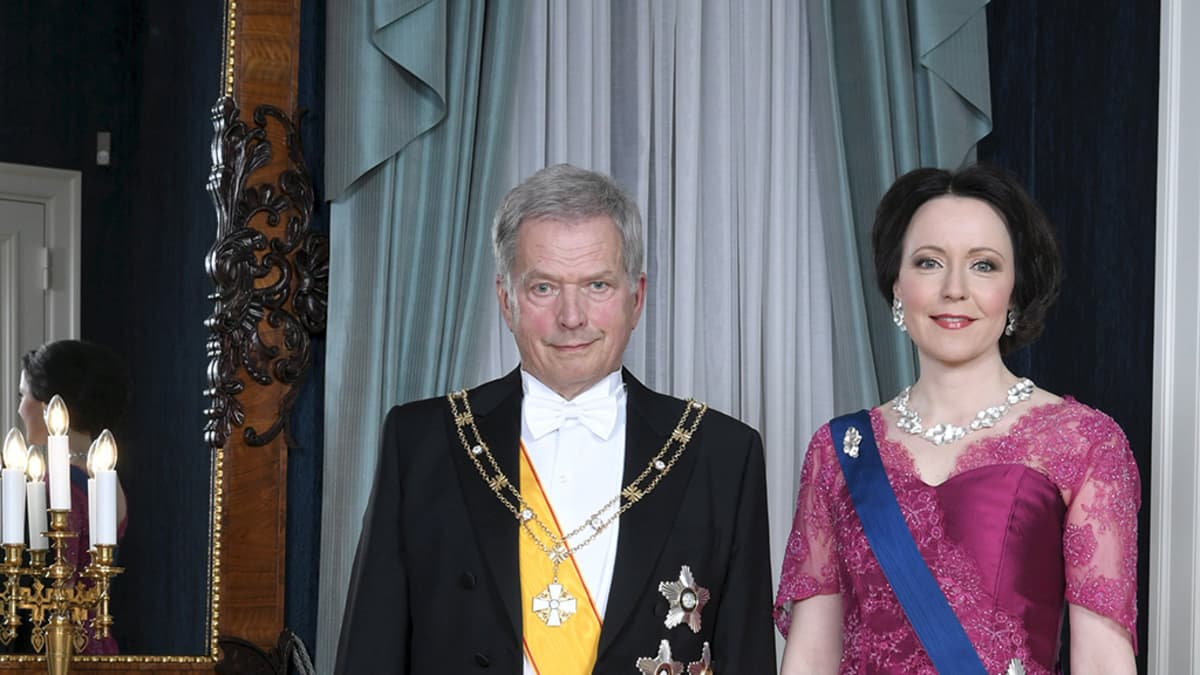 In second place with more than 11,000 votes was a flowing floral creation worn by Jitka Nováčková, girlfriend of Tim Sparv, captain of the Finnish National Football Team.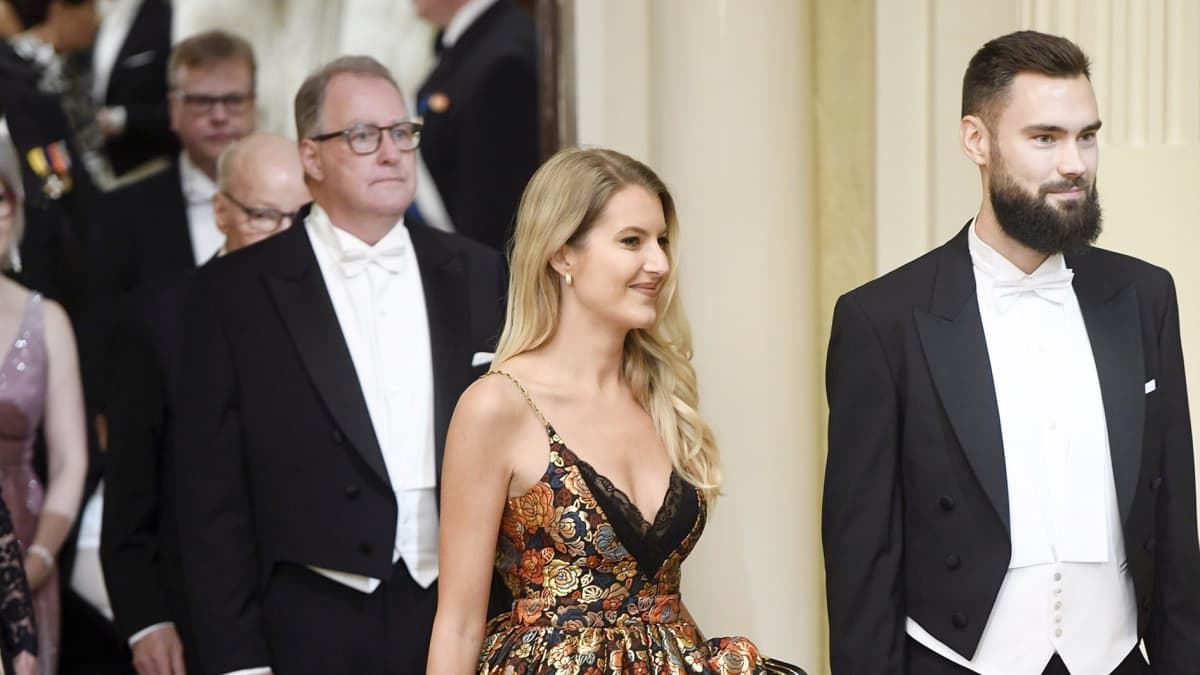 Third runner-up was 2018 teacher of the year Sari Salo, whose Greek-inspired evening gown drew nearly 11,000 votes.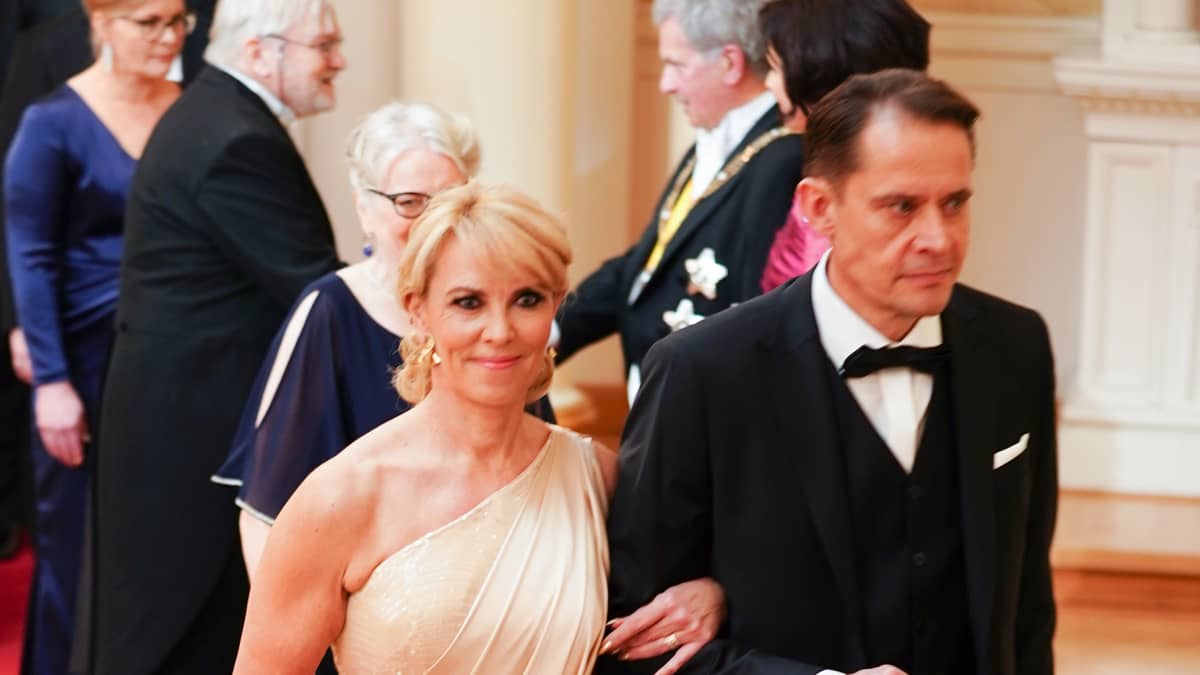 More than 40,000 people cast their vote for the best-dressed via Yle's app. Users were able to select more than one gown as their favourite, leading to some 160,000 split votes. People could, however, only vote for the same dress once.