Helsinki's Ateneum Art Museum says more museums abroad are asking to borrow works by Finnish masters. In most cases the Finnish National Gallery is happy to oblige since the practice is reciprocal.
Some of the nation's best-loved masterpieces are rarely or never loaned though, so that they can remain on permanent display in the Finnish capital.
The Ateneum lends hundreds of works annually, with foreign loans up by one third since 2015. That year the country's leading museum loaned 153 works to museums and galleries overseas. Last year that number rose to 243.
Story continues after image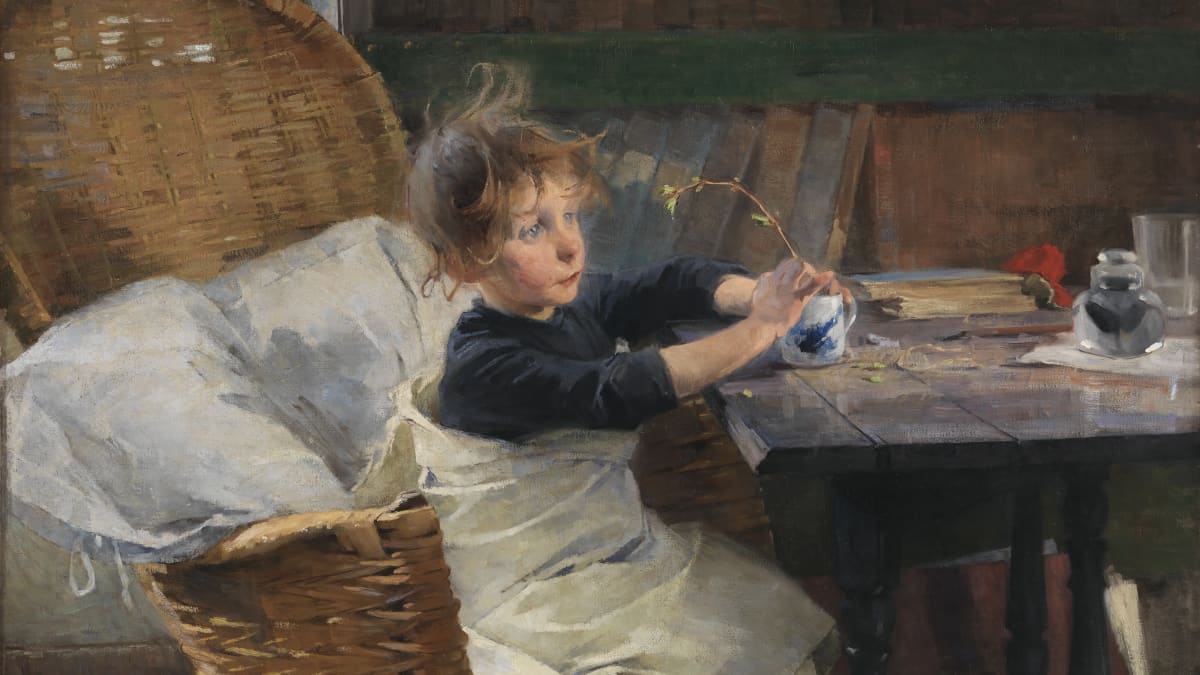 "At the moment the big museums are looking for lesser-known artists to exhibit. It's a trend of sorts, the desire to find new names," says Ateneum Director Marja Sakari.
Rising interest in women artists
Last summer London's Royal Academy of Arts staged the first major exhibition abroad featuring the work of Finnish painter Helene Schjerfbeck (1862–1946). The Ateneum loaned about 60 works from its collection for the show.
Story continues after image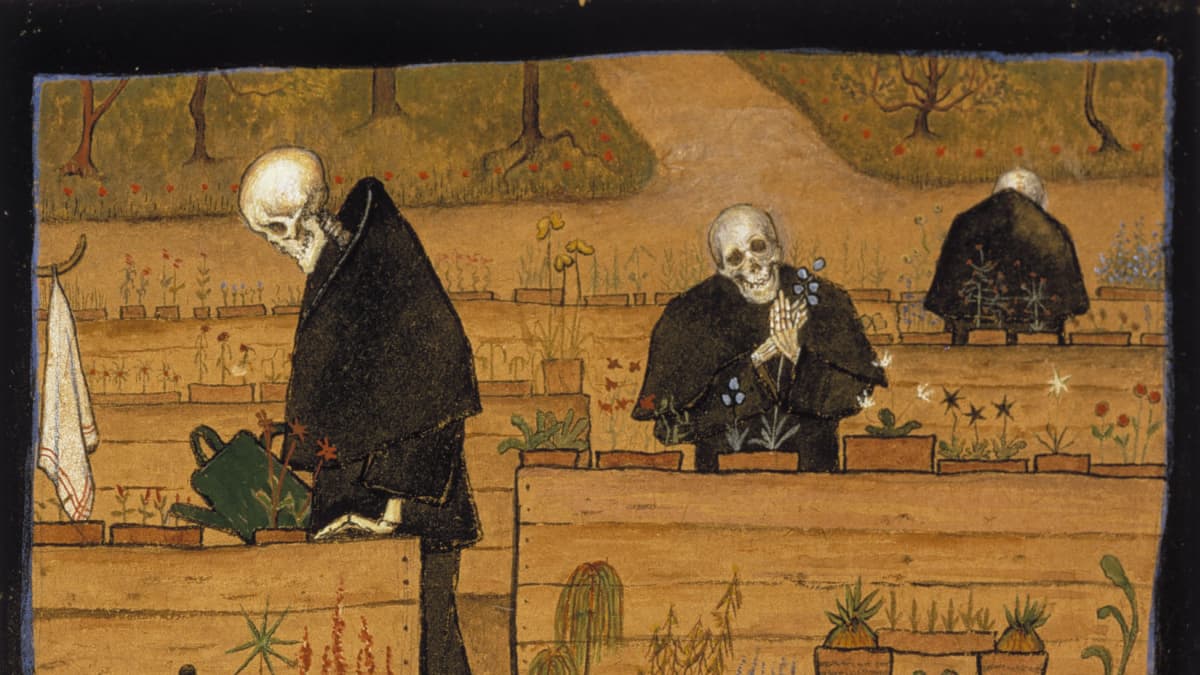 In greatest demand are paintings from the major names from the 'Golden Age' of Finnish art, roughly 1880-1910. However the most iconic of these are kept in Finland.
"We don't lend out Eero Järnefelt's Burning the Brushwood, Hugo Simberg's Wounded Angel or Albert Edelfelt's Conveying a Child's Coffin, because these are works that our own visitors want to come to see at the Ateneum," Sakari explains.
Story continues after image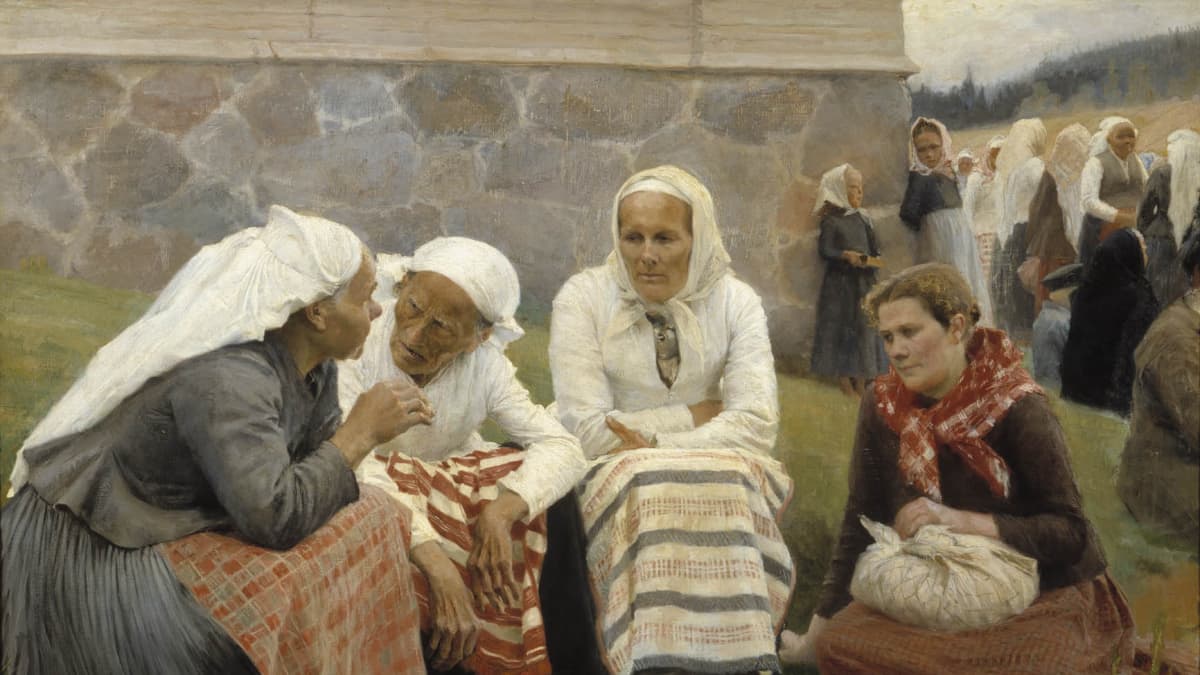 There is particularly growing interest around the world in works by female artists. Last year the Ateneum produced an exhibition of Finnish women artists in Tokyo, featuring Schjerfbeck, Ellen Thesleff, Sigrid Schauman, Elga Sesemann and others. Works by Tove Jansson also toured Japan last year.
Meanwhile works by Schjerfbeck, Schauman, Sesemann, Thesleff, Jansson and others are on display at the Kumu Art Museum in Tallinn, Estonia through late April. And a smaller Schjerfbeck show is on at the Ateneum until 26 January.
"Finnish art is beginning to be recognised abroad. We have staged major exhibitions that have opened people's eyes to our exceptionally fine women artists," Sakari says.
Some too fragile to travel
Some pieces are not suited to the rigours of travel, when temperature, humidity and light can fluctuate. One particularly sensitive work is Thesleff's Self-Portrait, drawn in pencil in 1894-95.
Such items are typically only shown briefly and then stored away to rest for a while.
"These works are a bit like little patients, which are really well cared for," says the museum director.
Story continues after image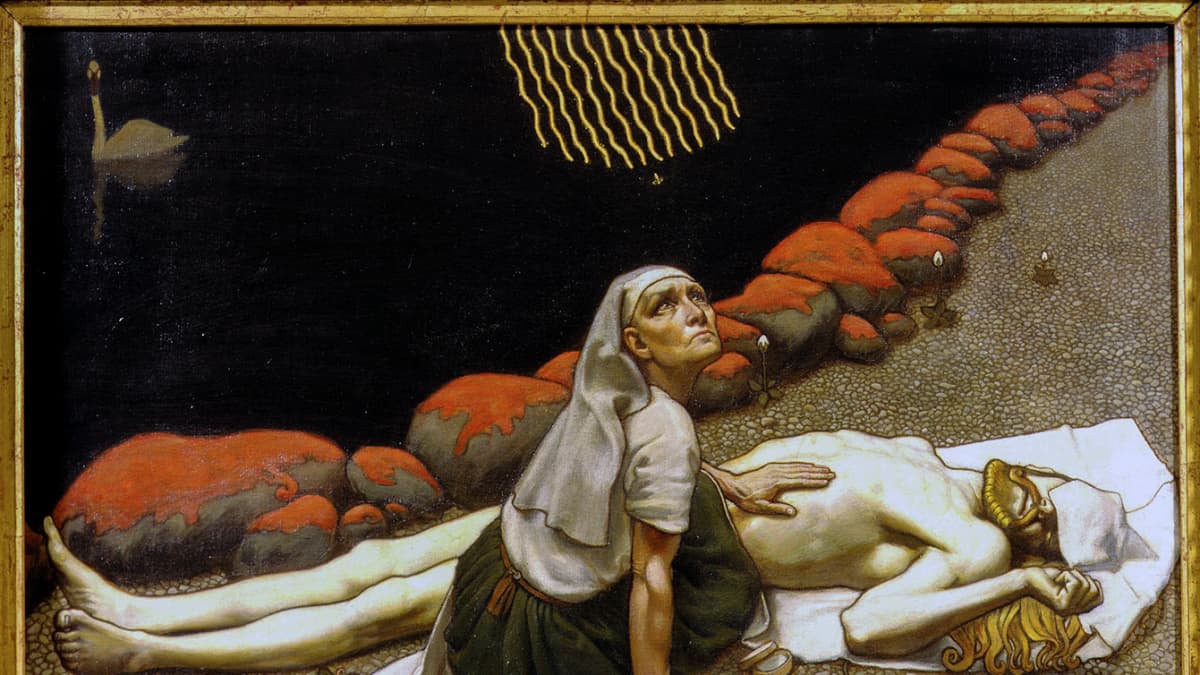 Lending is a two-way street. Sakari says that the Ateneum borrows about the same number of pieces as it loans out. While the Ateneum works to spread awareness of Finnish art abroad, it also benefits by being a trusted partner of major institutions.
"The more good partners we have and the more our reputation spreads, the more chance we have of bringing good exhibitions here," Sakari notes.
In the past few years, the Ateneum has hosted exhibitions on Auguste Rodin, Amedeo Modigliani, Alice Neel and František Kupka, while next month it presents Russian avant-gardist Natalia Goncharova (1881–1962).