Climate change is impacting travel decisions in Finland's sparsely-populated provinces.
While there is a desire to use trains due to their lower environmental impact and cost, there is also the fear of losing regional airports, which may be the lifeblood of local businesses.
The Eastern Finnish cities of Joensuu and Kuopio are 400-450 km from Helsinki, making them just far away enough from the capital that travellers must weigh whether to travel to the capital by train or plane.
Flying is more expensive, but can save time. The train to Helsinki takes more than four hours, while flying takes about an hour, not counting the time for getting to and from the airports – as well as in and out of them.
There is a similar situation in Vaasa on the west coast and Jyväskylä in Central Finland.
Many cutting back on flights
Studies show that rail is the most energy efficient mode of passenger transport. The European Commission said last year that it should be the mode of choice for most medium-distance passenger travel in the EU by 2050, defining medium-distance between 300 and 1000 km.
So is the climate discussion encouraging provincial business travellers to switch to the train? Yle asked 40 Eastern Finnish companies and organisations about their changing travel policies.
Two things became clear: many have cut down on flying due to cost and climate concerns, while few compensate for flight emissions.
Changes coming fast
For example, Joensuu lawyer Esa Kärnä says he and his colleagues only fly when absolutely necessary, although they may have to attend trials anywhere in the country.
"Flying is inefficient and expensive compared to the train," he says. "You can get work done on the train, so the travel time is working time."
Videoconferencing has also reduced the need for travel, he says.
Story continues after photo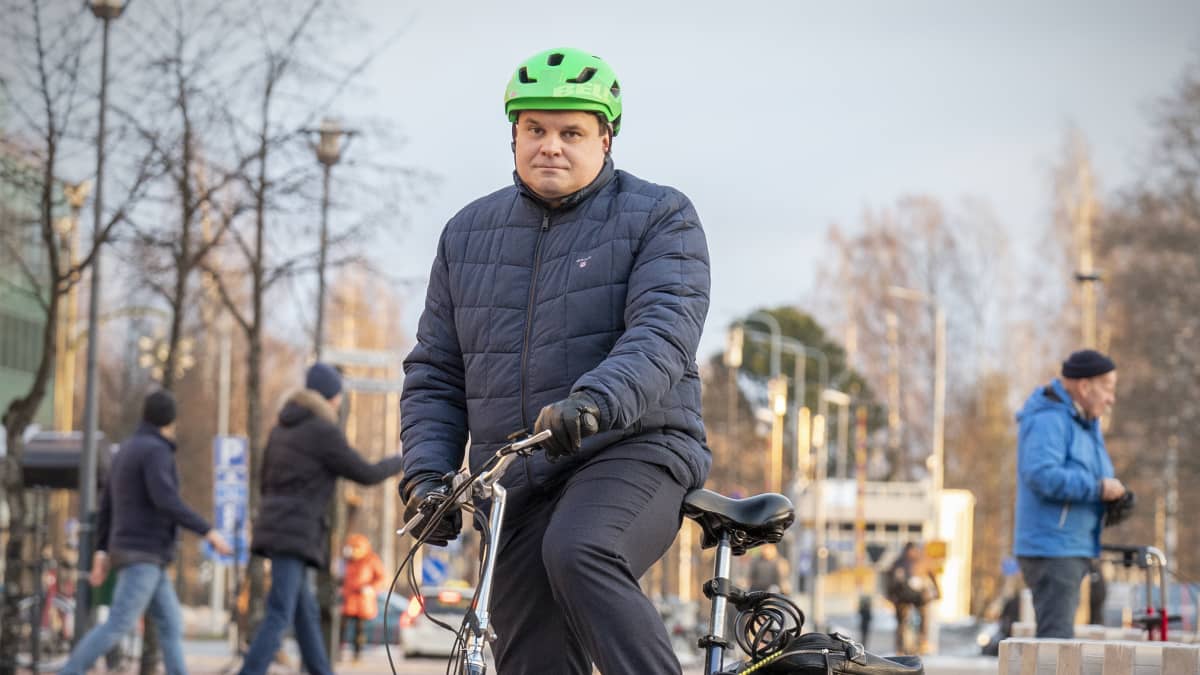 The change has come quickly for Kärnä, who just a few years ago flew to Helsinki for trials dozens of times annually.
Money a bigger motivation than climate
While environmental values play a role, many firms and organisations say that cost is a bigger factor in flying less.
As there is no competition in domestic aviation, it is often cheaper to fly from Helsinki or Tampere to a European destination than to one in Finland.
Story continues after photo
However climate worries are becoming more of a factor. This is reflected in rising interest in carbon offset schemes, which aim to compensate for flight emissions by financing measures to slow climate change, such as reforestation. Still, few Finnish companies voluntarily pay such fees.
Some organisations that are not profit-driven, such as the University of Eastern Finland and Joensuu's Ilosaarirock music festival, compensate for the climate impact of flights.
Other local firms see it as part of a sustainable image. These include Kupilka, which makes sustainable outdoor gear and ecotourism outfit Äksyt Ämmät.
Sitra expert: Offset fees should be much higher
Large corporations in Eastern Finland, such as lock-maker Abloy and the Olvi brewery, say they are still considering offset programmes.
Vesa-Matti Lahti, Senior Lead, Foresight and Insight at the Finnish Innovation Fund Sitra, says that emissions offset fees are too low. And some emissions calculators only count carbon emissions, although aviation has an array of other climate impacts.
As Lahti sees it, compensation should be at least two and a half times bigger than it usually is to actually correspond to the climate effects of flying.
Last autumn, the city of Joensuu decided to start offsetting its employees' carbon emissions from work trips. In 2018, city staffers made 287 such flights. The city is now paying an average of just over four euros per flight.
"I think this pull the wool over people's eyes and lulls them into thinking that the impact of aviation emissions can be solved with small change," Lahti says.
Still, he says that paying compensation is better than nothing, while stressing that it depends what type of offset system is used.
Story continues after photo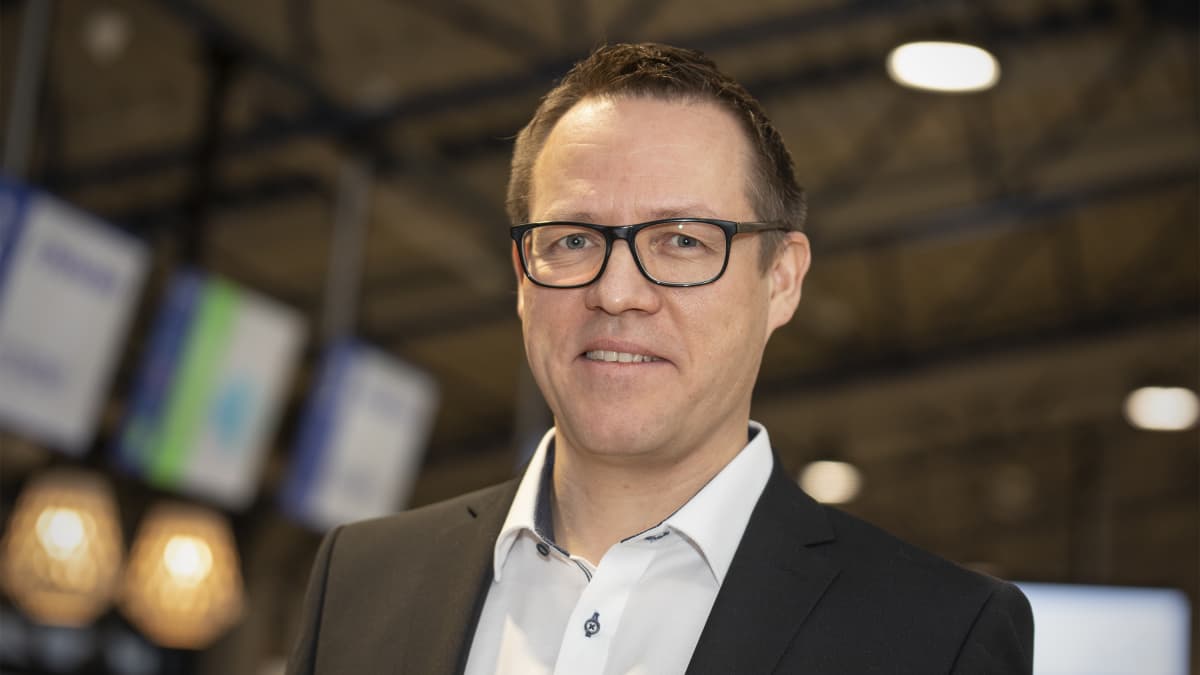 The PR manager of the Regional Council of North Karelia, Sami Laakkonen, says he hopes that the eastern region can get a three-hour train link to Helsinki.
He says however, that there are worries about a drop on air passengers leading to the closure of the region's only airport.
"Without an air link our export companies would be in deep trouble and even our university's operations would become more difficult. So in that sense the question is a bit sensitive," Laakkonen tells Yle.
And while awaiting fast trains connecting Joensuu and Kuopio to Helsinki, he says it would help a lot if important meetings in the capital were to begin at 10 am at the earliest.
"That would give people from the provinces more of a chance to get there by train," he points out.
Laakkonen also urges firms and organisations to classify train travel as working time, which is not, for instance the case under the current municipal sector collective agreement.