Helsinki-Vantaa airport has introduced new toilet facilities dedicated to pets. Airports operator Finavia told Yle that the conveniences are a response owners travelling with pets or working animals. According to Finavia, more than 10,000 dogs travel through the airport every year.
"Pet toilets are becoming more common worldwide. We wanted to be in the forefront in this area," Finavia travel services director Hanna Hämäläinen explained.
According Hämäläinen, officials are keen to ensure that the pet facilities remain hygienic at all times. The toilet is equipped with a bidet handle so pet owners can wash away urine. Separate containers are provided for the disposal of faecal matter.
One of the pet restrooms is located in the area for flights heading outside of Europe's Schengen area in the newest part of the airport. The other is outside the departure area in Terminal 2.
Story continues after photo.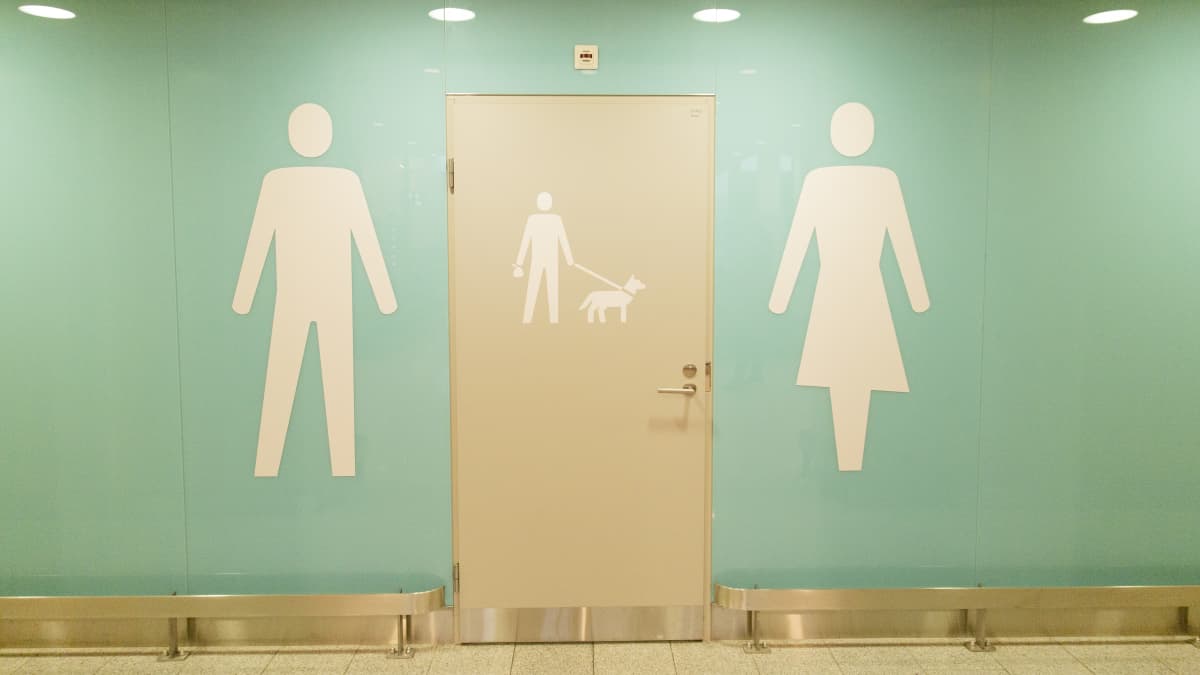 Hämäläinen described the toilets as an exceptional experience for the airport's four-legged passengers.
"We want to develop our services to ensure that travelling is as smooth and pleasant as possible. When pets are able to do the needful, their owners will also feel relaxed," she explained.
Story continues after photo.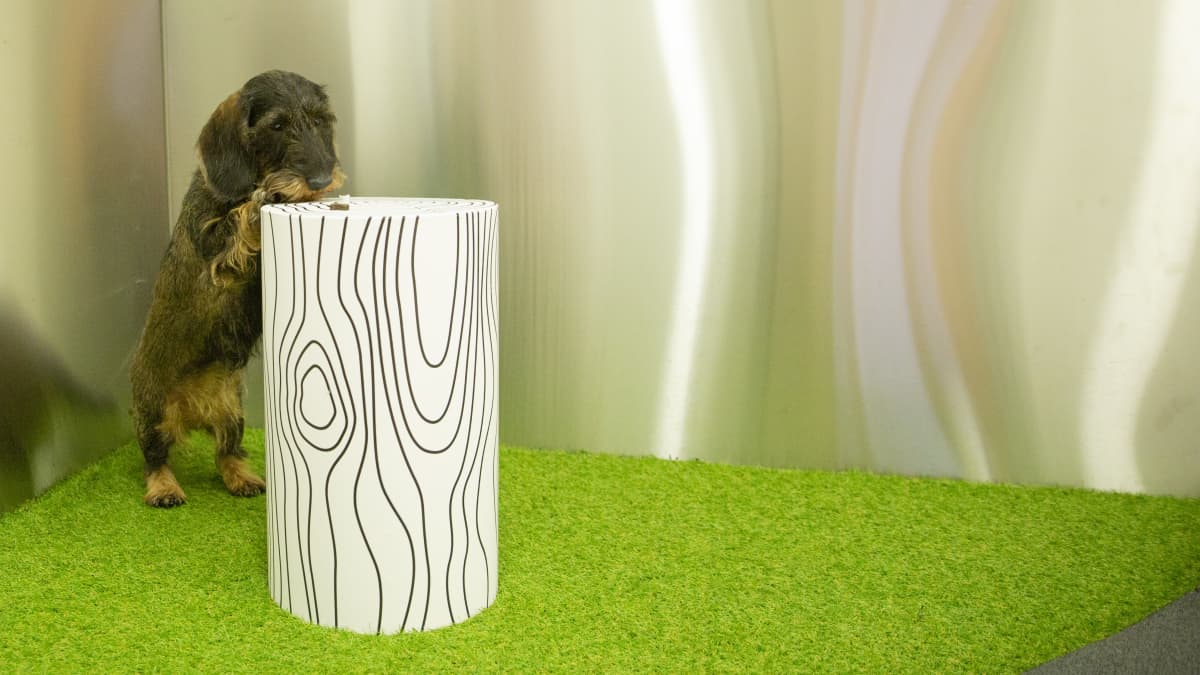 Most airlines accept pets and guide dogs into flight cabins, as long as their owners have purchased a seat for them. However rules may vary from one carrier to another. Dogs, cats and ferrets must have their own EU animal passports, which can be purchased from a veterinarian.
Meanwhile, Hämäläinen said she couldn't promise that additional pet facilities would be installed. She said that Finavia analyses passenger routes and habits – including that of their pets -- to provide a hassle-free experience.