Finland's Pisa miracle has reached mythical proportions with delegations flying to Finland from across the globe to figure out the country's secret sauce for education. These customised visits have become money spinners for several entities in Finland, with single visitors paying up to 700 euros per person to walk through the doors of a Finnish school.
The latest Pisa results, published last month, show Finnish pupils' performance declining in math, science and reading. According to Helsinki University psychologist Aino Saarinen, the decline in Finland's learning outcomes has been a source of concern in other countries as well.
"I have received several contacts from other researchers in Europe and America so it's a concerning factor in other countries as well," Saarinen told All Points North.
You can listen to this week's All Points North podcast via this embedded player, Yle Areena, Spotify, iTunes or your normal pod player using the RSS feed.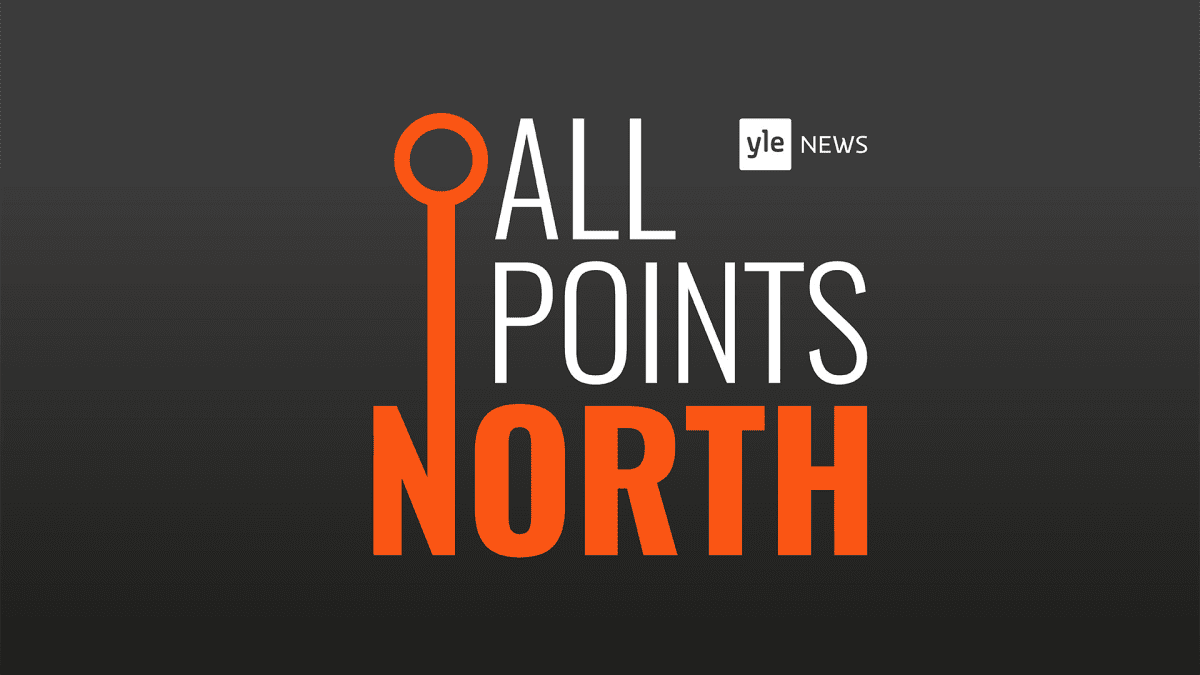 Story continues.
The 2018 Pisa survey results showed Finland has the widest gender gap in reading among the 79 countries that participated in the assessment. Another worrying trend was the growing role of family background in children's' educational performance. It has long been held that one advantage of basic education in Finland is its guarantee of equality regardless of families' socioeconomic status.
Reading was an area where the Pisa tests flagged a worrying decline in student performance. Jaakko Salo, a development manager with teachers' union OAJ, noted that the proportion of excellent readers has remained steady for 10 years. However, the number of poor readers identified in the Pisa tests has doubled over the same period. He said these students simply don't get enough support in school.
Saarinen noted that there has also been an uptick in societal problems that may affect learning outcomes. "For example there has been an increase in mental health problems, also problems with unemployment, societal alienation. At the same time we are increasing the role of parental support and family background and of course that's problematic."
The university researcher said that although students in the UK also face rising social problems it has not been reflected in their education outcomes. So social issues do not fully explain Finland's results slippage, she argued.
Immigrant kids in Finland struggle
National education studies have shown that immigrant pupils lag behind their Finnish peers at school. Salo said that while this is true for many Nordic countries, Finland performs worse in this area than neighbouring Sweden, Denmark and Norway. He said the system needs to provide these learners with more support.
Saarinen pointed out that outside of Europe, PISA results show immigrant kids achieving better results and even outperforming the majority population. She said many immigrant kids fail to reach the very top tier of Pisa results.
"I think the challenges with immigrant students in a wider context with regard to other risk groups. They should not be considered totally separately because it may increase the stigmatisation. We have those challenges in almost all student risk groups."
Saarinen also criticised Finland's phenomenon-based curriculum, launched in 2017, for shifting too much responsibility onto children regarding their own learning.
Salo, a former teacher, speculated that education funding cuts have had a lot to do with the most recent results. He raised the example of Helsinki, where a positive discrimination model saw the city devote more resources to schools with greater need for support.
He noted that when schools have fewer resources they are unable to hire special needs teachers who can provide intensified support for pupils.
"In Finland we have fewer lessons than we used to have in basic education. Many municipalities have reduced the number of lessons," he commented.
"We have less special needs education for pupils and now we have more pupils who are performing very badly in Pisa studies," Salo added.
Longer schooldays?
Both Saarinen and Salo agreed that schools are facing more challenges than they used to 10 years ago. Both argued for increased funding for education in Finland.
Salo noted that of all the countries studied in the Pisa tests, Finnish students had the lowest number of classes per week -- making it the most efficient system in the survey. All the same, he called for more hours of teaching for schoolkids in Finland.
"Of course I'm not proposing that we should have the number of lessons that they have in Singapore or Korea... but I think that we should have somewhat more [lessons than Finland currently does]. And that's also something that would help this difference related to children's backgrounds. Because if you teach them at school then you don't have to do it at home."
Join the discussion
If you have any questions, or would like to share something on your mind, just contact us via WhatsApp on +358 44 421 0909, on our Facebook or Twitter account, or at yle.news@yle.fi.
This week's show was presented by Zena Iovino. Our producer was Denise Wall and this week's sound engineer was Juha Hjelm.