Finnish actor Alma Pöysti said she is delighted to have been selected to play the role of one of Finland's biggest cultural icons in an upcoming biopic feature about the author and illustrator Tove Jansson.
Most famously, Jansson created the Moomintroll characters and stories which have grown in popularity in Finland and around the world since they debuted in the 1940s.
The film, titled Tove, was written by Eeva Putro and concentrates on ten tumultuous years of the illustrator's life when she was in relationships with Finnish journalist Atos Wirtanen (played by Shanti Roney) as well as avant-garde theatre director Vivica Bandler (played by Krista Kosonen). During that decade, Jansson also fought with her beloved father and eventually found her way to the art studio where she embarked on her career as an illustrator and author.
Story continues after photo.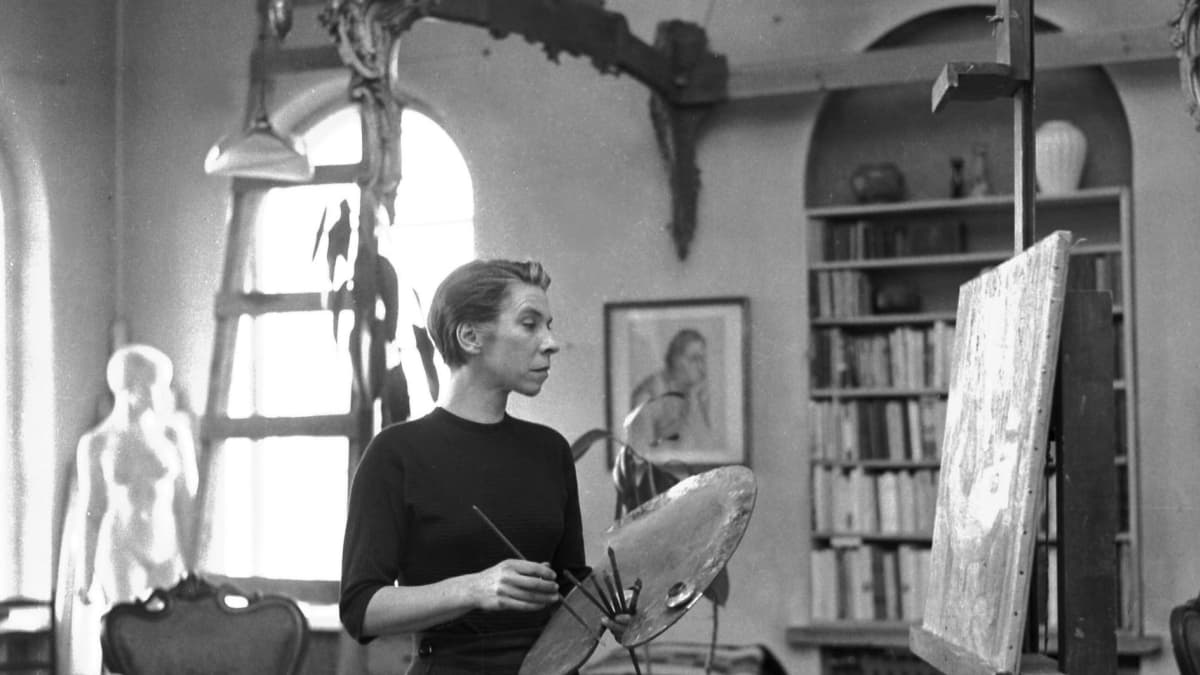 Pöysti, who's a member of Finland's Swedish-speaking minority, has played several roles on the stage as well as in movies and television, but the chance to play Jansson - who was also Swedish-speaking - meant a lot to her, saying that it is the role of a lifetime.
"I was so happy [when I heard I got the role] that I laughed and cried a little. It's an amazing person we have to work with, so to be able to play her feels huge," Pöysti said, noting that this is not the first time her life has been impacted by Tove Jansson.
Deep connections
"I realised the other day that I maybe even learned how to talk because of Tove. We read a lot in my family and there is a tape recording of me - when I had just learned to talk - and I was reciting by heart all of 'The Book about Moomin, Mymble and Little My,'" Pöysti said.
That story was Jansson's first Moomin picture book, published in 1952.
"So Tove has been with me my whole life, both as an author and the artist who created those fantastic pictures and worlds. And as a human being she was my grandmother's and grandfather's [the late Finnish actor Lasse Pöysti] friend - they had a lot in common and met a lot, too," she explains.
In preparing for the role, Pöysti said that she has tried to imitate Jansson's easily-recognised handwriting, physically trained, listened to recordings of the illustrator, as well as talked to people who knew her.
The film, directed by Zaida Bergroth, is currently in production and expected to premiere in the autumn of this year.