This winter in southern and western parts of Finland has been dark, wet and unusually warm — what many Finns are calling a "black winter". And, many people have either fled on holiday to the snowy landscapes of the far north or turned increasingly to indoor recreation and entertainment.
According to the Finnish Meteorological Institute, January temperatures have so far been as much as 10 degrees Celsius above normal — the mildest winter seen here in a century.
This winter could possibly be a foretaste of the future. Occasional warm winters fall well within the limits of random variation, but the likelihood of long term change is high.
Seeking snow
The snow line right now runs between North Karelia in the east to the top of the Gulf of Bothnia. South and west of this line, the ground is wet and bare.
As a result, many winter sports enthusiasts have headed north and east in search of snow. Judging from some past winters these regions are likely to register a spike in tourism. In 2007 and 2014, southern parts of the country saw little snow cover and during both years domestic tourist figures in the north shot up.
Story continues after the photo.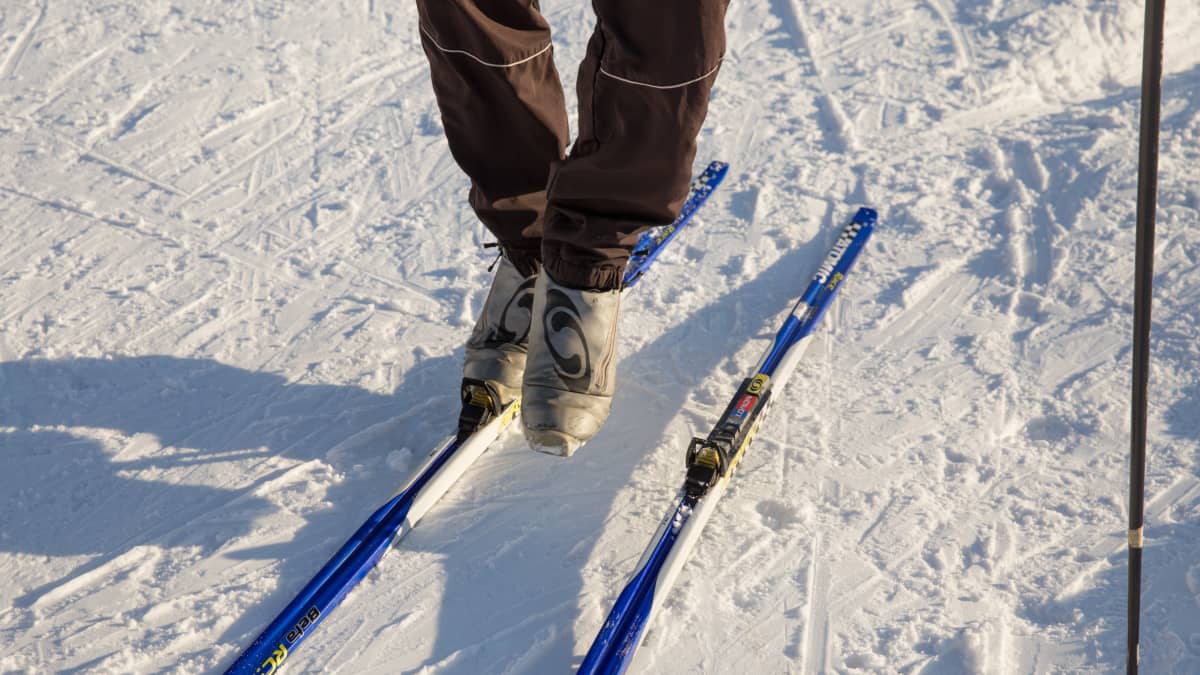 Tourism specialist Satu Luiro told Yle that there are early indications of higher levels of holidaymakers in Lapland this year, even though that will not be confirmed until after the skiing season comes to a close late in the spring.
Light therapy and indoor exercise
A lack of snow and the incessant darkness can be depressing.
The Finnish Innovation Fund Sitra estimates that if snowless winters become a regular part of life for most Finns, the cost of treating the depressive symptoms of seasonal affective disorder could rise to as much as 800 million euros a year.
Story continues after photo.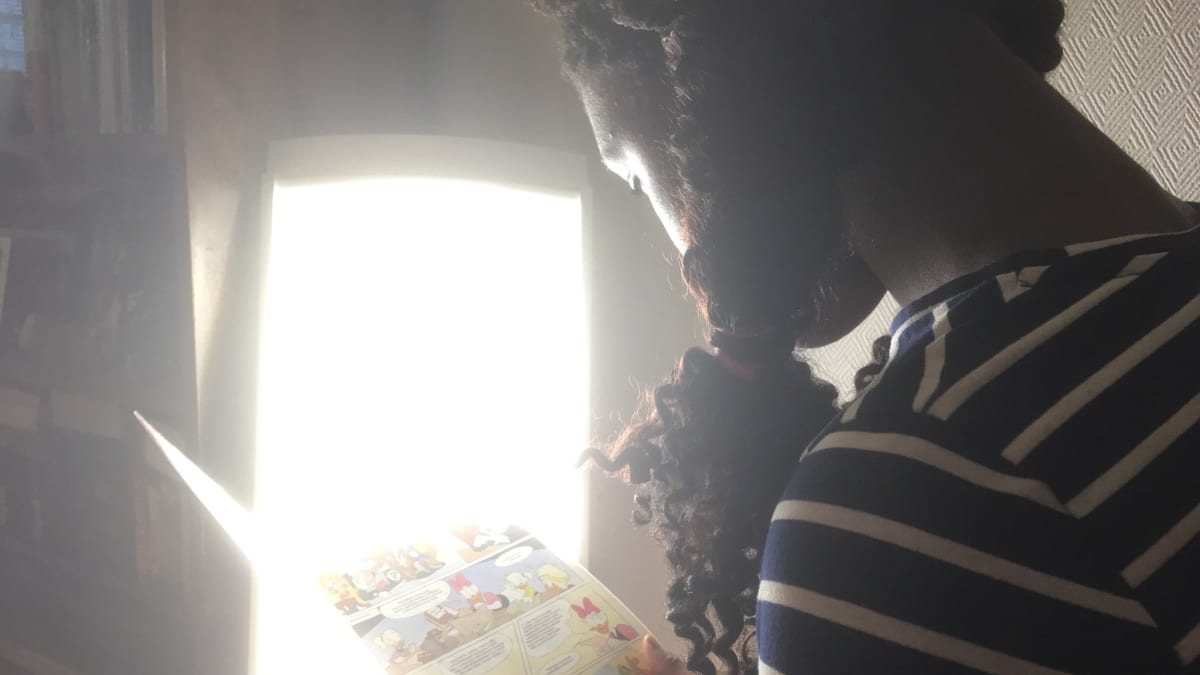 Many people deal with the affliction with regular doses of strong artificial light. Lightboxes have been an especially big sales item this winter, according to Vesa Järveläinen of the retailer Verkkokauppa.com.
"People are increasingly focused on well-being and coping. For example, they use wake-up lights to ease their mornings when there's not much natural light," explains Järveläinen.
When the weather is miserable, indoor activities have a lot more appeal. More televisions are sold and consumers buy more indoor trainers than skis.
"Traditional winter sports are being replaced, for example, by tennis, floorball and badminton," says Vesa Järveläinen.
Story continues after photo.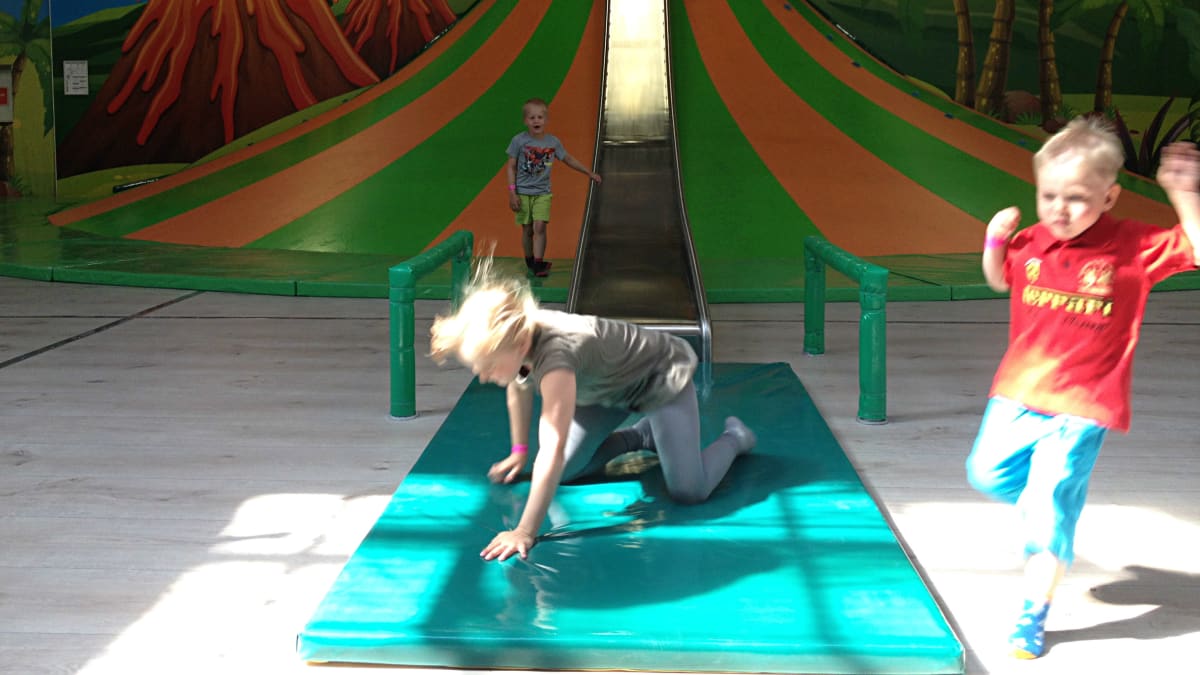 There may be a limit to how many times mom and dad can scrape the mud off their kids before deciding to spend some playtime at an indoor activity park.
The HopLop is adventure park chain confirms that the worse the weather, the higher its attendance figures rise.
"This winter has been clearly busier than last year. We've noticed that the parents of small children, in particular, flee the sandbox and wet weather clothes and make morning play dates at HopLop," says the company's HR and communications chief, Tiina Riihola.
The effects of the weather are also evident at the Särkänniemi Zones indoor amusement park in Lempäälä, 20 kilometres outside of Tampere. Its director, Tiina Tuominen, credits the mild, wet winter with boosting ticket sales.
"The rain of the past few weeks has increased Zones attendance. On sunny winter days, attendance falls," she notes.