Helsinki's art museums are enjoying a boom in popularity.
At the Ateneum Art Museum, an exhibition of work by Finnish artist Helene Schjerfbeck (1862–1946) has attracted the highest daily visitor average since the museum opened in 1887.
Through My Travels I Found Myself, which opened in November and closes this Sunday, has already exceeded the daily numbers for a Pablo Picasso show in 2009-2010. That exhibit pulled in 2,700 visitors a day. The exact figure for the Schjerfbeck show will be announced next week.
Article continues after image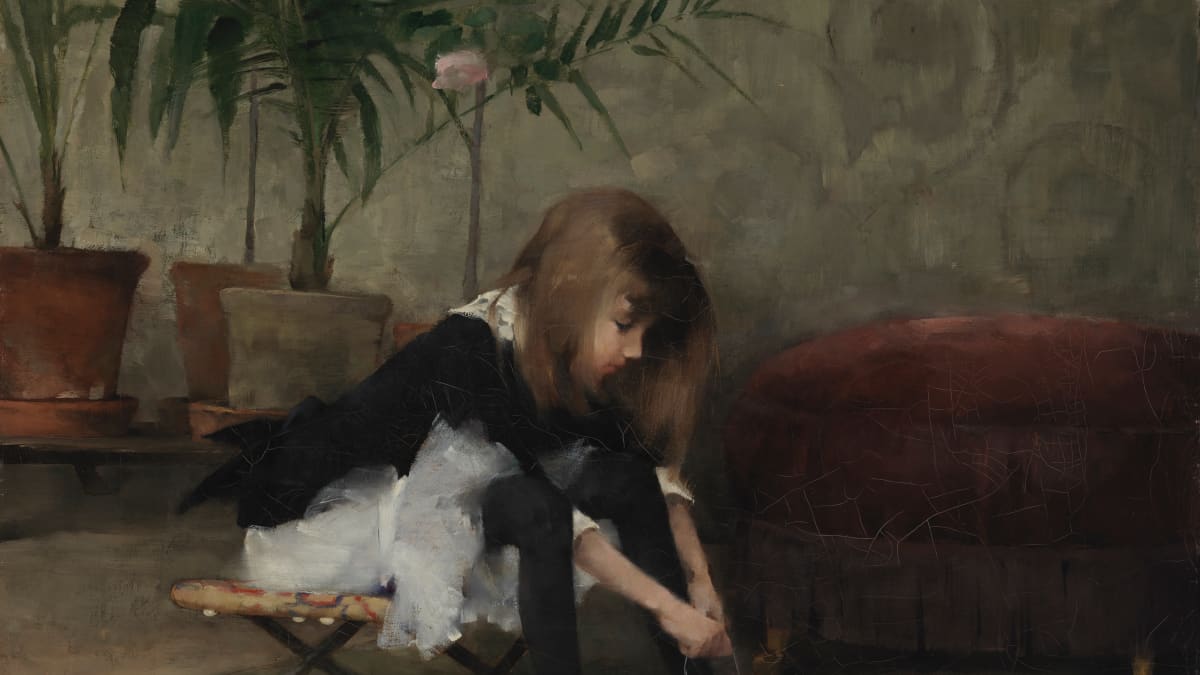 The Picasso exhibition remains however the most popular show overall at the institution, bringing in 314,755 museum-goers over more than four months.
Trailing close behind is a 2004-2005 retrospective of Finnish painter Albert Edelfelt (1854-1905), which was seen by 304,767 people.
In 2014 an exhibition of paintings and illustrations by Tove Jansson (1914-2001) attracted 293,837 people, while the Ateneum's previous Schjerfbeck show in 2012 had 230,906 visitors.
This Schjerfbeck exhibit has run for just over two months, so will not score among the all-time overall audience magnets at the museum.
In terms of attendees per day, though, it is set to surpass the Picasso, Edelfelt and Jansson exhibitions.
Photography, video art also entice
Meanwhile at the much smaller Finnish Museum of Photography, a show of work by American photographer Vivian Maier (1926–2009) has also been an audience favourite.
Article continues after image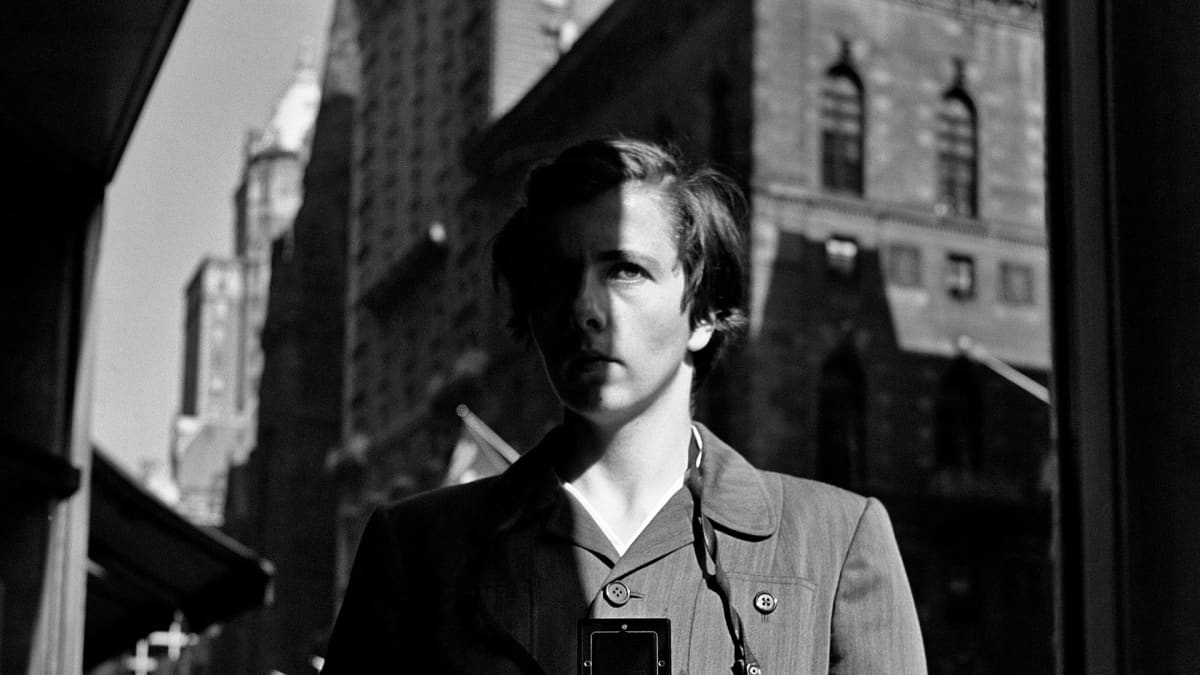 Last weekend the exhibition, entitled The Self-Portrait and Its Double, attracted 2,853 visitors – about nine percent of the photo museum's entire attendance last year.
The Maier show runs through 24 May at the museum in the former Nokia Cable Factory in Ruoholahti, western Helsinki.
And at the Kiasma Museum of Contemporary Art, there have also been queues of people lining up to see an installation and video art piece by Icelandic artist Ragnar Kjartansson. The Visitors, named after an Abba album, has previously been shown at the Guggenheim in New York, among other museums. Last year Kjartansson won Finland's biggest visual art prize, the Ars Fennica award. The work is on display through 2 February.