Employer organisation Finnish Forest Industries (Metsäteollisuus) announced a lockout on Sunday ahead of a planned two-week strike that will shut down paper machines if no deal is reached with labour unions on wages and other terms of work.
The proposed strike by employees in the forestry and paper industries will affect 9,000 workers, with factories already beginning to wind down operations on the weekend.
Metsäteollisuus met with worker representatives from the paper union, Paperiliitto, for last-minute talks from 3pm on Sunday afternoon, under the guidance of national labour conciliator Vuokko Piekkala.
"Not much progress" expected
Before heading into the talks, union head Petri Vanhala said that the goal was still to secure consensus on a new collective bargaining agreement.
"It should come some day and I hope that day is today," Vanhala added.
As the talks hit crunch time on Sunday, the employer organisation announced a lockout that would affect the paper, cardboard and pulp industries. The counter action is due to begin on 10 February at 12 production facilities.
Metsäteollisuus labour market director Jyrki Hollmén said he did not expect much progress in Sunday's negotiations.
"There is always hope, but the situation looks very difficult," he commented.
You can listen to our weekly All Points North podcast about Finland's collective bargaining system via this embedded player, Yle Areena, Spotify, iTunes or your normal pod player using the RSS feed.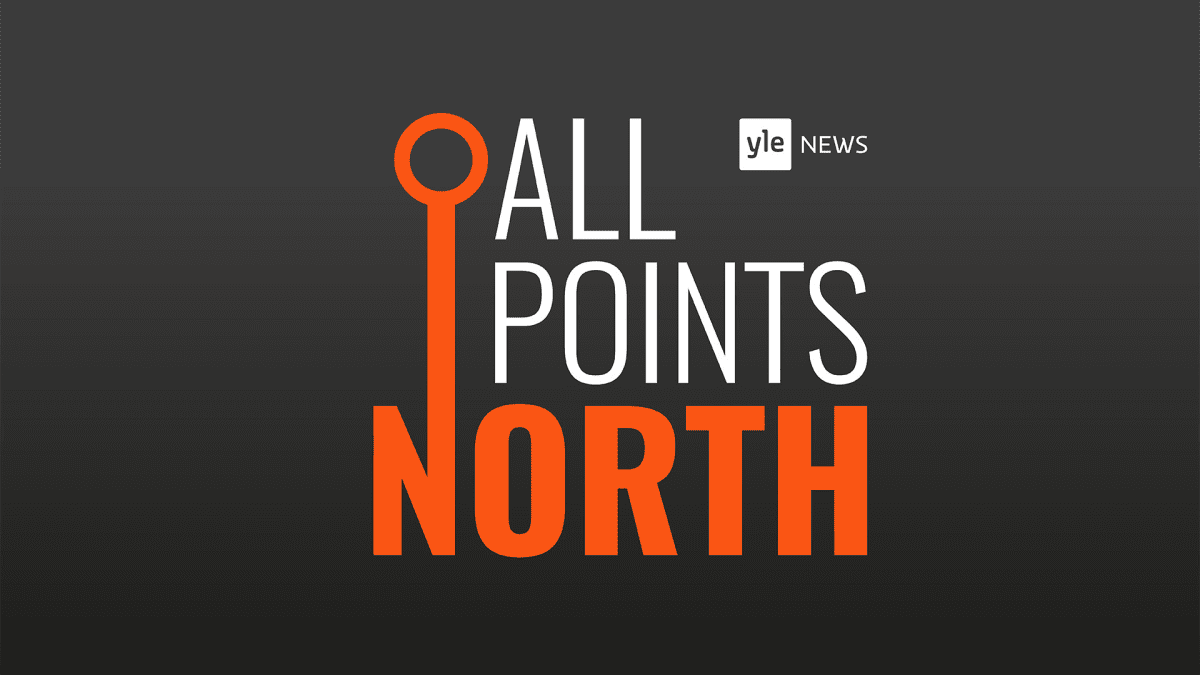 Parties divided on unpaid 24 hours
The paper workers' union has previously called for labour market organisations to give up the additional 24 hours of annual unpaid work introduced as part of Juha Sipilä government's competitiveness pact.
However Hollmén had previously rejected the union's demands and said on Sunday that he had not shifted on the issue.
"We cannot give up the benefits that we have received from these hours," Hollmen declared.
Labour market organisations in the technology sector rolled back the unpaid 24 hours as they concluded a new collective bargaining agreement at the end of last year. However forestry industry employers said they cannot borrow from the Industrial Union's playbook.
Meanwhile mechanical workers in the forestry industry are also set to begin strike action on Monday. Negotiations in that dispute are due to continue on Tuesday.
Another strike involving white-collar workers in the chemical and technology industries was also due to begin on Monday, but Labour Minister Tuula Haatainen postponed the industrial action by two weeks.