It's still only January, but spring is already making its presence felt in parts of the archipelago in southwest Finland.
Brightly-hued yellow coltsfoot flowers (leskenlehti in Finnish) have been seen pushing their way through the soil in Utö, a small island in the southernmost part of the archipelago.
According to Simo Laine, head horticulturalist at botanical garden in Turku, southwest Finland, it could well be the first time that the blooms have made an appearance in the country as early as January.
Story continues after photo.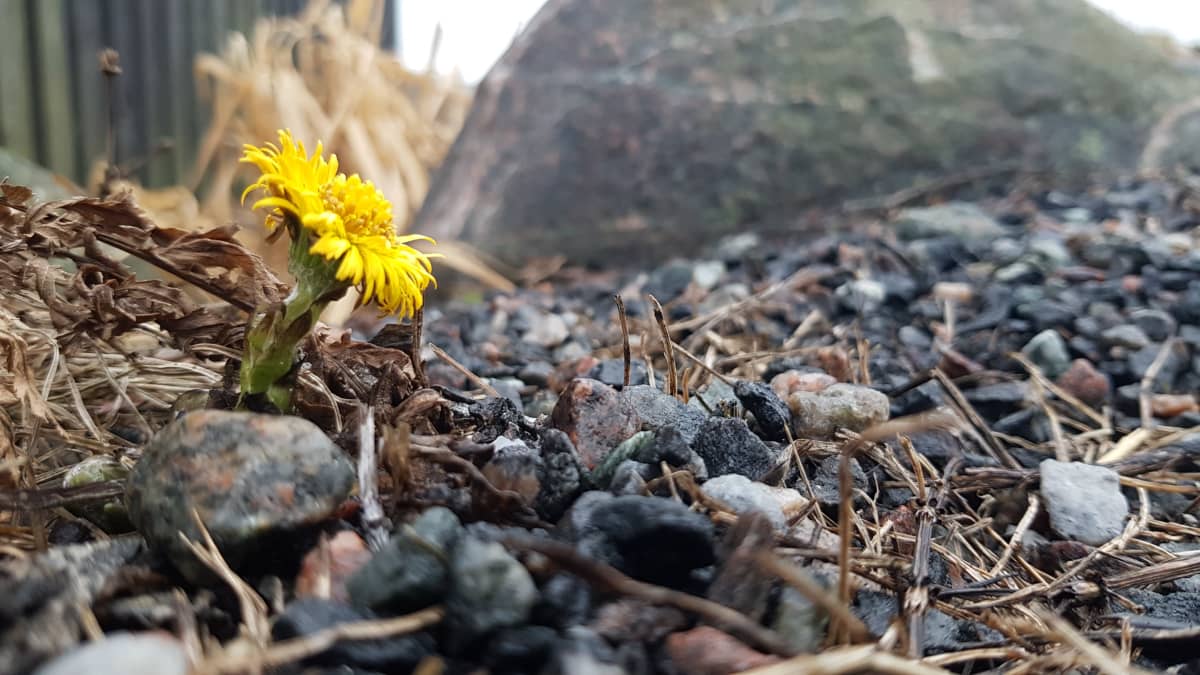 "At least blooms have not come as early as this in my recollection," Laine said, adding that he could not be sure.
"It is at least quite exceptional," he noted.
Nevertheless coltsfoot (Tussilago farfara) is widely considered to be a certain sign that spring is in the air. However Laine said that in this case, that might not be so.
Island usually icy in January
Writer Markku Karpio has lived on Utö for some time and is wrapping up his 16th winter there. He said that in January the island is usually covered in ice and there is no sign of spring. However he told Yle that he had also noticed the spring flowers a few days earlier.
"At first I thought it was trash" he laughed.
Another island-dweller, Brita Willström, also said that she did not remember having seen coltsfoot flowering on the island so early in the year.
More spring sightings
Other spring flowers have broken through to brighten the landscape on Utö. To the amateur eye, a mass of flowers carpeting the ground near a house might resemble a yellow version of the wood anemone. But experts like Laine did not hesitate to correctly identify it based on a photo.
"Eranthis (winter aconite, talventähti in Finnish)," he declared.
Story continues after map.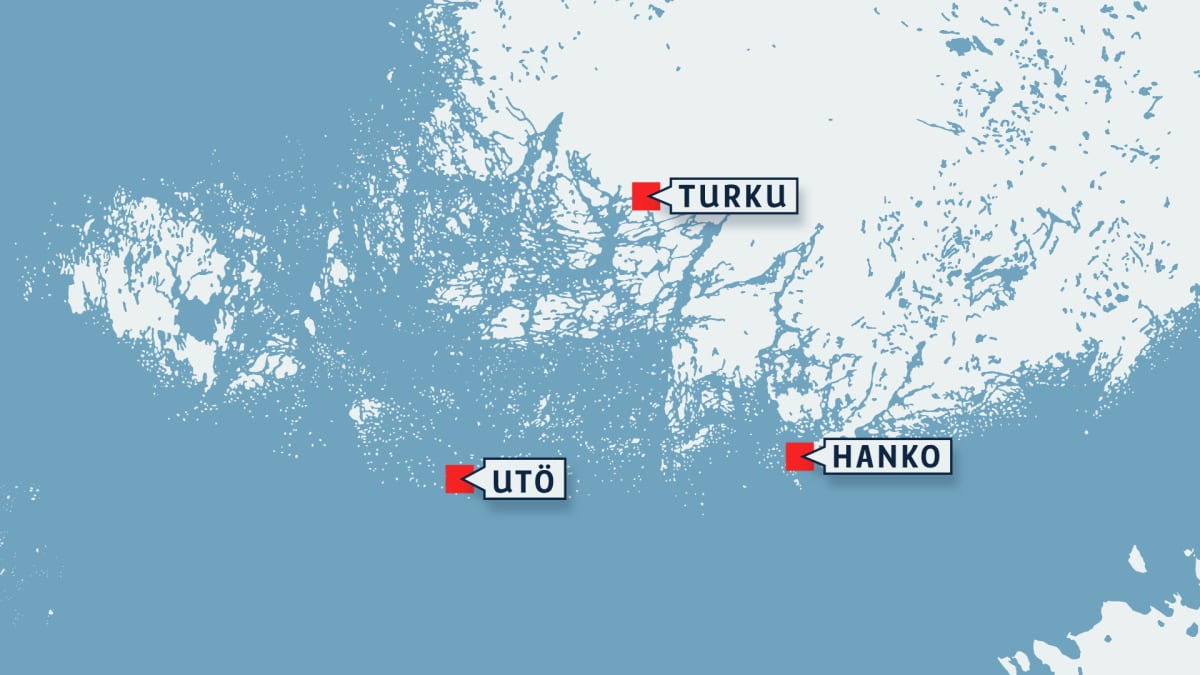 The botany expert noted that the flower is a bulbous plant that is quite well known in places such as Stockholm at this time of year.
The sightings came as Finland experienced a 40-degree temperature difference between the north and the south earlier in the week. Previous temperature extremes were also reported around mid-January.
Meteorological records also suggested that the month of January had been 10 degrees warmer than usual in some areas and that Finland was experiencing its mildest winter in 100 years.