Jörn Donner, an influential, provocative figure in Finnish culture and politics for more than half a century, has died aged 86. His wife says he died at Helsinki's Meilahti Hospital on Thursday.
Among his myriad accomplishments, Donner was the only Finn to win an Oscar award, as producer of Ingmar Bergman's 1982 classic Fanny and Alexander.
The enfant terrible of a noted Swedish-speaking cultural family, Donner was born in Helsinki in 1933. His father, Kai Donner, was an explorer, linguist and pre-independence nationalist while his grandfather, Otto Donner, was a senator and professor.
Jörn Donner published his debut novel in 1955, going on to author more than 60 fiction and non-fiction books on a wide range of topics. He won the top Finlandia literary prize in 1986 for his novel Father and Son, part of an 11-volume family saga_._ Many of his books stirred controversy, as did his movies and TV appearances.
Article continues after photo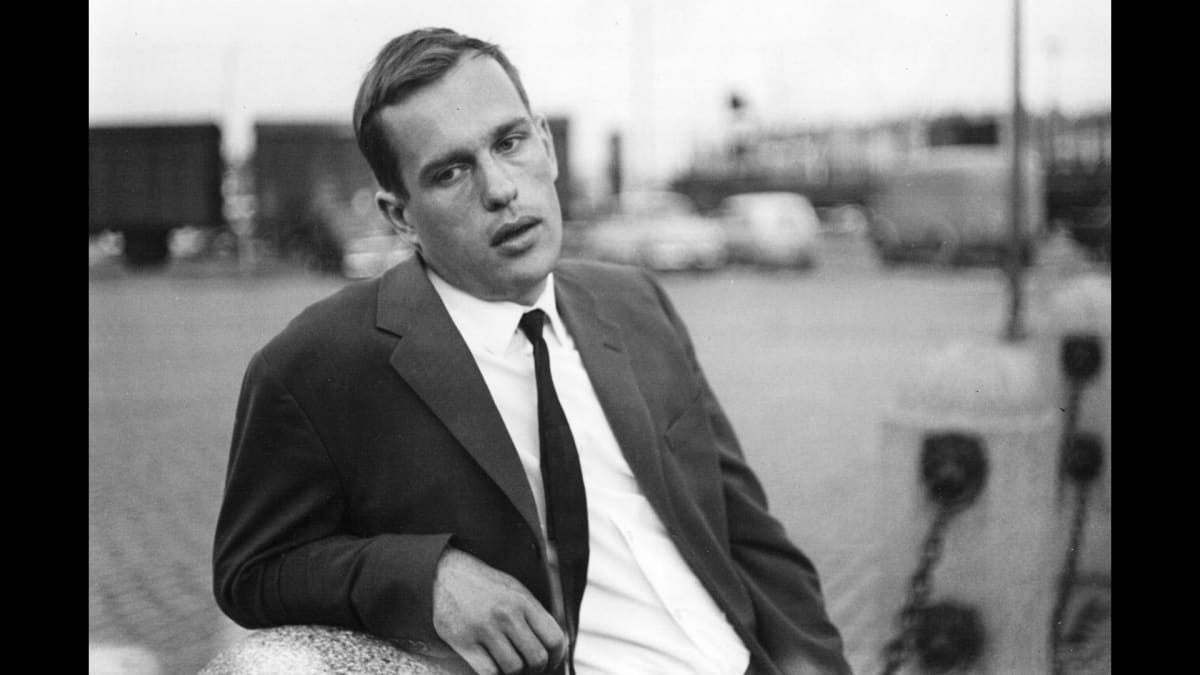 Early films banned
Donner began directing and appearing in films in the 1960s, including several that were initially banned due to nudity, including his own. He directed and/or produced more than 20 films, including documentaries for Yle, hosted his own TV show, served as director of the Swedish Film Institute in Stockholm and briefly as Finland's consul general in Los Angeles.
On the political front, Donner spent 14 years in the Finnish Parliament (spanning 1987 to 2014) and three in the European Parliament, representing a variety of parties. He was also a city councillor in Helsinki and Ekenäs (Tammisaari).
According to Finland's main Swedish-language newspaper Hufvudstadsbladet, it was "quite unlikely that Donner, who at the beginning of his career annoyed so many with his nonchalant, bohemian style, would gain such broad trust. Donner has, as no-one else, left an impact across all of society from literature and film to media and politics".
In 2013 Donner published an autobiography that ran to more than 1,000 pages. He showed no sign of stopping work, publishing three books in the past five years, including a look back at Finnish history that appeared last year.
Donner had six children with four partners, and married three times. A longtime smoker with a distinctive, gravelly voice and a mischievous wit, Donner died of lung disease, surrounded by family. He would have turned 87 on 5 February, a birthday he shared with Finland's 'national poet' J.L. Runeberg.