The 'Wildlive' video feed is streaming around the clock and features an old birch tree outfitted with birdfeeders to attract feathered creatures.
The feed has captured birds such as willow tits, white-backed woodpeckers and European crested tits.
Story continues after photo.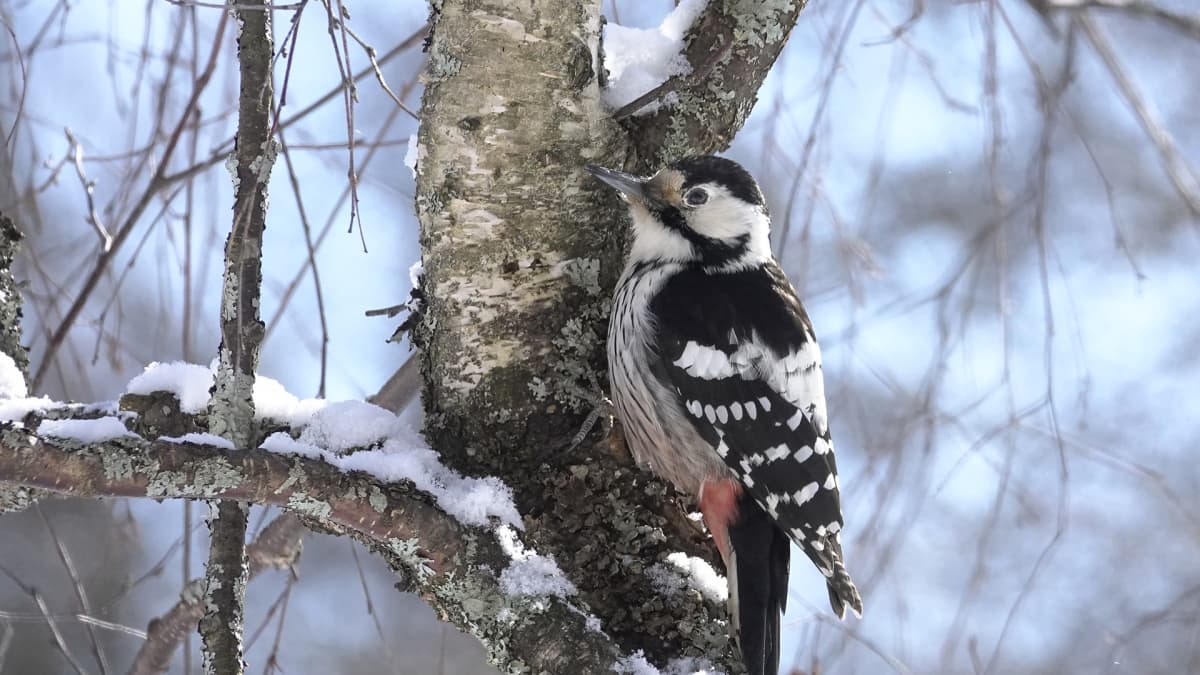 Finding enough food during cold Finnish winters can be difficult for birds, which is why most fly south during the colder months. However, WWF said that feeding birds can help protect endangered species.
WWF programme manager Petter Tolvanen said the biggest threat to endangered birds is the logging industry and deforestation. He pointed out that some birds, like woodpeckers, don't find adequate amounts of food in commercial forests as they do in old, natural forests.
The nature camera capturing the bird buffet was set up by nature photographer Hannu Siitonen.
Story continues after photo.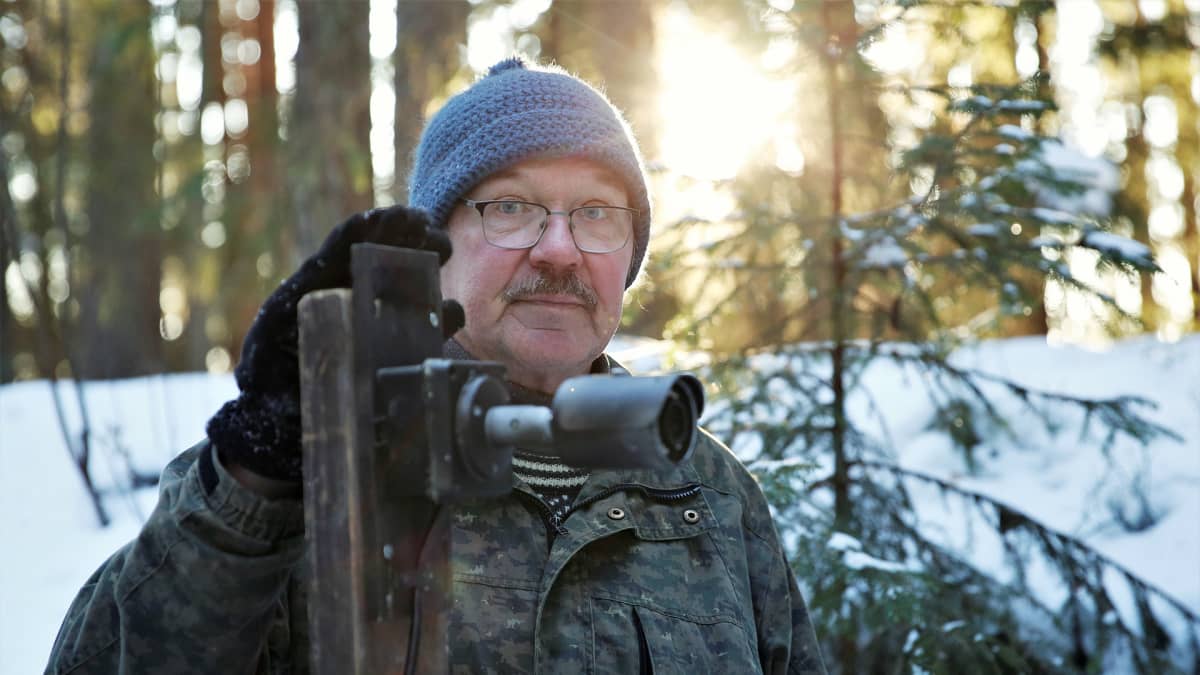 "I hope the live broadcasts will raise awareness about the state of Finnish forests and the species that live in them," Siitonen said in a statement.
Siitonen is also a retired javelin thrower, and he competed at the Olympic level in 1972 and 1976, placing fourth and second in the games, respectively.