Libraries across Finland are developing their non-traditional collections to include everything from home improvement tools to musical instruments.
Kotka city library, in the southeast, recently decided to begin offering musical instruments, with the ukulele being the first one available to patrons.
Community-driven
Collections of things are often community-specific and local residents are not shy to make requests. In Kotka, popular demand led the library to introduce hula-hoops. At the library's handicraft station, cardholders can book time on a sewing machine.
Rauha Maarno of the Finnish Library Association said libraries offer sporting equipment and musical instruments as well as board games and season tickets.
"Libraries have blood pressure monitors, power drills and Nordic walking sticks. In the far north, some libraries even carry snow shoes," she explained.
Story continues after photo.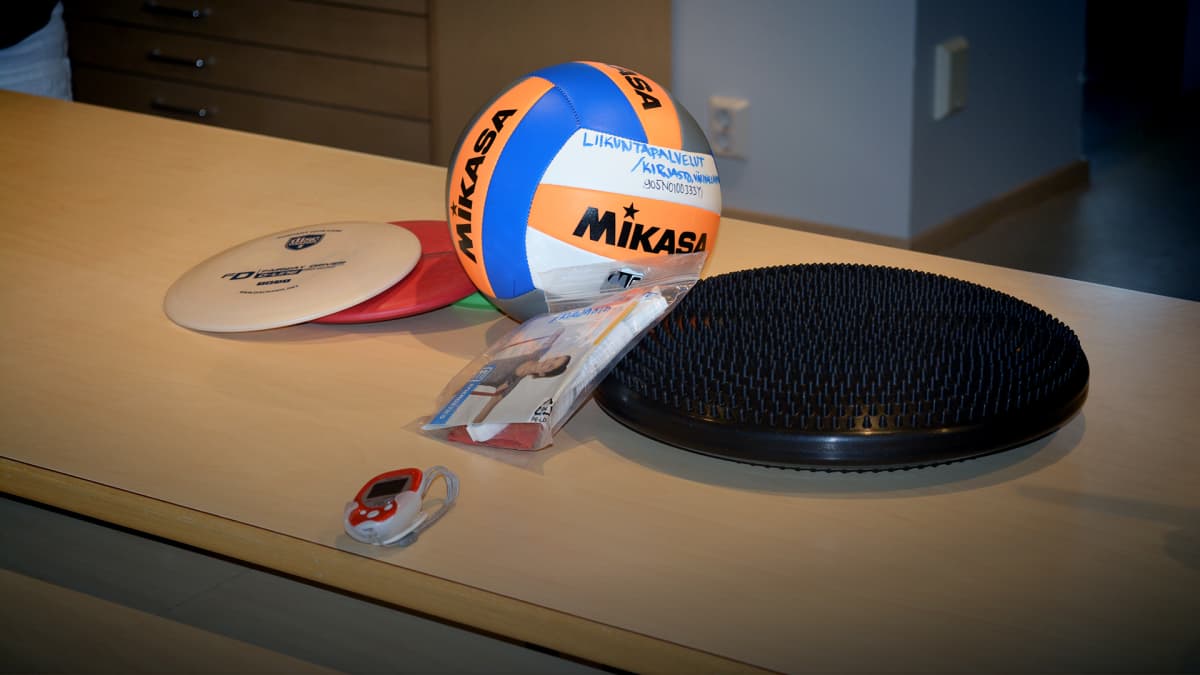 In Helsinki's waterside Arabianranta neighbourhood locals can even borrow a rowboat. Those moving house in the Helsinki area can check out a wheelbarrow or trolley from the city's libraries. Many libraries have also started teaming up with local sports clubs to offer season tickets on loan.
Maarno said power drills have been incredibly sought after at libraries.
"At one point it seemed that they were always checked out. It's something everybody needs at some point but few own," she said.
Espoo's Tapiola library has its own tool-lending unit where lenders can check out tools for up to two weeks.
"You don't have to own everything. From a sustainability standpoint, I believe people will increasingly want to use communal things," Maarno said.
24/7 library
The number of self-service libraries in Finland has quadrupled in the past five years, according to Finland's Regional State Administrative Agencies (Avi).
Residents can access self-service libraries outside opening hours through electronic identification.
Municipalities across the country plan to add self-service access to another 160 libraries in the next few years, according to Avi.
"In today's society it's normal for services to be available 24/7, so self-service libraries are a part of this same phenomenon," said Kotka city library director Katariina Kupiainen.