The Finnish government's latest Equal Pay programme has stalled due to a lack of consensus between employer and worker organisations on measures to narrow the gender pay gap, according to the Ministry of Social Affairs and Health.
The tripartite Equal Pay Programme first came into effect in 2006 when government and central labour market organisations (trade unions and employers) pledged to promote equal pay and bridge the gender pay gap through various policies and measures. The programme has been a part of every cabinet's agenda since.
Confused by the Finnish labour market? why not listen to this episode of our All Points North podcast where we try to explain some of the mysteries of Finnish wage bargaining. You can hear the podcast via this embedded player, Yle Areena, Spotify, iTunes or your normal pod player using the RSS feed. You might also find our labour market glossary useful.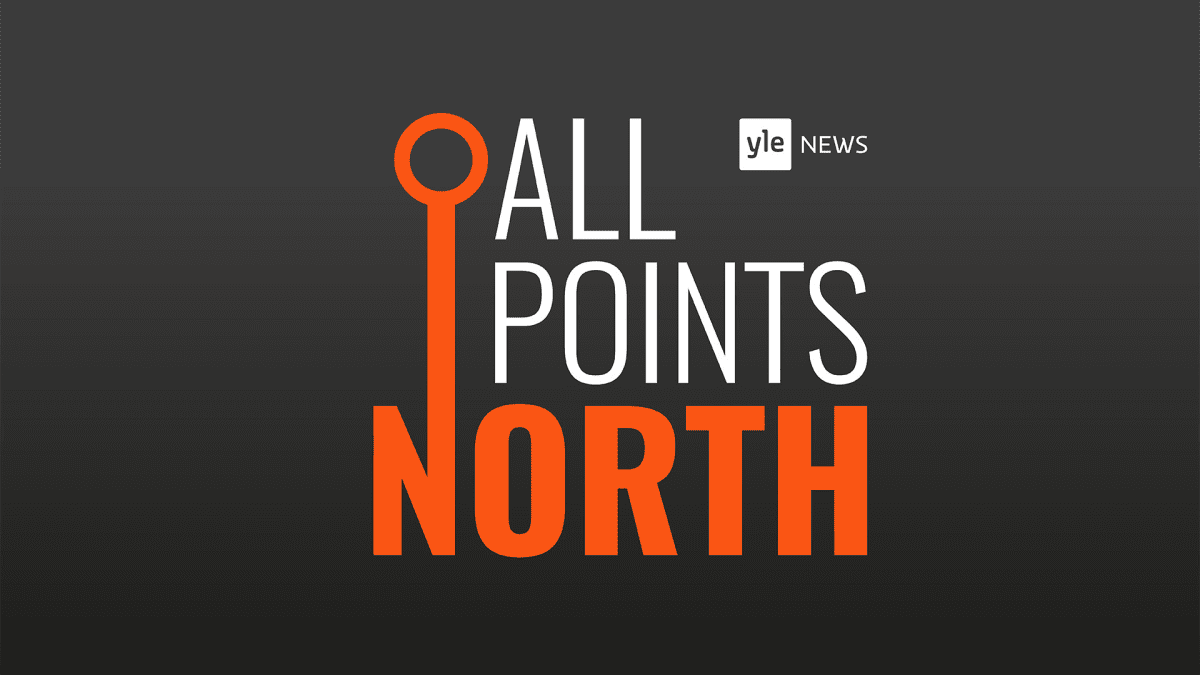 The last Equal Pay Programme ended in March 2019. However, negotiations on the next programme are deadlocked with the parties involved unable to agree on what would be the right measures to tackle the gender pay gap issue.
Measures proposed by workers' unions are not working for employers' associations, according to Antti Palola, chairman of The Finnish Confederation of Professionals (STTK).
"Employer representatives are talking more about breaking down labour market segregation by bridging the gap between male and female-dominated sectors. This is of course, an important measure, but it is also very slow to implement. We would like something faster and more concrete," Palola said.
Katja Leppänen, an expert on equality and parity issues at Confederation of Finnish Industries (EK) however added that the parties do share common views on wage equality.
"Maybe there are about a dozen measures and we have disagreed on a couple."
Dispute over gender research projects
During these discussions, worker representatives have expressed a need for a gender assessment that would study the effect of collective agreements on the pay gap between women and men. Demands also include a research project on equal pay for equal work that aims to ensure everyone who performs work of equal value is paid the same across sectors.
"This has been an important matter for us. At this moment, we don't really have such an assessment criteria," Palola said.
EK officials have stated that gender impact assessment is already being carried out — and that it is primarily the task of field-specific organisations which agree collective bargaining deals. The workers' and employers' organisations have however not been able to agree about the right method to carry out the research project on equal pay for equal work.
"When talking about work of equal value, of course, the employee's training, job difficulty and requirements are taken into account. The research should also take into account labour productivity, employability and what customers are willing to pay for the work. The research subject should be balanced," Leppänen said.
Leppänen however adds that EK does not wish to prevent workers organisations or the ministry from conducting research on equal pay as they deem fit.
"But we would like to make our own contribution to ensure more effective measures, namely the elimination of segregation," Leppänen said.
Pay transparency, a bone of contention
The tripartite working group has also been unable to reach a consensus on the matter of pay transparency — which means an employee who suspects pay discrimination at the workplace could obtain salary information of colleagues in similar positions from the employer.
According to Palola, workers see increasing wage transparency as one of the tools for promoting wage equality. "It's also part of the government programme."
The Confederation of Finnish Industries, however, sees no need for this. "According to the law, payroll information can already be obtained through the Ombudsman for Equality if the authority finds it a case of discrimination," Leppänen said.
However, Leppänen adds that it is normal for negotiations like this to hit bumps in the road. "We hope that things will progress eventually."
Ministry to take up fresh measures
Social affairs ministry officials have said the matter cannot be left unresolved this year even if the situation has reached an impasse.
"The government programme is very clear and we want to promote the issue this [parliamentary] term. Within the ministry, we have agreed to find new ways to implement the programme measures," special adviser to the ministry Silja Borgarsdóttir Sandelin told Yle News.
Minister for Nordic Cooperation and Equality Thomas Blomqvist promises that work on wage equality will continue despite roadblocks.
"During the negotiations, no agreement was reached on the content and measures. In any case, work to reduce the pay gap between women and men and implement the principle of equal pay in the Equality Act will continue in line with the government programme," Blomqvist said.