Cherry blossoms - heralded as one of the most beautiful signs of spring - have already started blooming along the banks of the Aura River in Turku in mid-February, amidst Finland's unusually warm winter.
"Turku is now blooming like it is Turkey," said Simo Laine, the head gardener of the Botanic Garden of the University of Turku.
According to Laine, this could possibly be the earliest that cherry blossoms have ever bloomed in the area.
Story continues after photo.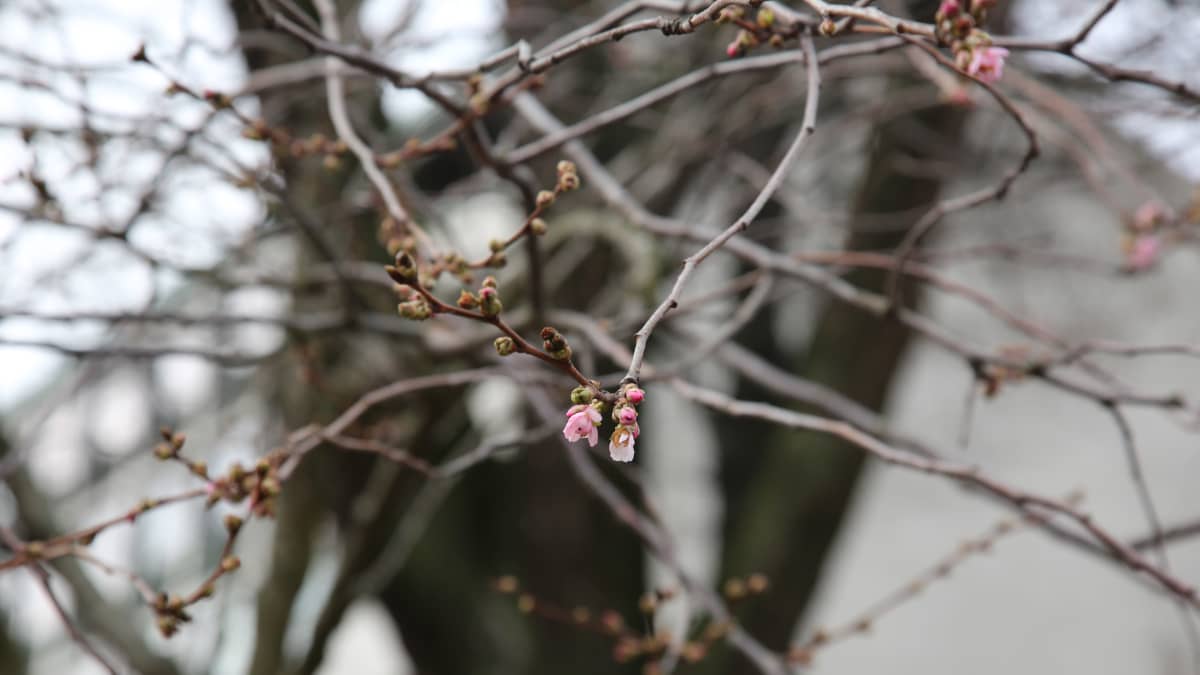 Last month, spring already made its presence felt in parts of the archipelago in southwest Finland when coltsfoot flowers (leskenlehti in Finnish) were seen blooming on Finland's far southern island of Utö. In December, new buds were also spotted in Turku University's botanical garden on the island of Ruissalo.
With several cherry blossom trees already sporting buds, as the temperature rises, more flowers are expected to bloom within this month.
But this is not necessarily a good thing. "We may not see a peak bloom during springtime," Laine said.
The cherry blossoms along the Aura riverbank are a huge draw for tourists and photo enthusiasts every year around mid-May.