Finland has decided to export plastic waste because it lacks the capacity to process all of the discarded plastic sorted by households.
Special dumpsters for plastic began appearing in Finnish housing companies about a year ago. At the same time public campaigns encouraged residents to stop throwing plastic out with mixed household waste.
But today state-owned energy company Fortum, which runs Finland's only plastics recycling facility in Riihimäki, says it doesn't have the capacity to process the waves of plastic waste arriving on-site. This means excess plastic gets shipped abroad.
The Fortum plant is annually able to process 20,000 tons of plastic waste, but that number is expected to grow to 30,000 tons this year.
"When we built the facility, we didn't expect households would increase their plastic recycling at this scale," Mikko Koivuniemi from Fortum said.
Story continues after photo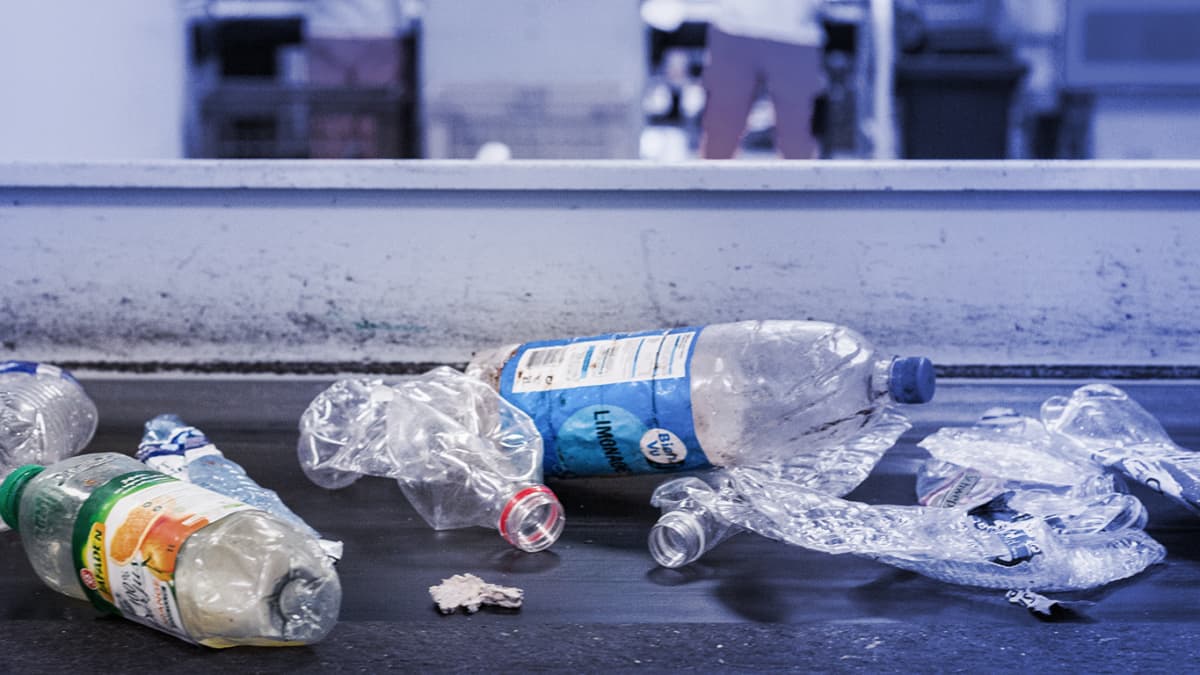 "Now that Finns have answered the call to recycle plastic, there's not enough capacity," Bernt Nordman of the Finnish Society for Nature and Environment (FSNE) told Yle.
A two-year plan is now in place to ship around a quarter of all plastic waste collected in Finland to facilities in Sweden or Germany for sorting and repurposing.
"We tried to prepare as well as we could, but the increase [of plastic waste] in 2019 was more than we anticipated," explained Peter Rasmussen of Finnish Plastics Recycling Ltd, an umbrella organisation promoting plastic recycling.
He pointed out that increasing Finland's capacity to sort plastic waste requires private sector investment.
"It's always a good thing to process waste in your own country. It means more jobs and investments at home," he added.
Fortum has previously said that transporting plastic long distances is more environmentally friendly than allowing it to degrade in the natural environment. At the Riihimäki plant, plastic packaging passes through several processing stages ending in plastic pellets that Fortum sells to manufacturers.