The government's decision on Monday to close museums, theatres and the national opera as well as to ban gatherings of more than ten people has had a severe impact on culture and the arts in Finland.
The national state of emergency has left thousands of artists, performers and technical staff — many of whom work as freelancers — facing difficulties.
Standard practice within the industry is for freelancers to be paid for their performances. Therefore if a performer does not sing or play on stage, he or she will not receive money.
Jaakko Kämäräinen of the Finnish Musicians' Union told Yle that "the entire spring season in the industry has been canceled for everyone", adding that one band after another has reported having to cancel their gigs due to the novel coronavirus pandemic.
"It's a big bomb for freelancers when spring gigs are canceled. They are dependent on that income," Kämäräinen said.
Hanna Rantala, who had been due to appear in Don Giovanni at the National Opera this spring, described the government's announcement as a "rough day". Rantala's spouse is also a freelance musician, singer Niall Chorell, and the couple have a two year old child.
Neither is eligible for unemployment benefit as Rantala started her doctoral studies at the Sibelius Academy last year while Chorell operates as a sole trader
Story continues after photo.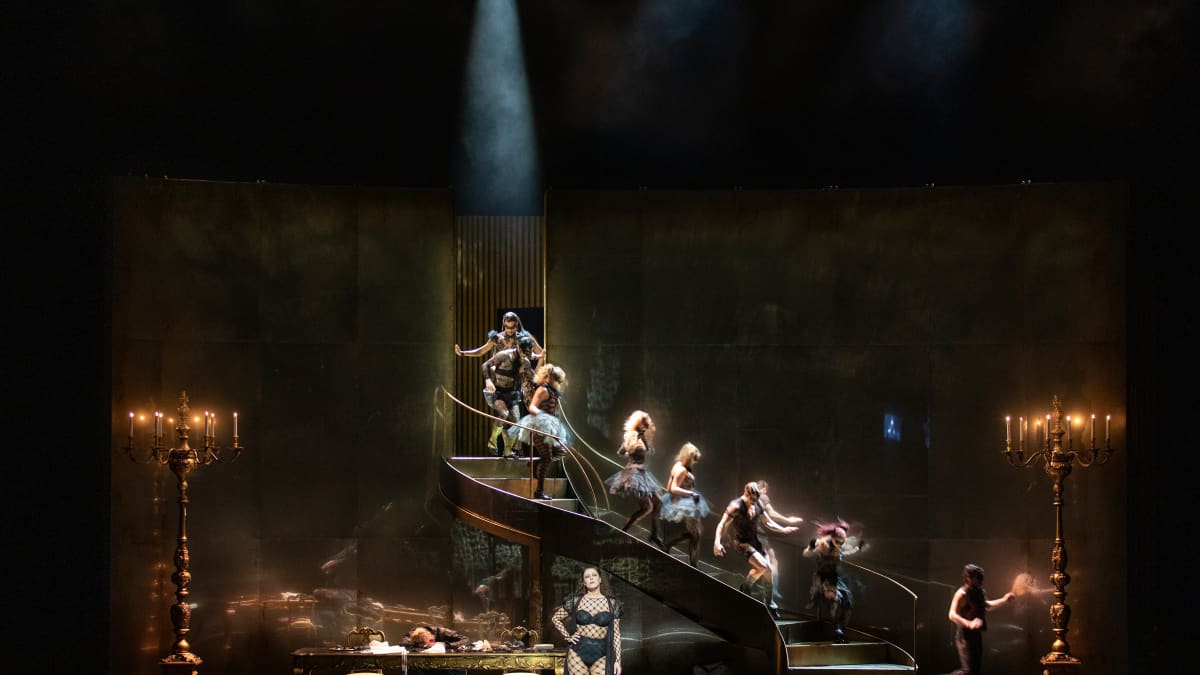 Rantala estimated that the family's total projected income loss for the coming season is over 20,000 euros.
"Yes it was a shock when when we realised the amount we would lose. Fortunately, we have had a good year up to now and been able to build up a buffer fund. I don't want to think what would have happened if we hadn't," Rantala said.
Uncertain future for actors
The situation does not look any better for members of the Finnish Actors' Union -- where under normal circumstances the theatres' spring season would be at its peak. The union's Executive Director, Elina Kuusikko, said that almost 70 percent of its one thousand working-age members are freelancers.
"The level of distress for freelancers is now really huge. They do not know where they will get an income this spring," Kuusikko said.
Actor and entrepreneur Ria Kataja described the cancellation of cultural events as a "big blow".
"At the moment, my job situation is similar to that of so many other freelance artists, where everything is at a standstill for an indefinite period," Katja said, adding that her financial losses this spring are likely to be huge.
"It's thousands of euros. On the one hand I'm a little terrified, but on the other hand I understand what all this is about. It helps you deal with your own personal losses. I am not alone in this situation and the decisions that have been made have been necessary," Kataja said.
Story continues after photo.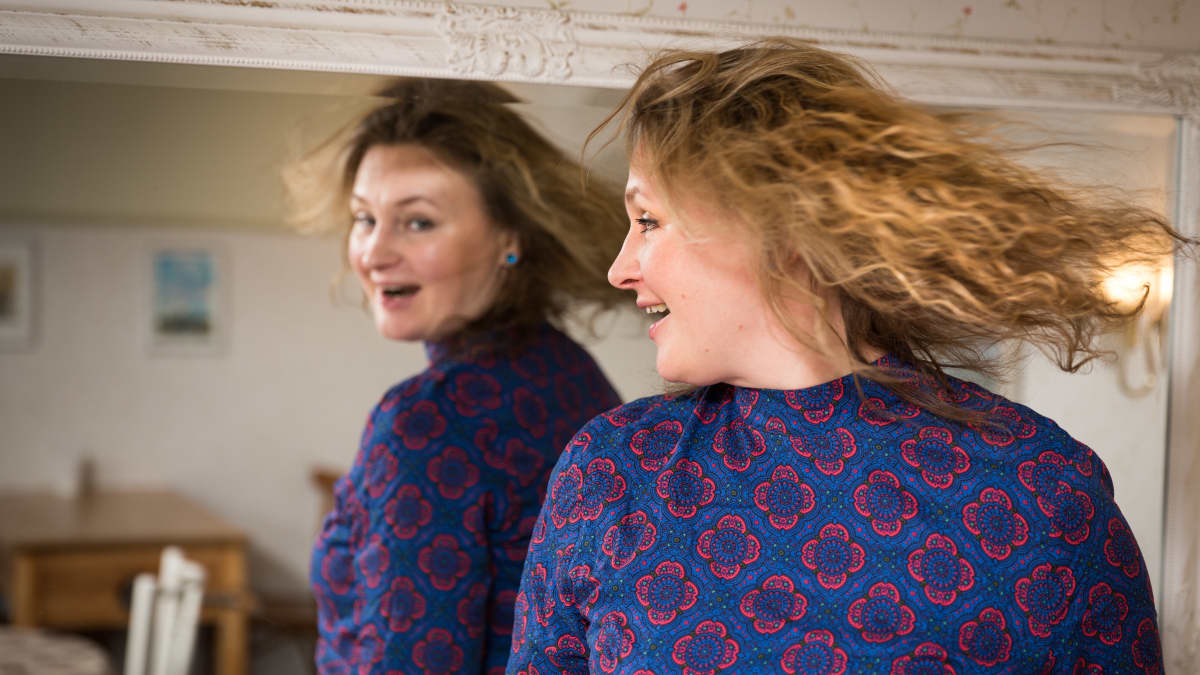 Last summer, Kataja also became a sauna therapist and started her own business. As a result, she is not entitled to any earnings-related daily allowance for lost income — a situation she believes would have been impossible for any freelancer to prepare for.
"In addition to the financial threat, there is also the physical and mental threat: we are afraid for our loved ones because we all have at-risk families. Now you just have to focus on your own loved ones and take care of them. It's the priority," Kataja added.
"The entire ecosystem is collapsing"
Forum Artis, a federation of national artists' organisations, presented data on the current plight of its members to the Ministry of Education and Culture on Tuesday. The Skype meeting was attended by representatives of numerous cultural fields, led by Forum Artis chairman Virpi Hämeen-Anttila.
"The entire ecosystem of culture is under threat. It is collapsing because the sector is inherently fragile. People have small and uncertain incomes consisting of many streams, and now suddenly all streams are running out," Hämeen-Anttila explained.
There are a total of 17 member organisations behind Forum Artis and their combined losses are estimated to reach about 80 million euros.
"The cultural sector contains a surprisingly large number of people. There are a lot of low-paid people, but when combined, the pot is big," Hämeen-Anttila explained, adding that the message from the sector to the state is that support is urgently needed.
"The cultural sector should get its own, perhaps more modest, support package — just like in the corporate sector," Hämeen-Anttila suggested.