As the effects of the coronavirus outbreak ripple outwards, almost every aspect of life and work is being forced to change.
One consequence is that many businesses now say they're under threat of bankruptcy, according to the Finland Chamber of Commerce.
Yle News spoke to three very different companies to find out how severely they're affected and how they've had to change.
The small business
Emilia Viherkoski took the decision to close her Helsinki yoga studio's doors the day before the government announced a ban on gatherings of more than 10 people and closures of cultural and sporting institutions.
"We were waiting for the government to announce something, but in the end we decided to take responsibility ourselves," she tells Yle News.
Viherkoski says closing her studio and cafe, Roots Helsinki, was motivated by a sense of responsibility towards her staff and customers' health, but the closure has come at a severe cost.
"We've cancelled 60 classes a week, so it's a lot of money we're losing," Viherkoski explains.
Story continues after photo.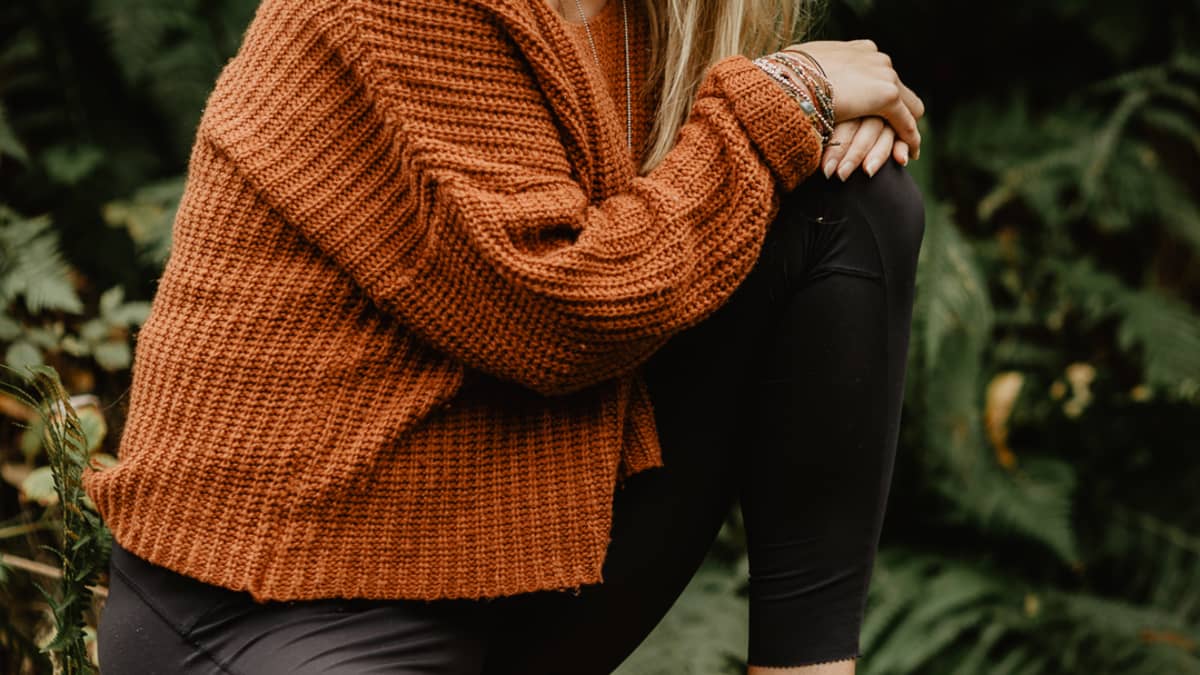 "The yoga teachers are self-employed, so they're in trouble. We're having to lay off the cafe staff."
As an adjustment to a world where groups of people can't meet up in person, Roots Helsinki has started offering yoga classes by video, streamed live online. "It's a safe environment, so we're trying to keep that going," Viherkoski says.
Roots Helsinki's business insurance doesn't cover an interruption in trading as a result of the current coronavirus epidemic, and Viherkoski isn't confident that businesses like hers will get help from the government.
"In Denmark [the government] did help, they have a support package. We're not going to be first to be saved, I don't know how well we'll be supported," she tells Yle News.
"We're in survival mode, doing everything we can. We have to be optimistic, otherwise we're screwed."
The brewery
When Yle News speaks to Petteri Vänttinen, CEO of Olaf Brewing in Savonlinna, he's working on the production line, filling bottles.
Olaf Brewing usually makes craft beer, but these bottles are different.
"Since last week we haven't made any new beer, only hand sanitiser," he says.
The shift in production comes as orders from commercial customers like bars and restaurants have slowed significantly, although Vänttinen says he was motivated by more than that.
"We have to make sure our business survives, but also try and help limit the spread of the virus," he says.
Story continues after photo.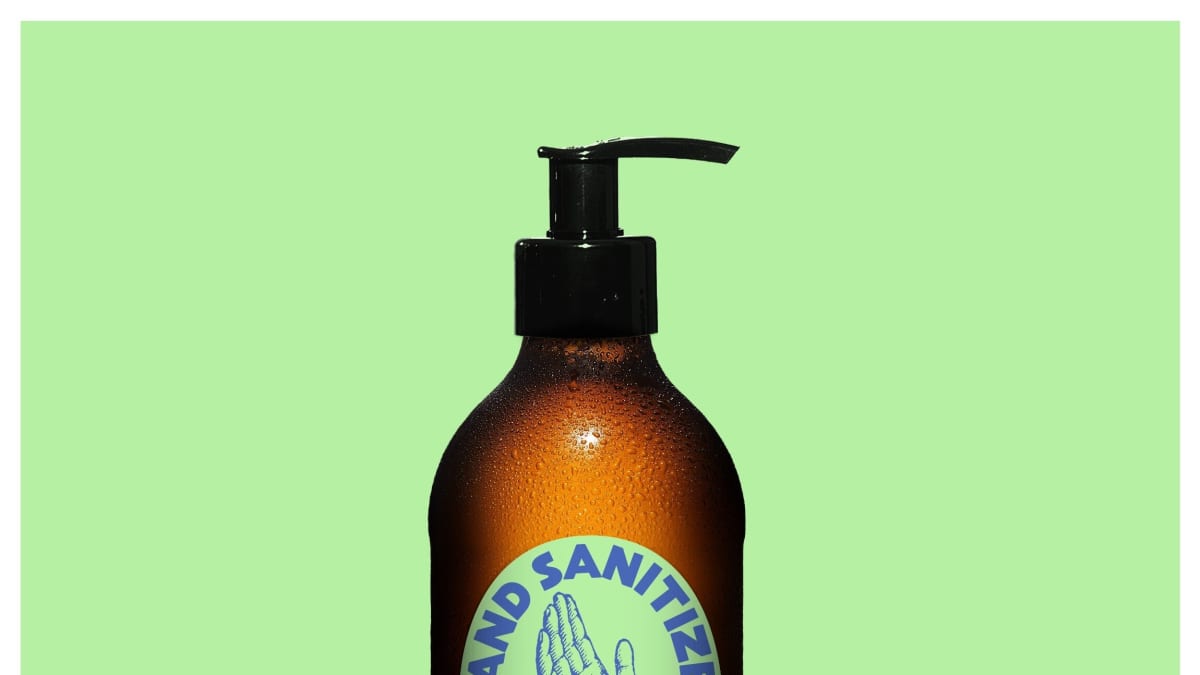 Olaf Brewing is one of many breweries and distilleries both in Finland and across the world that have turned their production to alcohol-based hand sanitiser, one of the post-coronavirus world's most in-demand products.
"I couldn't have imagined this situation a week ago," says Vänttinen, who has had to hire more staff to keep up with demand.
"There are lots of people trying to get their hands clean, no one can make enough hand sanitiser," he explains.
With uncertainty over how long the coronavirus epidemic could last - some estimates are that it could go on well into the summer - Olaf Brewing is exploring the possibility of continuing hand sanitiser production long term.
"I don't want to give up making beer," says Vänttinen, "but it's the sane choice to make hand sanitiser."
Delivery tech
Helsinki-based Wolt is well known in Finland. It was recently named one of Europe's fastest-growing businesses by the Financial Times.
But as a company whose business relies on a food industry hard hit by the coronavirus, and whose day-to-day operations rely on personal contact, it's had to make changes.
The most noticeable change has been the introduction of "no-contact delivery", which aims to minimise the risk of spreading the coronavirus. "Rolling out this feature felt like the right thing to do under the current circumstances," Henrik Pankakoski, general manager of Wolt Finland tells Yle News.
"We've minimised human contact throughout the Wolt delivery process, including also no-contact-pickup at restaurants. This means the staff leaves the order on a separate desk from where the courier picks it up," he says.
Wolt, alongside other food delivery startups like Foodora and Deliveroo have faced criticism in the past for their treatment of the self-employed workers who deliver food on their behalf. But Pankakoski says Wolt's changes are taking them into account.
"It's important to note that this is not only about customers," he says. "The couriers' safety is exactly as important, which is why the couriers can choose to do no-contact-deliveries simply through messaging our support."
The government
Kalle Kivekäs, executive director of Business Finland, the government agency tasked with supporting Finnish businesses facing the economic fallout of the coronavirus, told Yle News in a statement:
"We have dedicated web-pages for sharing the information on the outbreak. In addition, we have organised and will organise small surveys to investigate further the consequences the Finnish companies have and are anticipating."
Business Finland has adapted to the sudden crisis and instead of just continuing its operations is focusing a lot on helping Finnish firms in crisis management.
"As a special tool we have launched new funding instruments, which will be open for applications from Thursday onwards."