The extent of the impact of the coronavirus epidemic will depend on how quickly recovery can start, according to analysts at Pellervo Economic Research PTT.
Right now, PTT is forecasting a 3-6 percent decline in the Finnish economy this year, but if the virus crisis is drawn out, the effects could be even greater and the downturn could last well into 2021.
"The magnitude and duration [of the economic impact] depends on the spread of the virus and how well it is brought under control. The longer stringent measures have to continue, the greater the economic losses, " points out PTT's Head of Forecasting Janne Huovari.
Huovari considers the biggest risk to be a banking sector crisis brought on by contraction of the real economy and a sharp fall in financial markets. Many companies have seen their income streams dry up and are unable, in the short term, to meet their obligations.
According to this researcher, the coronavirus crisis should not be allowed to bankrupt otherwise viable companies and destroy production capacity. It this happens, he says, there will be no hope of a swift recovery.
The lock-downs being seen in many countries are not only repressing the spread of the virus, they may bring major and permanent changes to societies, world politics, and the global economy.
"When formulating a response, consideration should be given to the fact that the impacts on the economy will be large and that the crisis may last a long time," warns Huovari.
Generally, consumption and investments revive quickly after an epidemic, generating economic recovery. However, according to Huovari, this may be an overly-optimistic view of the case at hand. The coronavirus is not going away soon, so measures will have to deal with the long-term effect on the economy.
Employment was rising
A labour force survey released Tuesday by Statistics Finland shows that employment was on the rise in February, before start of the coronavirus crisis in the country.
Now, hiring is at a standstill and many firms have laid off workers.
Story continues after photo.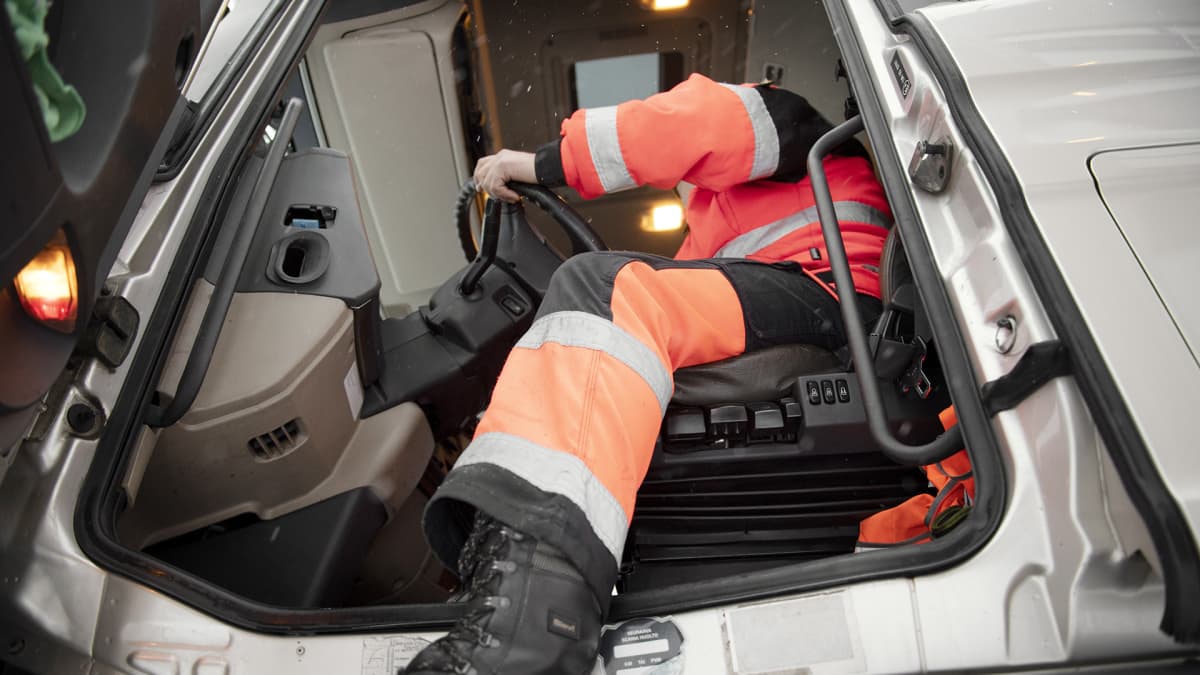 The February trend of the employment rate was 73.4 percent and the trend of the unemployment rate was 6.6 percent, an improvement over figures from one year previously when they stood at 72.5 and 6.5 percent
Based on seasonally adjusted data for February, the trend of the employment rate had risen continuously starting in July 2019.