About a dozen detainees of the Joutseno detention centre near Lappeenranta have begun a hunger strike in protest at their continued detention despite the coronavirus pandemic.
"At lunchtime on Monday, about ten people said they were on hunger strike. Three of them came to eat normally on Tuesday," Antti Jäppinen, deputy director of the Joutseno reception center, told Yle.
Jäppinen added that the hunger strikers are protesting that their indefinite detention because of travel restrictions introduced over the coronavirus outbreak. As a result, people are currently unable to travel abroad from Finland except in exceptional circumstances.
"Their main message is that they should be released," Jäppinen said.
Hunger striker wants to await asylum decision at home
One of the hunger strikers at the Joutseno Detention Unit, 23-year-old Ali Noori, said he finds everyday life in the unit very stressful and that time passes very slowly.
Noori came to Finland from Afghanistan in 2015 and applied for asylum. His application was rejected, but an appeal against that rejection is now being processed.
Six months ago he visited Germany, and now he says he believes the police expect him to flee Finland, even though he professes to have done "nothing wrong".
"The police told me that if I was let out, I would go to another country again," Noori told Yle, adding that he believes he does not present a danger to anyone and would like to wait for his asylum decision at home or with his friends, instead of at the detention unit.
Story continues after photo.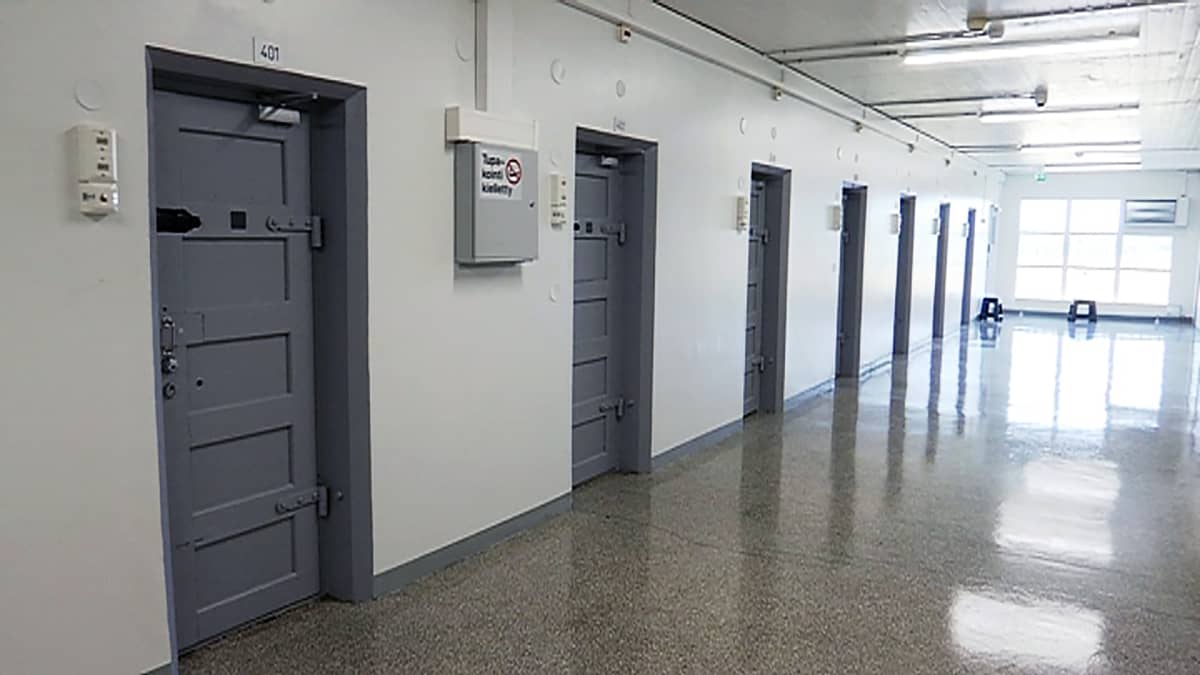 Noori has been most recently living in the North Karelian municipality of Lieksa, where he is studying construction at a vocational school. He wants to remain in Finland, and not return to Afghanistan.
"I could report to the police in Finland whenever there is a need," Noori suggested.
In his view, the fear that he or another detainee would leave the country without permission is unfounded under the current circumstances.
"Now, because of the coronavirus, the borders are closed. People are not even able to travel abroad."
Decisions made on a case-by-case basis
Police in Sweden have started to consider whether detainees should be released from detention centres because countries such as Afghanistan do not currently accept people from coronavirus-infected areas.
However, according to Riitta Koponen, Legislative Director of the Interior Ministry's immigration unit, no similar considerations are currently being taken in Finland.
Koponen points out that it is up to the police to decide on detention and that the ministry cannot comment on individual cases.
"The detained person shall be released normally within six months or up to 12 months after they receive their decision. The person can bring the case to the District Court every two weeks," Koponen said.
In Joutseno, the detention unit does not decide on the release of residents, but these decisions are made on a case-by-case basis by the police.
Story continues after photo.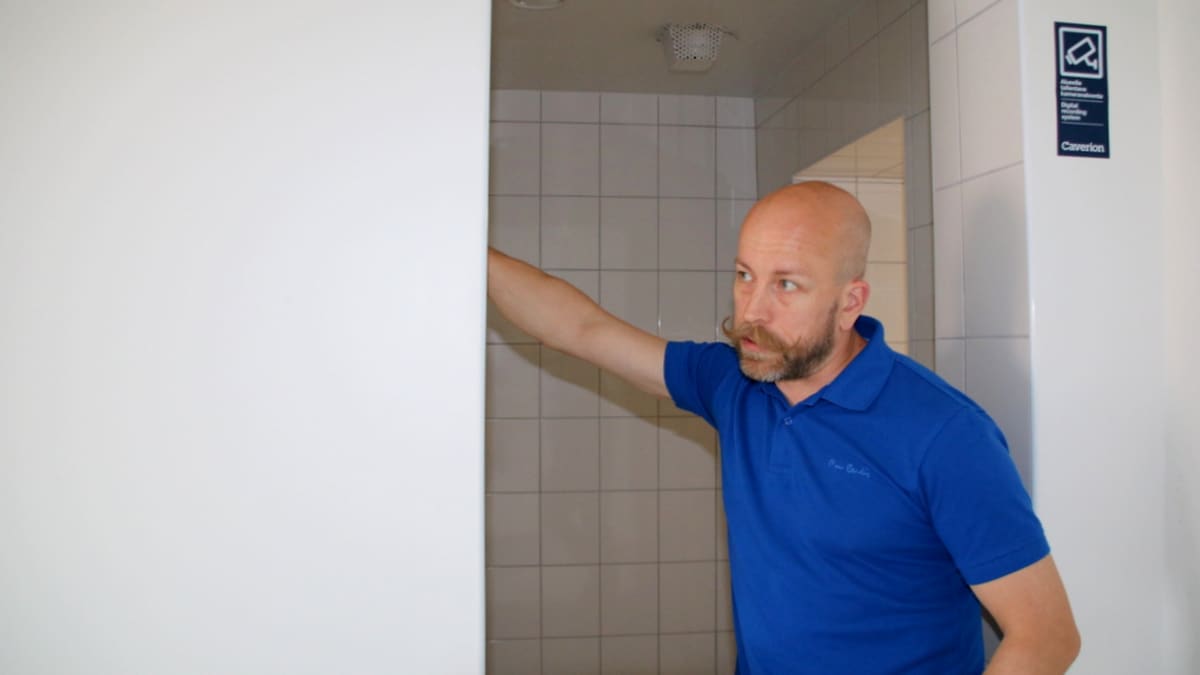 "Ultimately, the district court will determine whether or not there are legal grounds for detention," the deputy director of the Joutseno reception centre, said.
Police were unavailable for comment when contacted by Yle about whether or not they could begin to release detainees in detention centres pending further consideration.
Life at the centre during the coronavirus pandemic
According to deputy director Jäppinen, both the Joutseno reception centre and the detention unit have improved general hygiene standards in an effort to fend off any spread of the coronavirus, such as increased cleaning and prohibiting visits to the reception centre from outside.
The number of group activities for residents has also been reduced, and there is no longer a bus service from the reception centre to take residents to local shops.
The reception centre and detention unit are former prison buildings located in the village of Konnunsuo, near Lappeenranta in southeast Finland. They are part of one of the largest reception centres in Finland for the past eight years. Currently there are about 170 people residing there awaiting asylum decisions.
The detention unit at the reception centre is used to detain people for many different reasons, such as a police suspicion that they may commit a crime. Some detainees have also been denied asylum, but police want to keep them in custody over concerns that they might go into hiding before repatriation to their home country.
The nearly 70-person detention unit currently has about 30 inhabitants who cannot leave the facility.
At present, there is no information on how long the hunger strike in the Joutseno detention unit will last, but Jäppinen said the situation is constantly being monitored and that hunger strikes are not a new phenomenon in Joutseno.
"Let's just say that these are by no means unprecedented. Not every month, but every now and then."