"I am alone here. My family is in Italy, I can only communicate through social media and I don't know when I will ever be able to see them again."
Thoma Lemasle has been living in Tampere for the last two and a half years, first as a student and then working as a software tester and transcriber. He planned to return permanently to his native Italy on 31 March, so he terminated his rental contract and handed in his notice at work.
Then the novel coronavirus situation in Italy escalated dramatically, and Lemasle's flight home was cancelled as Italy closed its borders. Italy is now at the epicentre of the pandemic, with the highest number of coronavirus-related deaths in the world. Uncertain when he might be able to get home, Lemasle is now scrambling to secure an income and somewhere to live.
"My landlord allowed me to stay one more week and only pay one week of rent. After this, I do not know," Lemasle explained. "I cannot pay the full rent, and since I do not know when I will go back to Italy, I am unable to tell the landlord if I will stay a week, two weeks or a month."
Although Lemasle hopes to be able to stay with friends if he loses his apartment, he has "no idea" when his life might return to normal.
"It is hard to live in Finland at the moment since I had organised everything to leave the country. I have so many uncertainties. I try not to think too much about that because it only brings me stress and anxiety," Lemasle said.
"It breaks your heart"
Martina Biondi is originally from Milan in the Lombardy region, which has experienced the highest number of confirmed coronavirus cases in Italy, as well as the highest number of deaths. She has lived in Tampere for the past three years, but at the beginning of March was temporarily laid off from her job as a project assistant. She says she now feels "trapped" in Finland as her family in Italy battle the pandemic.
"I cry every day. I'm having a very hard time doing pretty much everything. I miss my home country more than ever," Biondi says. "Seeing your people die, seeing the roads you used to drive now full of army trucks bringing dead people away because there is no space to bury bodies anymore breaks your heart."
Story continues after photo.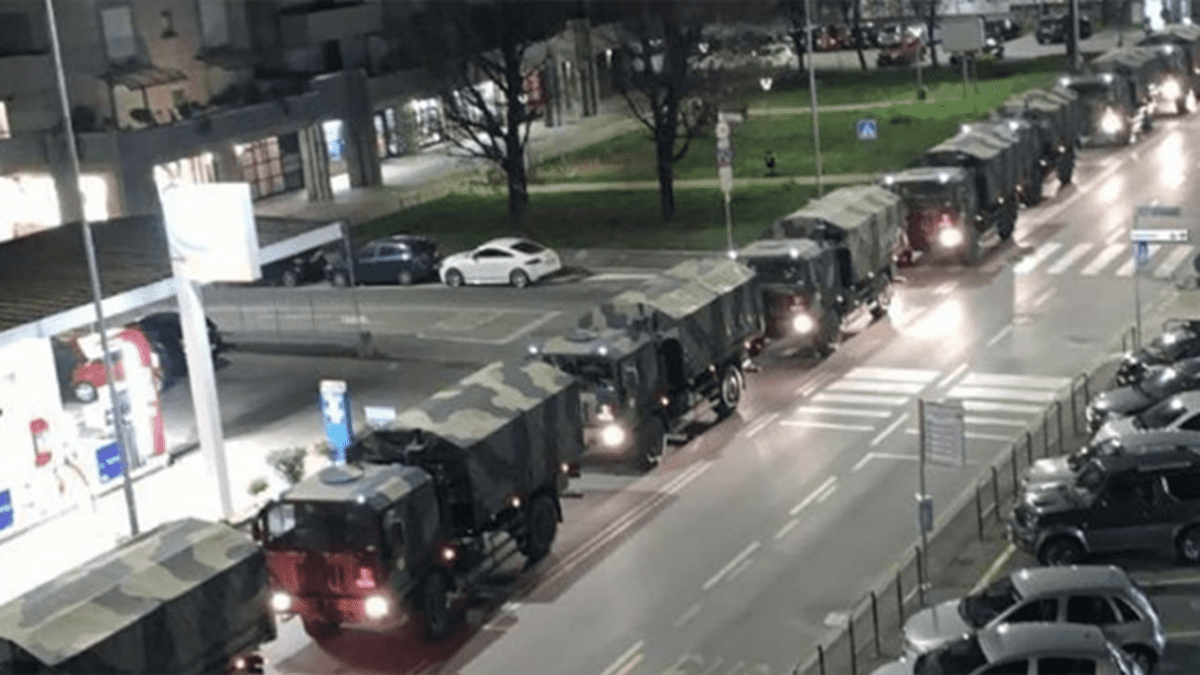 Biondi's 78-year-old diabetic uncle contracted the novel coronavirus but due to the intense pressure on Italian hospitals he was not allocated an intensive care bed. Biondi says that her uncle has since developed pneumonia in both his lungs and although he is a "fighter", his family can now only "wait and hope".
"The hardest thought, the thought that takes my breath away every single time, is knowing that if something happens to my family I cannot even go there," Biondi says. "I cannot be there to say goodbye to them because I'm stuck here."
Biondi is now worried about how Finland is handling the outbreak of the pandemic, especially in relation to the introduction of measures restricting movement and the closure of bars and restaurants.
"Authorities seem to rely a lot on people's common sense, but can someone tell me where is the common sense when in the middle of a pandemic people are going to ski and party in Lapland?" Biondi asks. "I'm sad to say that I'm really disappointed with Finland at the moment."
The impact of social-distancing
Raysa França from Brazil admits to struggling with the social isolation that is a natural consequence of the Finnish government's recommendations on social distancing, and feels the foreign community in Finland is especially affected.
"There are many foreigners living alone, away from their families and from their safety nets. I am a very social person and I truly enjoy being around other people, so I miss very simple and small acts, like hugging someone when I meet them, or sharing food, which is also about affection."
Franca is also a little concerned that social contact could be reduced even after the pandemic.
"On one hand, I am happy people are flying less and driving fewer cars, and I hope with more remote work environmental harm will be lessened. I just wish we can find a balance between necessary distancing for sustainability and being together. I fear that in the future this social distancing will be the new normal."
Kela prepares for busy period
Anne Neimala, Director of Benefits at Finland's national benefits agency Kela, told Yle News that, although she is unable to comment on specific cases, she would advise Lemasle and anyone in a similar situation to call Kela and they will do "all that is possible" to help.
"If someone is a resident in Finland, in the social security sense, then they are entitled to all the same benefits that Finnish people are," Neimala explained. "It depends on the situation but this might include claiming unemployment benefit, housing benefit, and if there is a very sudden need for money then there is also the income support benefit."
With around 100,000 people temporarily laid off so far due to the coronavirus pandemic, and more layoffs expected, Neimala said Kela are preparing for the exceptionally busy period ahead by improving processes and recruiting more staff. However, with thousands of claims expected to arrive over the next few days, she asked for people to be patient.
Story continues after photo.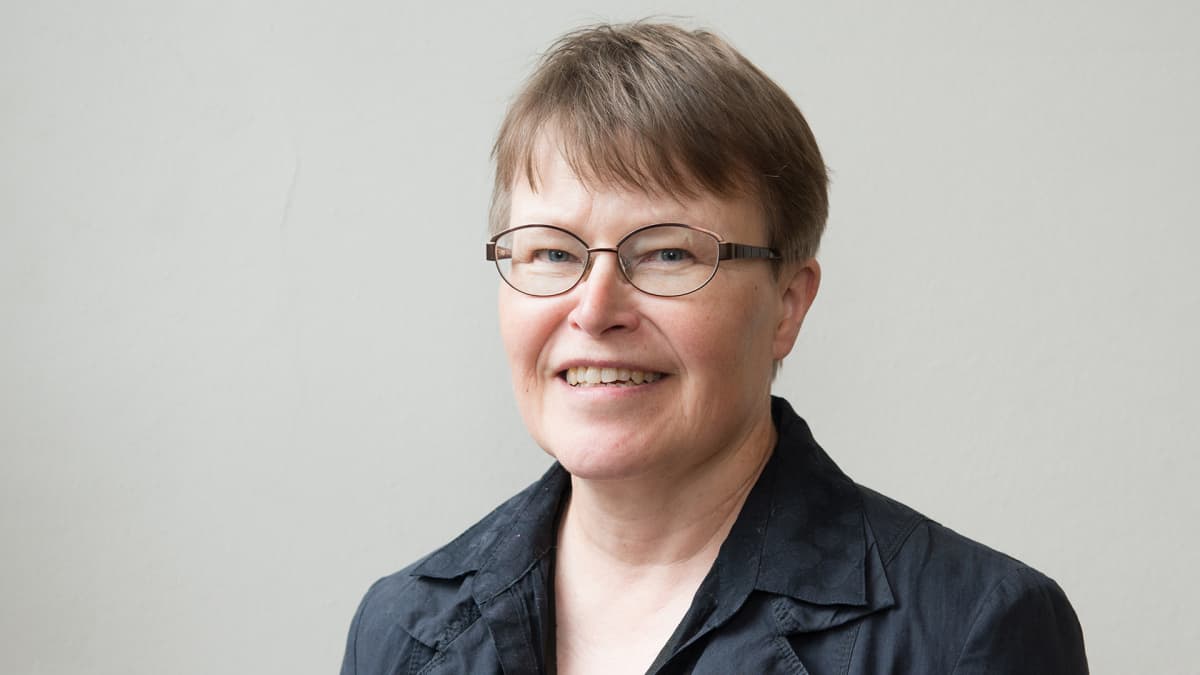 "Of course when there are so many claims coming at the same time, it will take some time to handle them all, but we will do it as fast as we can," Neimala said. "It might not be in the same timeframe as usual, but we will do it."
With a backlog of claims expected, there is a danger that people would feel compelled to visit Kela offices in order to submit or query their claim. However, Neimala said she hoped people would remember the Finnish government's current guidelines on restricting movement aimed at slowing the spread of the novel coronavirus.
"Everything can be done online, and we hope people will not come to Kela offices. If it is not possible to send a claim online for some reason, then we advise people to call Kela instead," Neimala said, adding that Kela also provides a Centre for International Affairs (siirryt toiseen palveluun) which can assist people with inquiries of an international nature.