The Finnish Security and Intelligence Service (Supo) says that the terrorism threat in Finland remains 'elevated' but unchanged at level 2 on a four-level scale.
The assessment appears in Supo's yearbook, published on Thursday.
Reacting to the current restrictions on movement imposed in Finland to curtail the spread of novel coronavirus, the agency warns that "prolonging the exceptional circumstances may result in an increase in threats to national security".
Supo says that state and non-state actors may try to take advantage of the situation to sow instability in Finnish society and undermine confidence in authorities.
Meanwhile "extremist movements may try to exploit the growing social confrontation," Supo says. It also notes that more disinformation may be intentionally spread in the unprecedented circumstances.
"State actors may be interested in Finnish authorities' performance and our security of supply in a pandemic situation, for instance," Supo Director Antti Pelttari told Yle.
Article continues after photo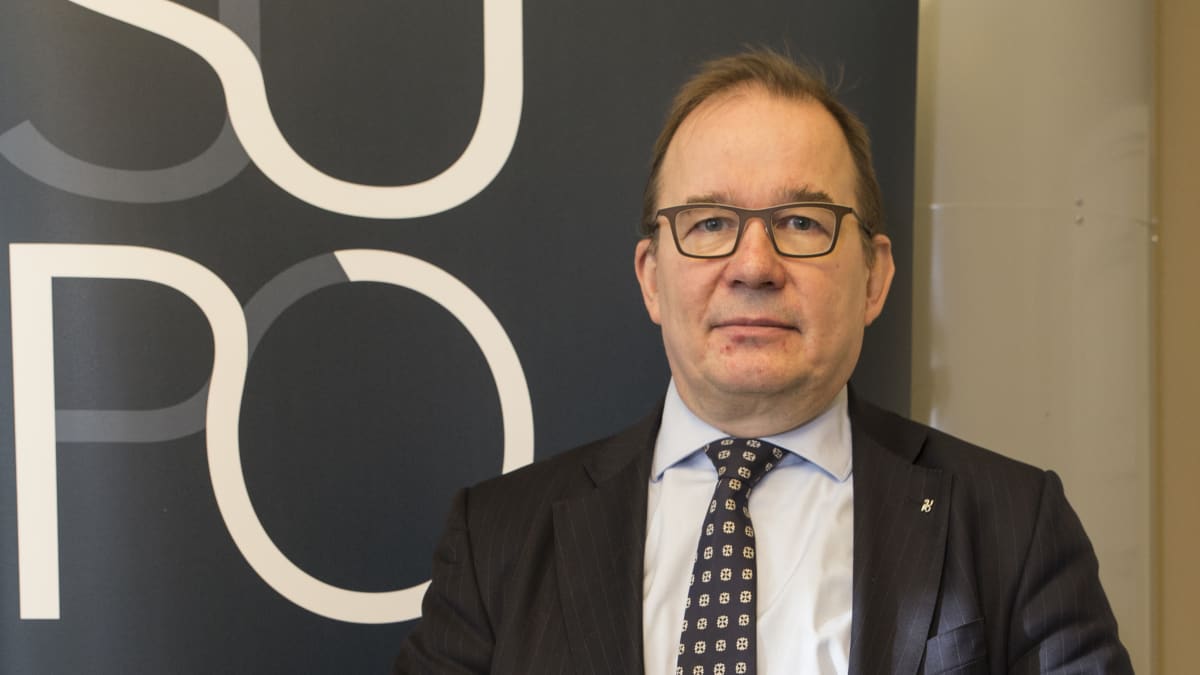 "Exceptional circumstances create opportunities for illegal intelligence, cyber espionage and large-scale influencing activity by foreign states. Illegal intelligence is targeted against the impacts of the pandemic on the Finnish society, the performance of authorities, the activity of companies, or the security of supply," Pelttarisaid.
With many people now working remotely, "one should pay at least as much attention to information security as under normal circumstances," he added.
"Finns should be more careful than ever about how they distribute sensitive data over connections provided by commercial operators, for instance," Pelttari said, in an apparent allusion to recent reports of potential security risks in conferencing software such as Zoom.
Lone wolves pose biggest terror threat
The threat level has been the same since June 2017, shortly before the country's most serious terror attack, when a rejected asylum seeker stabbed 10 people in Turku, two of them fatally.
Supo says that lone operators pose the greatest threat in regard to terrorism.
It says radical Islamist networks have been boosted by supporters' extended stays in the Syrian-Iraqi conflict zone.
Extreme right-wing terrorism, too, is also a growing danger in Western countries, says the agency, adding that, "The inspirational impact of recent attacks, social confrontation, and especially online radicalisation encourage similar individual acts of violence in Finland."