Summer plans for Finland's amusement parks remain up in the air due to the novel coronavirus crisis, but the operators of three major parks still hope to open by July at the latest.
The government banned gatherings of more than 10 people to stem the spread of coronavirus last month, effectively preventing the parks from opening until the order is lifted.
Finland's most popular amusement park, Helsinki's Linnanmäki, is owned by the Children's Day Foundation charity and saw record numbers of visitors last summer. The park raised 4.5 million euros towards the charitable group, which supports child welfare work.
However, plans to open the 70-year-old amusement park as usual on 1 May have been abandoned and Linnanmäki's roughly 650 seasonal workers are still waiting for news about when they can go out to work.
"This is a major disappointment for seasonal workers and customers and [the impact] will be seen in the park's turnover" Linnanmäki general manager Pia Adlivankin said, adding that she was also worried about this year's fundraising efforts.
Meanwhile, Tampere amusement park Särkänniemi has nearly 500 seasonal workers and 100 permanent employees awaiting developments.
"The financial losses will be enormous for all of our workers," Särkänniemi's CEO Miikka Seppälä said.
Story continues after photo.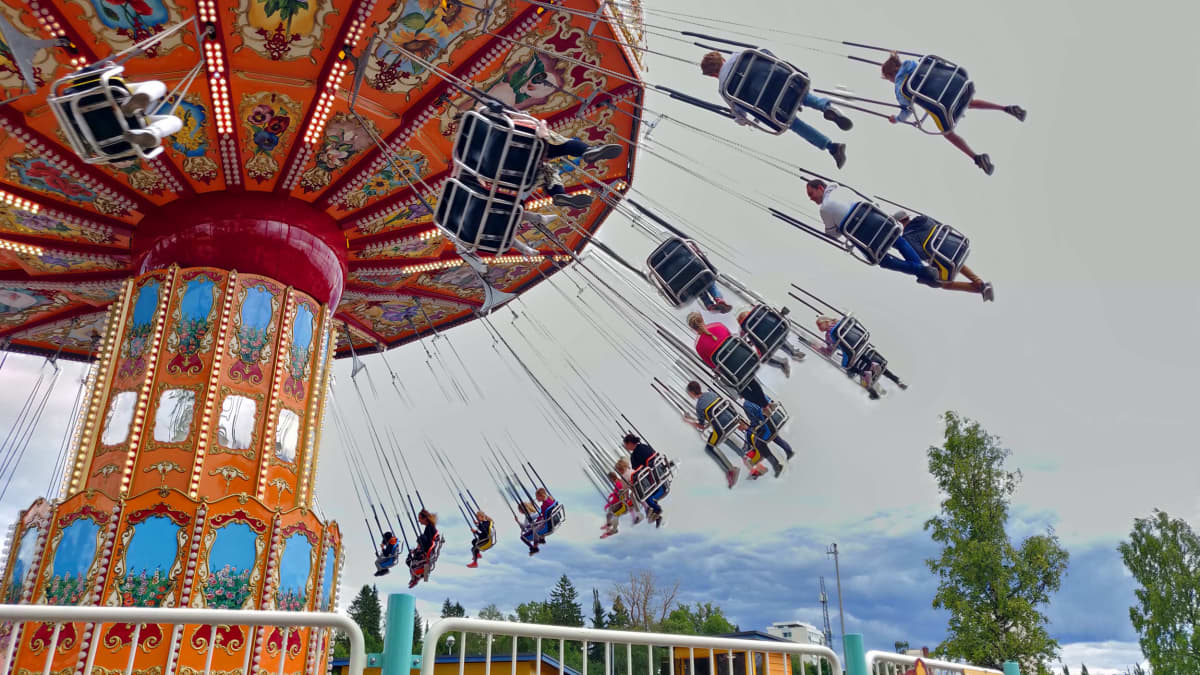 In western Finland, Southern Ostrobothnia's PowerPark's 370 summer workers are also waiting for news.
"No one can predict what the summer will look like. It is the worst for young summer workers if they can't work at all this summer," PowerPark's CEO Mikko Kiviluoma said.
Each park is preparing for the possibility of intermittent closures even after gaining permission to open.
PowerPark spent the off-season working on a new roller coaster attraction, but now all of its permanent employees have been temporarily laid off.
All three parks were looking forward to a good season before the coronavirus outbreak changed the entire country's plans but are still hoping to open at some point.
"July is the most important month for us. If we can stay open, then we we will survive the season," Kiviluoma said.
Linnanmäki's Adlivankin said she is hoping to be able to open Linnanmäki by the end of summer or at the beginning of autumn.
Story continues after photo.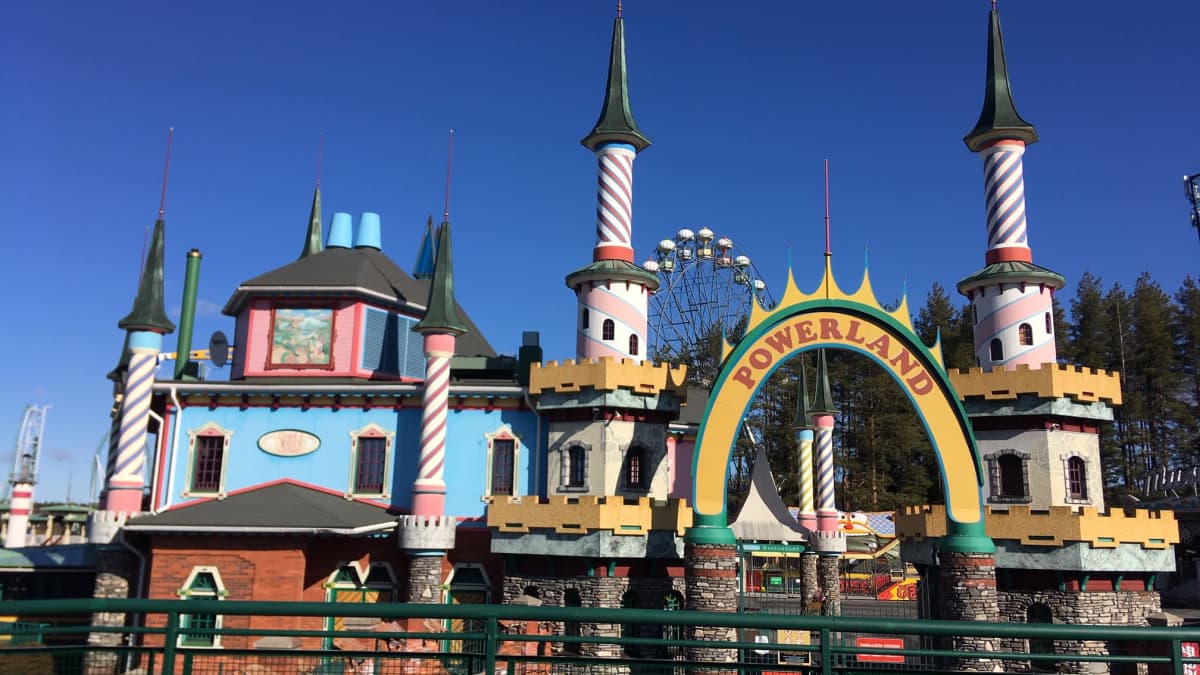 "Of course we hope that the customers who usually visit us at the start of summer will come later in the season instead. The season continues well into the autumn," she noted.
Linnanmäki normally stays open until October and now Särkänniemi is also considering extending its season through the end of September.
Once amusement parks get the go-ahead to open up their gates, they will move quickly. The parks are preparing to be up-and-running on short notice.
Kiviluoma said PowerPark was investing in hygiene and disinfectant efforts. Meanwhile, Särkänniemi's Seppälä said a major challenge is to train staff members five times as quickly as normal.
Adlivankin noted that Linnanmäki is considering remote digital training courses in advance of opening.
PowerPark's Kiviluoma said he was looking forward to a brighter future.
"We're trying and want to be as positive as possible right now and see the light at the end of the tunnel. After a long period of limitations, people will need fun in their lives," he said.