All of the protective masks supplied to Finland's national stockpile agency by a former payday lender with a chequered financial past appear to be unusable, according to Janne Känkänen, interim CEO of the National Emergency Supply Agency (Nesa).
Last Friday, the agency announced that China-manufactured masks supplied by payday lender Onni Sarmaste had been completely pulled from use after reports emerged that some of them had caused allergic reactions, while others were said to have an odd smell.
At the time, personnel were banned from using the masks until the cause of the allergic reactions could be determined.
On Monday morning, Känkänen suggested that the protective masks were completely unusable. He was asked whether or not the 10-million-euro purchase had proven to be worthless.
"That's the way it looks at the moment," Känkänen responded.
Story continues after photo.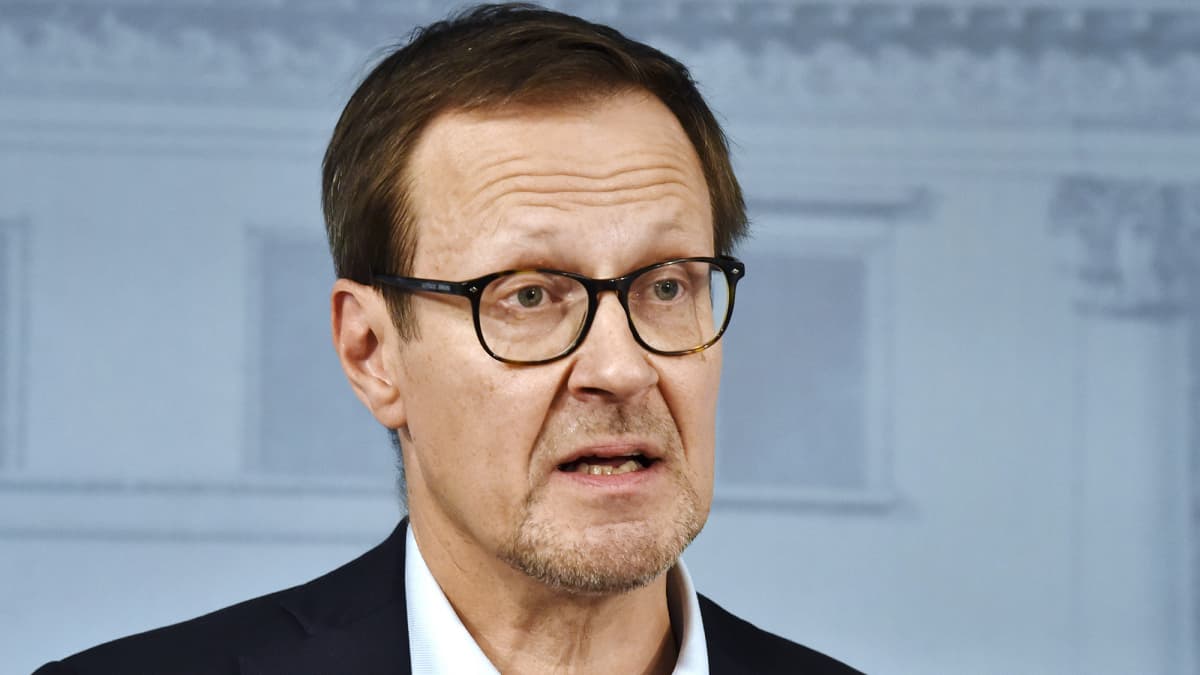 He added that the agency is now looking into how much of the money paid out can be recovered.
"There is a dispute over part of this 10 million euros and we will see how much of the money we can recover for the state. It would be premature to comment any further," he said.
Finland had spent 10 million euros on a dubious deal with Sarmaste and one-time reality TV personality Tiina Jylhä, that saw the resignation of the stockpile unit's previous CEO, Tomi Lounema.
Roughly five million euros of the total sum went to Sarmaste. Tests previously conducted on the masks supplied by Sarmaste found that they were not suitable for use in a demanding hospital environment. However the Social Affairs and Health Ministry said that they could be used in care homes to prevent personnel from passing on Covid-19.
Lack of expertise to blame
A probe into the procurement fiasco revealed irregularities in the actions of the agency as well as ambiguities over whether or not the protective masks were at all suitable for hospital use.
Stockpile managers and Sarmaste have different views on the kind of gear that the agency ordered.
Känkänen told Yle that the agency did not have sufficient expertise to manage a sudden large purchase.
"There was too little professional procurement know-how and we must get more," he noted.
The National Bureau of Investigation is currently conducting a preliminary investigation into the deal and is considering offences such as aggravated fraud.