Education Minister Li Andersson has said that she hopes that plans to dismantle current emergency measures in place due to the novel coronavirus crisis will start with lifting restrictions on students attending school.
Speaking during an interview on Yle's Ykkösaamu morning show on Radio 1 on Tuesday, Andersson said that the general policy in other European countries has also been that restrictions are first eased in schools.
The minister pointed out that emergency measures have been in place in Finland longer than in other comparable countries in Europe.
Story continues after photo.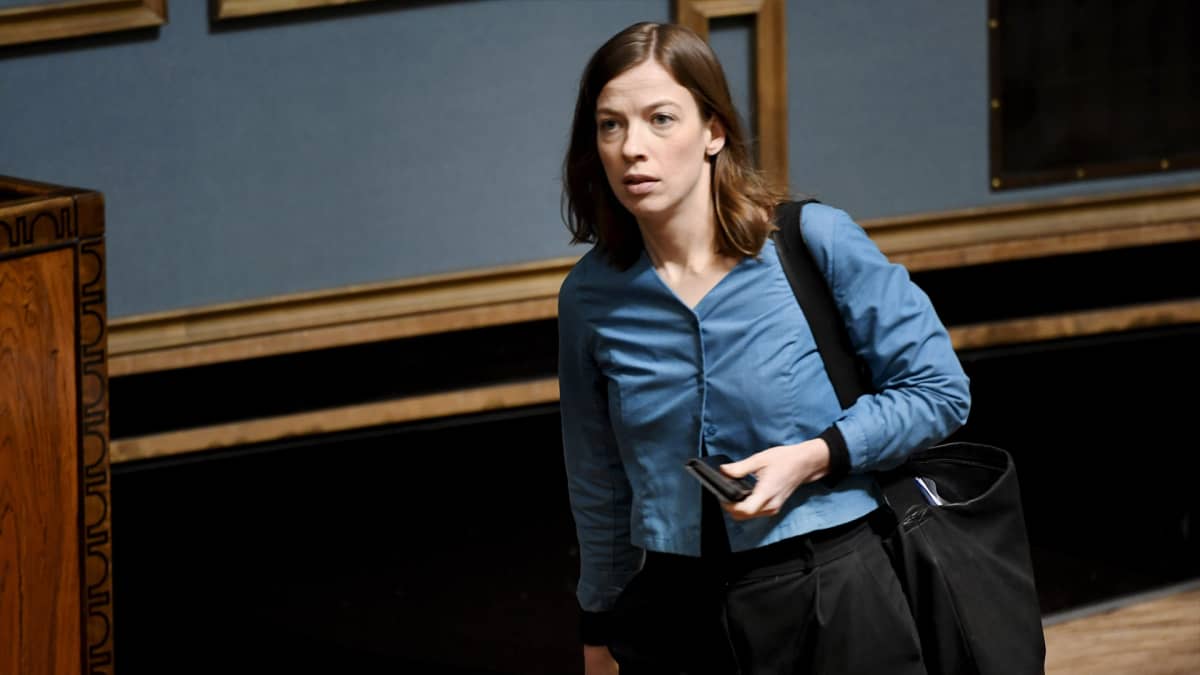 She stressed however that the government must first have a clear picture of the stage at which it would be possible to roll back existing restrictions in Finland.
"When there is a clear view of the timetable, only then should we decide which restrictions and in which order we will begin to dismantle [them]. These decisions are made on the basis of recommendations from health authorities and analyses," Andersson noted.
Government monitoring situation in Denmark, Norway
Meanwhile Prime Minister Sanna Marin has said that the government will consider a possible easing of restrictions this week. Governments in Denmark and Norway have already moved to lift some curbs on public activities. For example Norway has announced that daycares will reopen, while Denmark already reopened some daycares and schools last week.
Andersson said that the examples in Denmark and Norway have provided Finland with useful examples of how lifting restrictions could affect the spread of novel coronavirus.
She noted that the biggest issue related to reopening schools is whether or not it is possible for a small segment of students to attend school for contact teaching in the last few weeks.
"Or should we completely go with continuing distance learning to the end of the spring term," she pondered aloud.
The government's current position is that distance learning will continue until 13 May. Pupils in years one to three as well as those who require special learning support already have the option to go to school, but the government has strongly urged parents to keep them at home if it is at all possible.
Compensation for event organisers?
The Ministry of Education and Culture is currently preparing to hand down a decision on the fate of large public summer events. Restrictions on large public gatherings are also in place until mid-May.
Andersson told Ykkösaamu that it is likely that these restrictions will continue into summer. She added that if that is the case, there will probably be a discussion on possible compensation for event organisers due to losses incurred.
The organisers of Ruisrock, one of the most popular major annual summer concerts staged in the Turku archipelago, announced on Tuesday that it had cancelled this year's event due to the coronavirus crisis.