Permanent Secretary of the Ministry of Social Affairs and Health, Kirsi Varhila, answered six questions on Finland's face mask policy. The questions were posed by Yle's Finnish-language news department.
1. Should children use face masks when they return to school? Should they be used by the general public in shops?
"[The ministry] has not issued recommendations on using face masks, but that does not mean we oppose it. People can make their own decisions if they want to wear face masks or not."
2. Why didn't the government issue guidelines on face mask use? The Hetemäki report(which government used as a guide in loosening restrictions) does mention face mask use, and the head of Helsinki and Uusimaa's hospital district Juha Tuominen said that he was awaiting government's position on the matter.
"Our position on the issue is in line with that of other Nordic countries. There is not enough scientific consensus on how necessary it is to use respiratory protection."
Story continues after photo.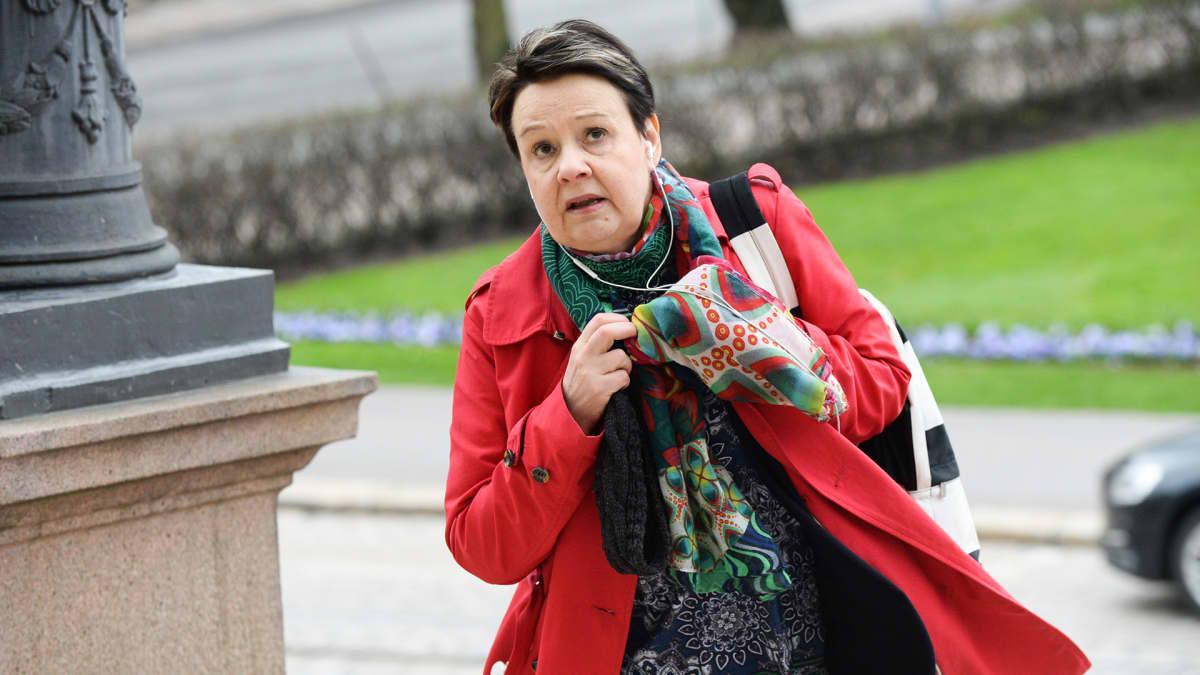 3. On Monday, the government said the Ministry of Social Affairs and Health had launched an investigation into the use of respiratory PPE (personal protection equipment). When will that probe be complete?
"We have requested that an investigation be carried out by a research team. The government has asked for its completion as soon as possible. It should be done by the end of June, hopefully before Midsummer (20 June)."
4. If face mask use by the general public is recommended, how many [masks] will be needed?
"If face masks were to be distributed to residents then about 15 million masks would be needed per day. They would, for example, be used during commutes to work and in shops. On top of that, around one million face masks are needed for health and home care workers. It's a large number in question.
5. If face mask use becomes obligatory, will the state pay for them?
"If evidence proves they are necessary, then it would be a small price to pay. The state is responsible for such costs if they become mandatory," Varhila said. "If a strong recommendation for face mask use is issued, then the state must [also] contribute in one way or another."
6. Are face masks not being recommended at the moment because there are not of enough of them in Finland?
"There is a lack of them, but that is not the reason," she said. "Medical experts are split on whether respiratory protection is necessary or not. Domestic face mask production has partly begun."