Finland will gradually begin lifting restrictions on Thursday, 14 May, as contact learning resumes in most schools after a two-month closure.
Government sources, however, told Yle that schools may very quickly shut down again if infections pick up.
Story continues after audio.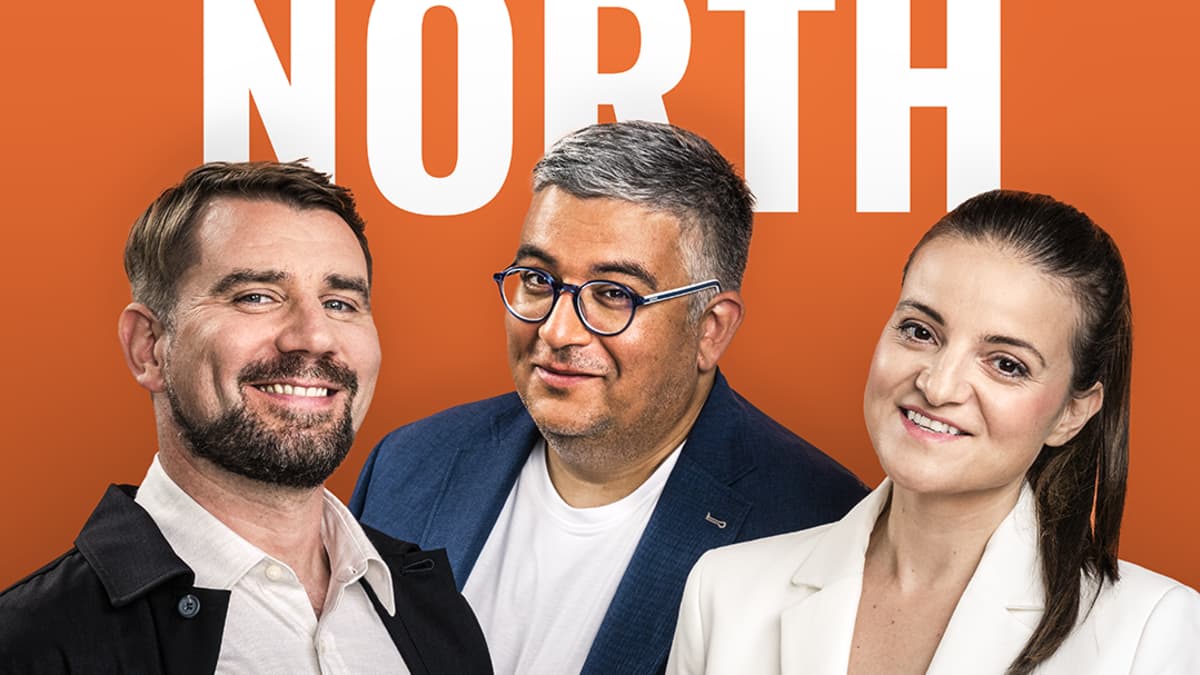 On Monday a special working group will begin monitoring several indicators to assess where and how quickly infections are spreading--and whether Finland's intensive care capacity is keeping up with demand.
In the coming weeks authorities will be paying close attention to infection rates in Finnish Lapland near the Swedish border, as well as to any cases stemming from Estonian commuters.
Early closing time for restaurants?
Restrictions on public gatherings will ease from ten to 50 people in early June. That said, municipalities with high numbers of cases may individually decide to close public spaces to slow the spread of the virus.
From the start of June, eateries will be allowed to serve other than take-away customers. The virus may, however, spread as people start enjoying drinks and meals outside during the long summer nights. One possible scenario, according to government sources, is to ban restaurants from serving customers in the evening.
At some point people will begin using public transport again, which may mean new rules to ensure passengers sit at safe distances from each other.
The Ministry for Social Affairs and Health says Finland's R0 is below one. This means that the epidemic is not expanding. The government has, however, not indicated what it considers to be an alarming number. That is because infection rates vary greatly nationwide, according to officials.