The Finnish Immigration Service (Migri) says that the first group of 25 children from Mediterranean refugee camps will arrive in Finland next month, to be followed by another group of the same size in July. Finland has agreed to accept 175 vulnerable asylum seekers from the camps.
Last year Greece asked other EU countries to help take in asylum seekers from its overcrowded camps, particularly unaccompanied minors. However the process has been slowed down by the corona crisis.
Most of the minors in the camps on the Greek islands have fled fighting in Syria and Afghanistan.
In February Finland agreed to take in 175 asylum seekers from camps in Greece, Cyprus, Malta and Italy. The Finnish government expressed a preference for unaccompanied minors – particularly girls – as well as single parents with children.
So far Finland is the only Nordic country to respond to the Greek request, while Lithuania is the only one of the Baltic states.
First groups to Finland in June and July
Greece is preparing a list of nearly 2,000 children and youth deemed to be in vulnerable positions. Greece and EU officials will try to determine which country would be most suitable for each one, and the asylum seekers will also be able to express their preference.
Finland will then have approval over the list of proposed people.
"It looks like the first major transfers will take place in June to Finland, Germany and Portugal," says Monna Airiainen, internal relocation coordinator at Migri's Asylum Unit.
Article continues after photo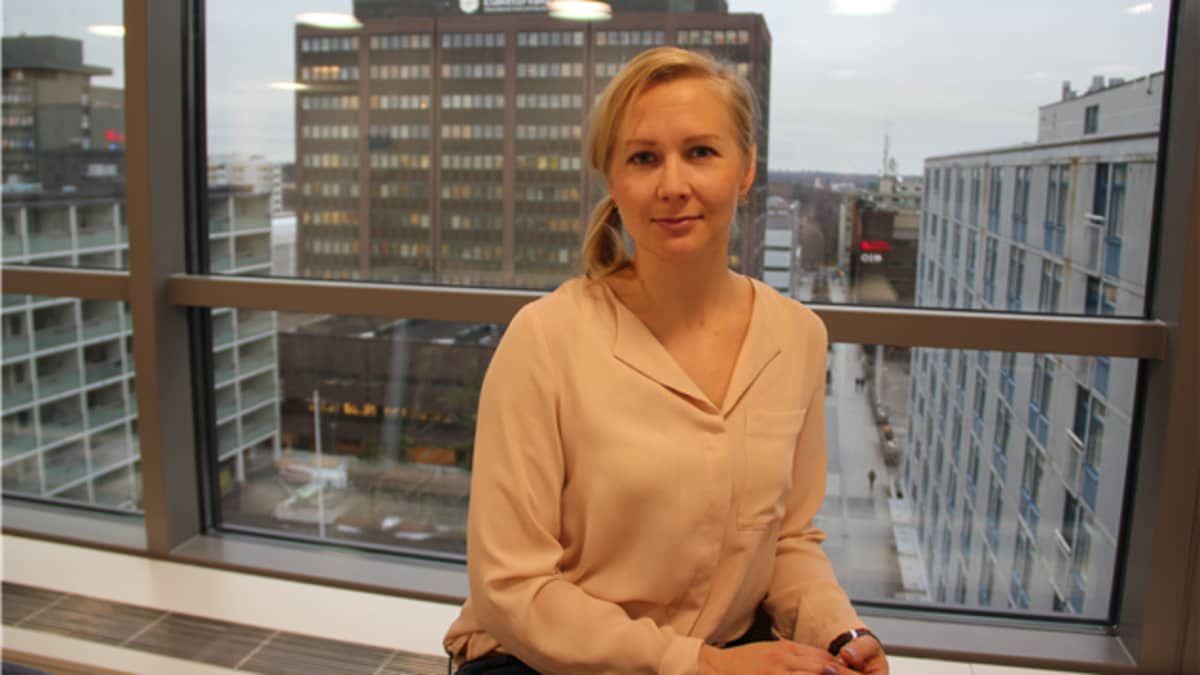 Each child or youth will undergo a health check-up, including a coronavirus test, both before leaving Greece and on arrival in Finland. They will then be placed under quarantine for two weeks.
"It's good that we can get these transfers started despite the pandemic. The situation on the Greek island is very acute," says Airiainen.
The schedule for this summer's transfers is to be set when Greece and the European Commission hold a virtual planning meeting next week with the countries committed to taking in asylum seekers. The Commission will bankroll and coordinate the transfers.
Migri has applied for 12 million euros from the EU's Asylum, Migration and Integration Fund (AMIF) to cover reception of the minors, as well as about a million euros from the Commission's emergency fund.
Finland wants girls
"Finland has requested that as many of those as possible being transferred be young, and a lot of girls in particular. According to the Council of State decision, the priority is those from countries with high security risk, who are most likely to be eligible for international protection," Airiainen tells Yle.
Article continues after photo
"There are significantly fewer girls than boys in the refugee camps, which is of course a positive thing," she adds.
"One of the key objectives of the human rights-based foreign and security policy of the Finnish Government is to promote equality and the rights of women and girls," Foreign Minister Pekka Haavisto said recently.
According to Migri figures, more than three quarters of those who have applied for asylum in Finland since 2015 have been male. Some 532,000 people have applied for asylum during that period.