How does Finland fit into EU attempts to finance the bloc out of a coronavirus-induced recession? That's the main item on the agenda as our All Points North podcast looks at the week's news.
You can listen to the full podcast via the embedded player here, Yle Areena, Spotify, Apple Podcasts or your usual podcast player using the RSS feed. Be sure to subscribe to the show wherever you get your podcasts.
Story continues after audio.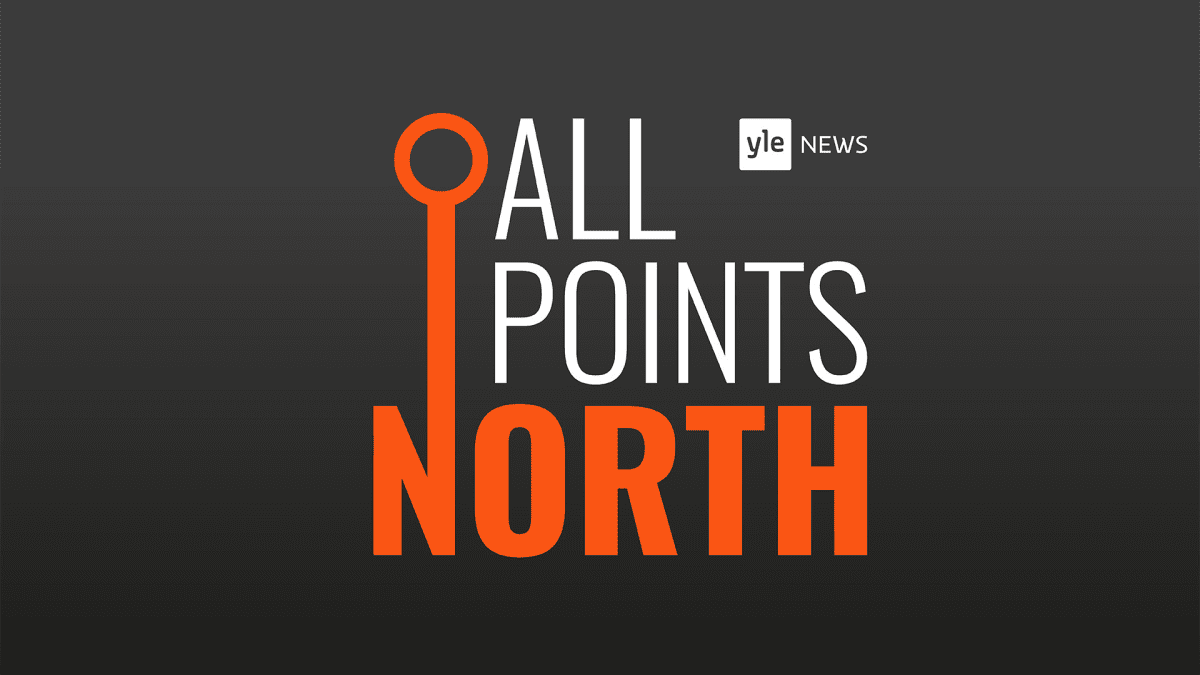 On Wednesday EU Commission president Ursula von der Leyen jolted member states by proposing a 750-billion-euro virus recovery plan that would require backing from the entire bloc, saying the Commission would "use its very strong credit rating to borrow money on the financial markets."
Finland, skittish after the 2008 financial crisis, has a difficult relationship with EU bailouts. A decade ago Finland was the only member state to demand collateral from Greece as part of an EU rescue.
We also explore a spike in confirmed Covid-19 cases a week after schools reopened, what restaurants goers can expect during their first meal out and why health officials are advising against domestic travel as scientists discover coronavirus particles can travel up to four metres. APN also discusses a disturbing study out this week exposing how family income in Finland is affecting people's ability to weather the crisis, including having the means to put food on the table.
Join the conversation!
This week's show was presented by Egan Richardson and Zena Iovino. Our producer was Mark B. Odom and the sound engineer was Joonatan Kotila. If you have any questions or would like to share your thoughts, just contact us via WhatsApp on +358 44 421 0909, on our Facebook or Twitter accounts, or at yle.news@yle.fi and allpointsnorth@yle.fi.