Many people across the country were drawn to establishments following the easing of restrictions on restaurants, cafes and bars on Monday.
Eateries and pubs have been closed due to the emergency measures since the beginning of April, nearly two months ago. Establishments were allowed to offer take-out service, but sitting inside a restaurant has been off limits.
Teija Hyry from the Lapland town of Kemi, said she had to take the opportunity to take her boys Jere and Juuso Huhtala for a restaurant treat on Monday.
Story continues after photos.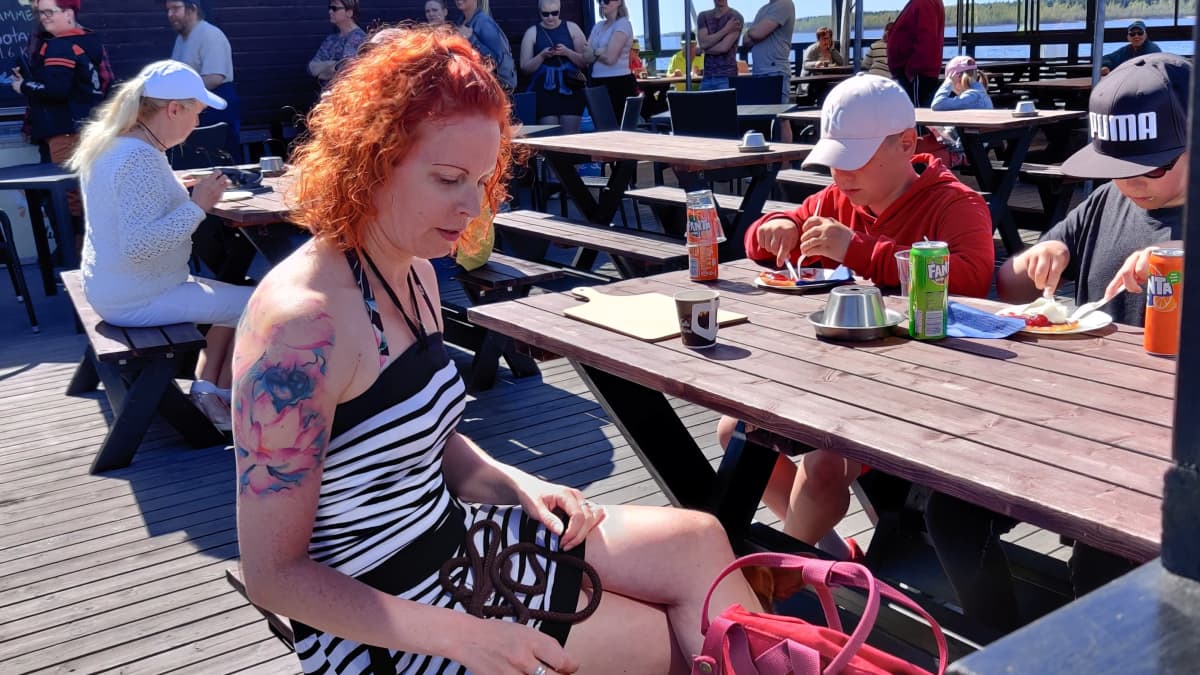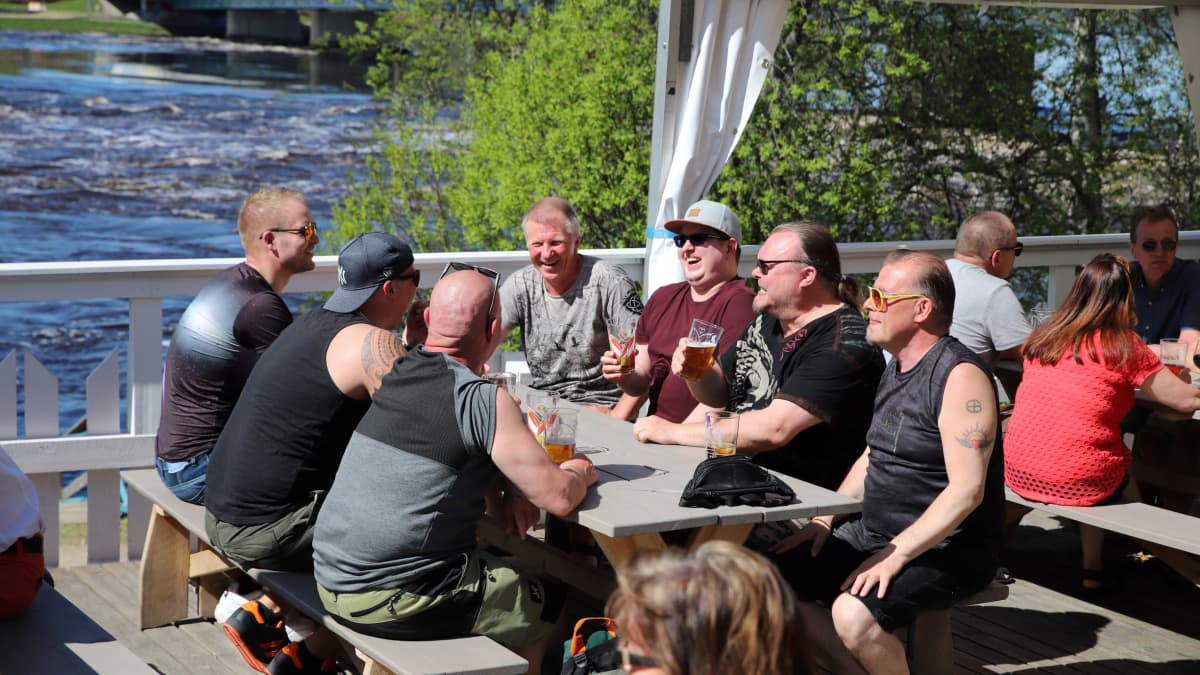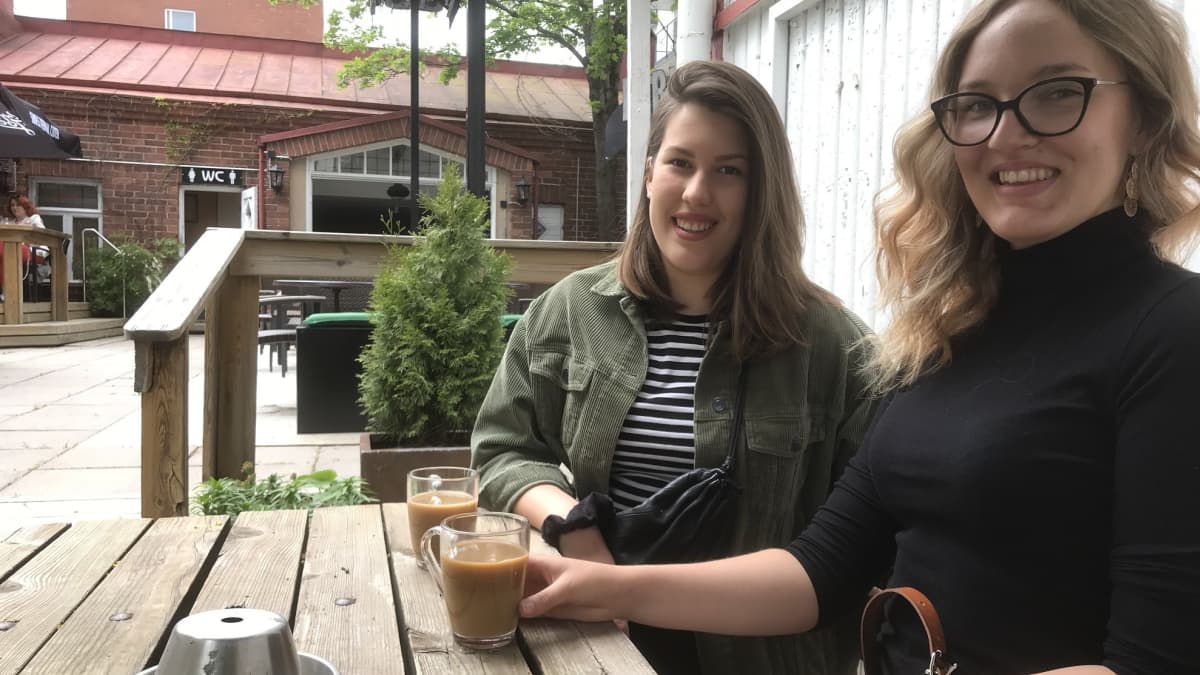 In an effort to maintain social distancing, only half the normal number of customers are allowed inside restaurants at any given time. But there are no such restrictions regarding outdoor terraces.
Story continues after photos.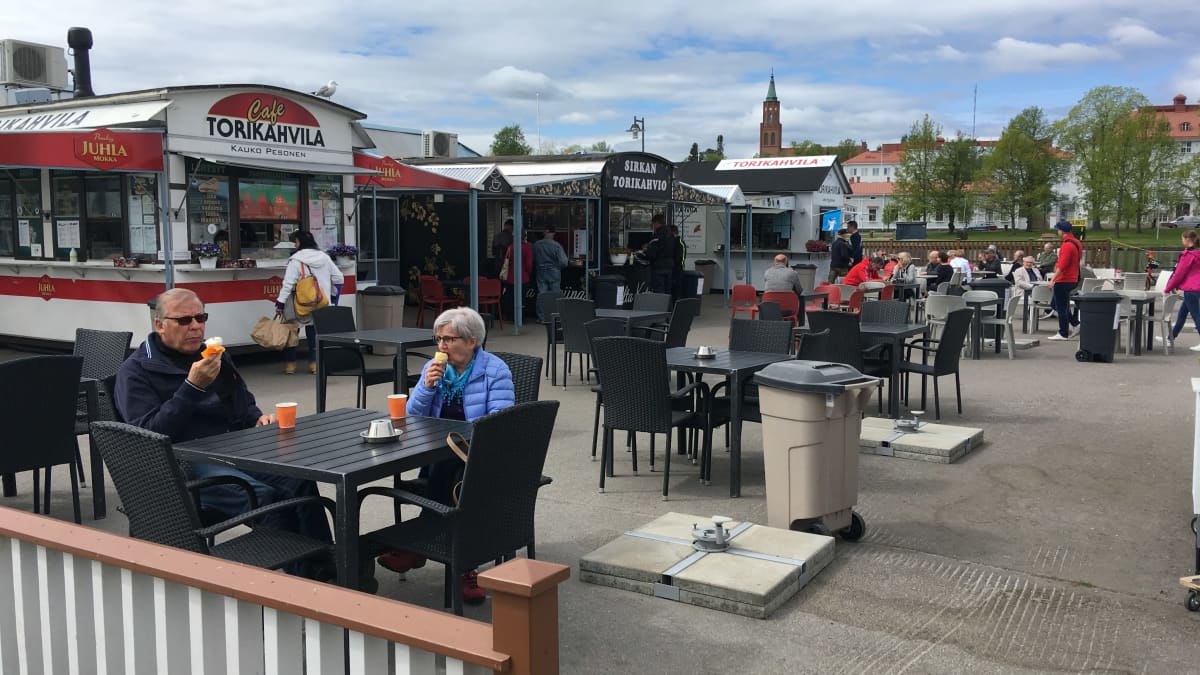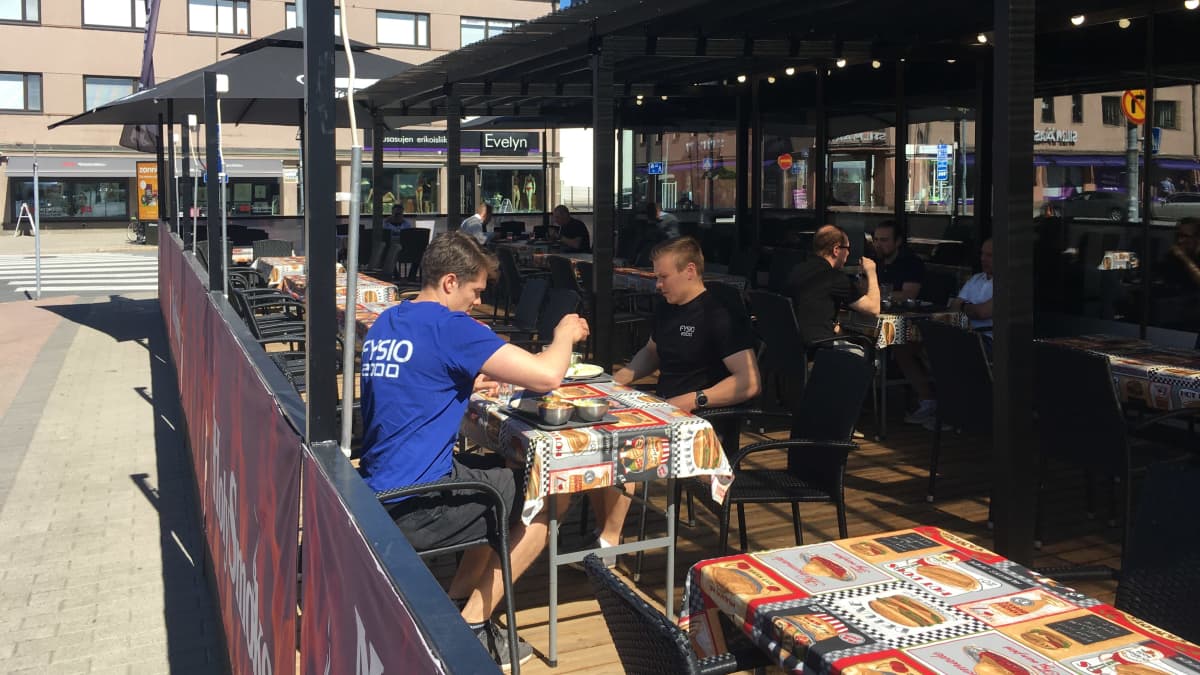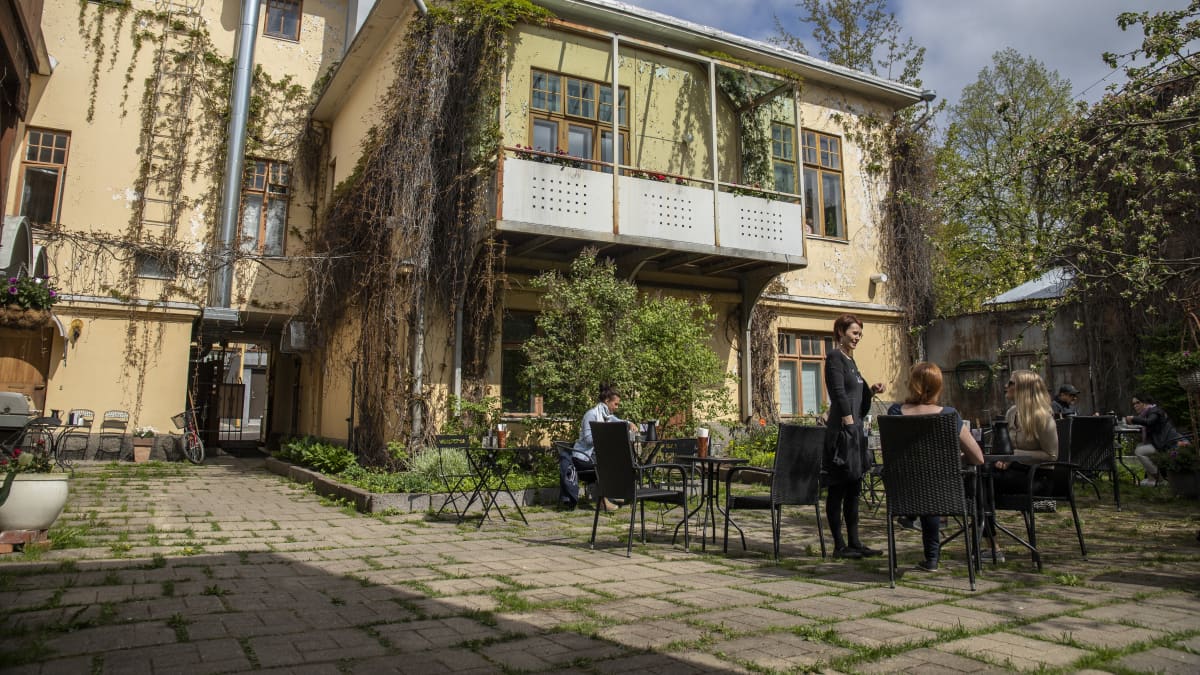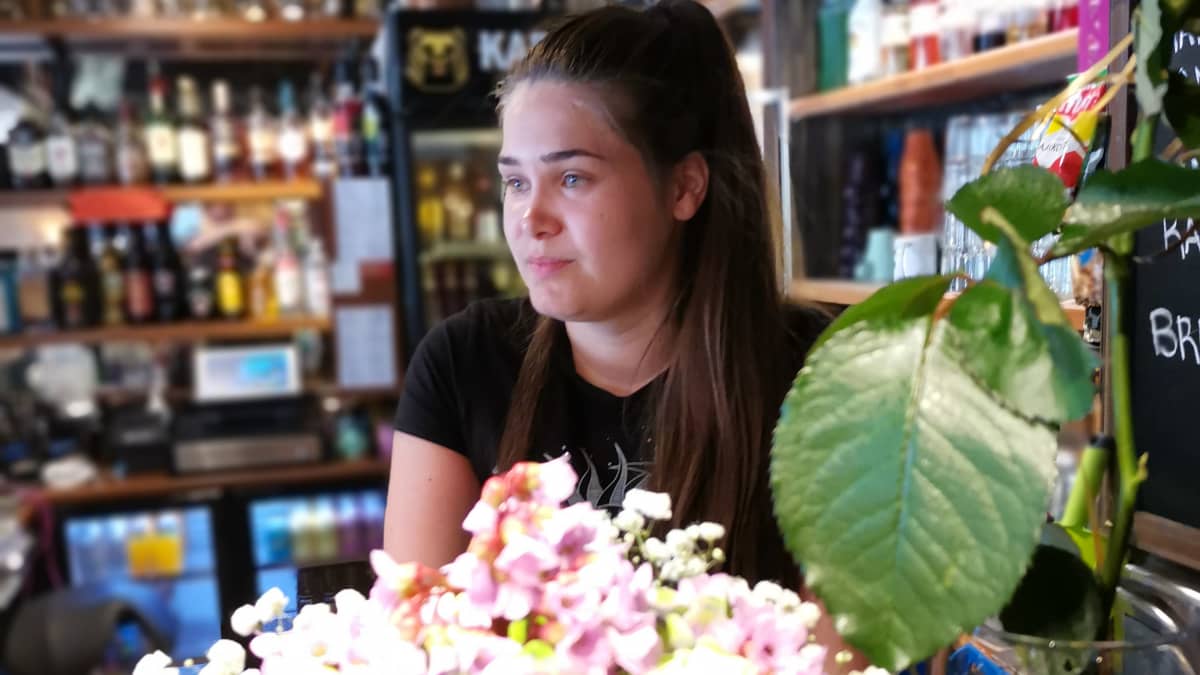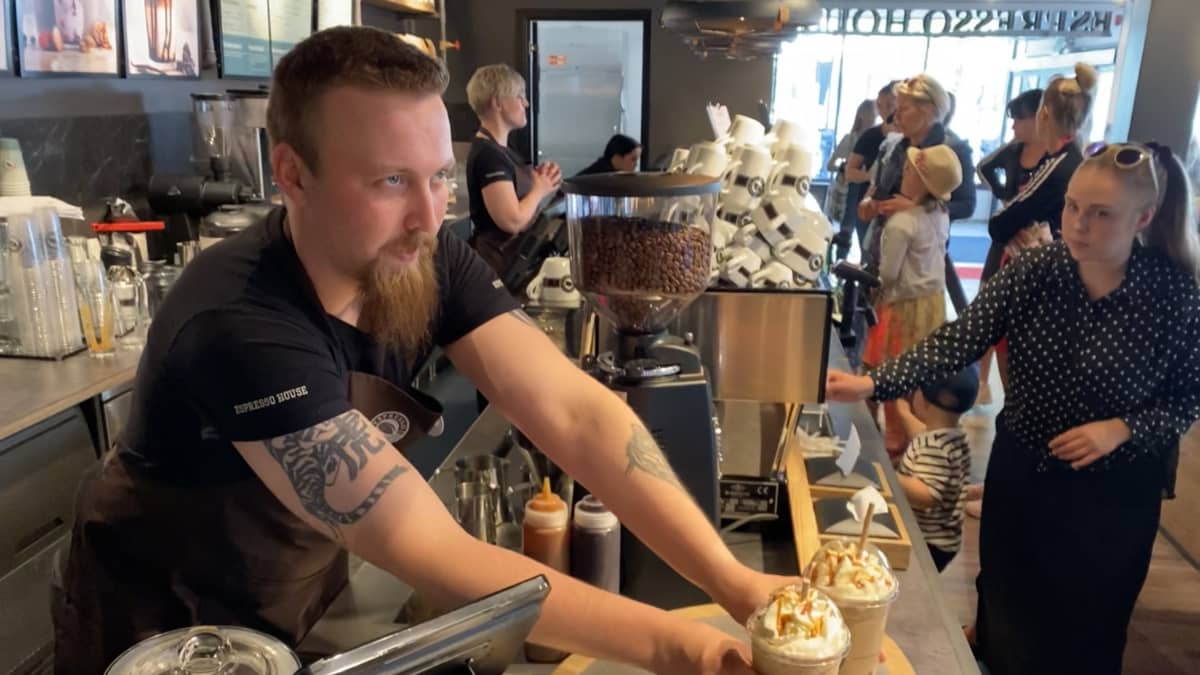 The relaxation of coronavirus-related restrictions on Monday included allowing groups of up to 50 people to gather. The previous limit was groups of up to 10 individuals.
The country's public swimming pools also opened for business on Monday.
Story continues after photos.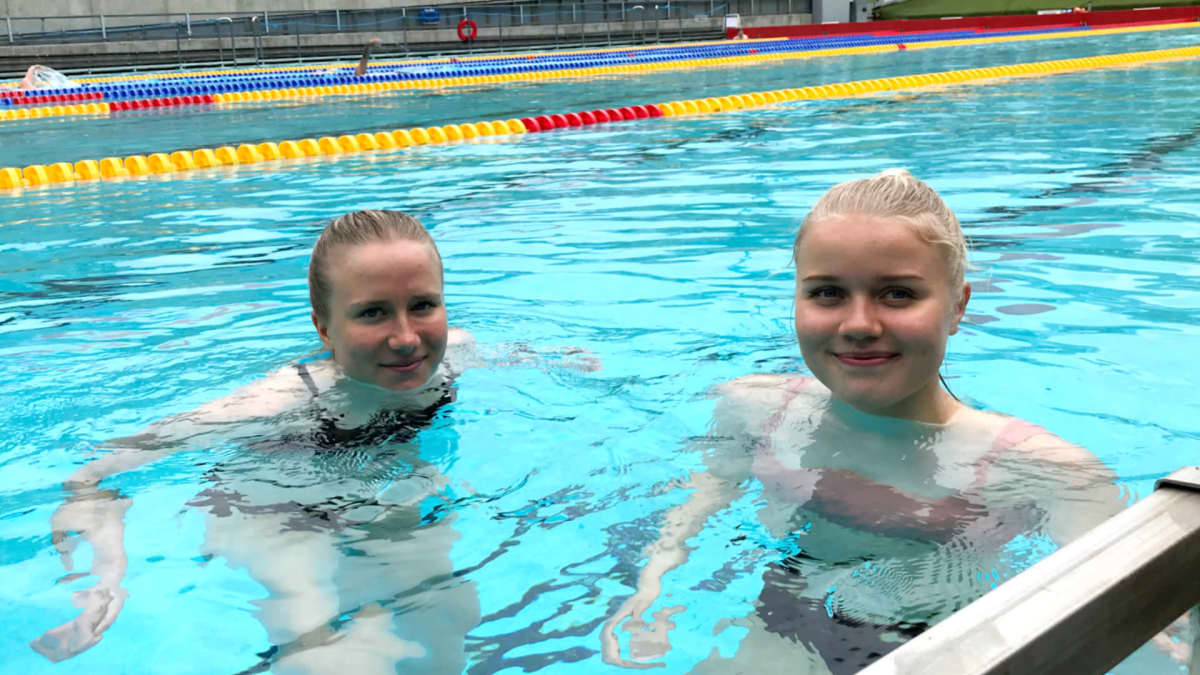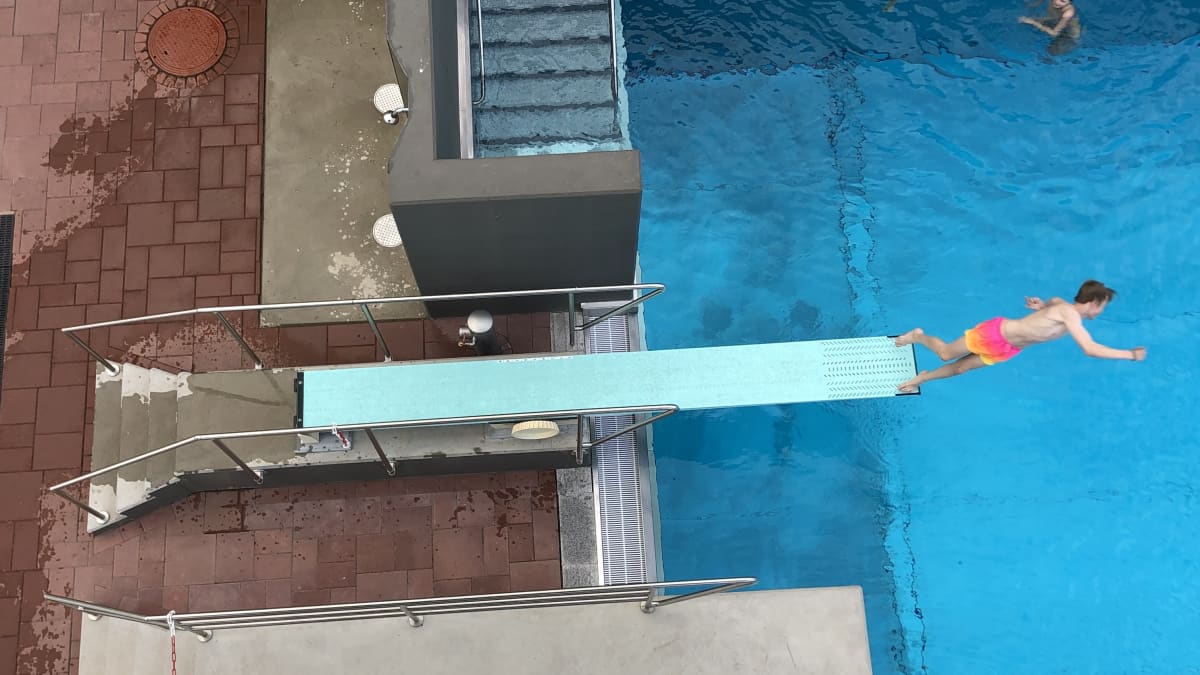 The government is scheduled to further discuss the country's coronavirus restrictions policy during the third week of June, ahead of the Midsummer holiday weekend.