As Finnish society began returning to normal on Monday with the partial lifting of restrictions on public life, a different kind of event arrived to Vantaa when 80 cars filled a parking lot near Helsinki-Vantaa airport for a long-anticipated American-style drive-in movie screening.
The city of Vantaa's Culture Manager, Reeli Karimäki, told Yle by phone that she was excited that the event, originally planned for the spring but postponed due to the coronavirus pandemic, was finally going ahead.
"We thought we could now start the summer in this way," Karimäki said. "We also thought that such an event, which is new to Vantaa, could bring joy and a sense of community to the residents of Vantaa. Let's hope we get to achieve that goal."
The local Regional State Administrative Agency had interpreted the ban on public events to also apply to drive-in movie screenings, and asked the organisers to postpone their plans.
However, many of the restrictions imposed due to the coronavirus crisis were lifted from Monday, 1 June, making it possible to hold the screenings. In addition to Vantaa, similar drive-in shows have also been planned in other cities around Finland, including in the city of Tampere.
Limit of 80 cars per show
The parking lot in Vantaa will host ten film screenings for a total of ten consecutive evenings and although admission is free, registration for the event must be made in advance.
According to Karimäki, the popularity of the screenings surprised employees at the city of Vantaa, as the spaces for all ten screenings were snapped up within a few hours.
Story continues after photo.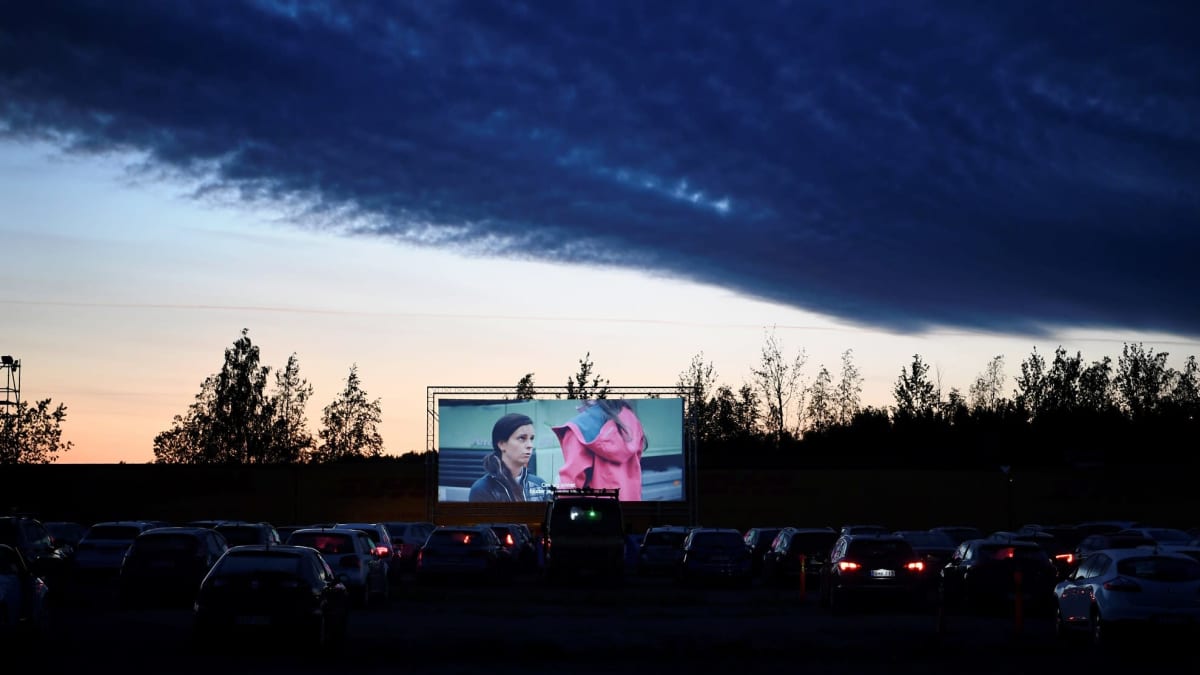 "It surprised us all. I thought that it would not be possible. But that's exactly what happened," Karimäki said.
The idea for the drive-in shows was originally made by local airport parking entrepreneur Jarno Kangas, who approached the city with the proposal.
"He asked if we would cooperate and for us, the idea was so good that we decided to join," Karimäki explained.
The venue can hold a maximum of 80 cars per screening, and with a predicted average of two people per car, Karimäki estimates that the ten screenings will therefore be attended by about 1,600 people.
Finnish film denied cinema run to be screened each night
Each of the ten screenings will show the Finnish film Aika joka sain (translated as 'One half of me' in English) by the musician, director and producer Tuukka Temonen.
The film had its premiere in cinemas just before the coronavirus restrictions on public life were introduced, and Karimäki therefore believes the film is a good choice for drive-in screenings as many people did not have a chance to see it in cinemas.
Story continues after photo.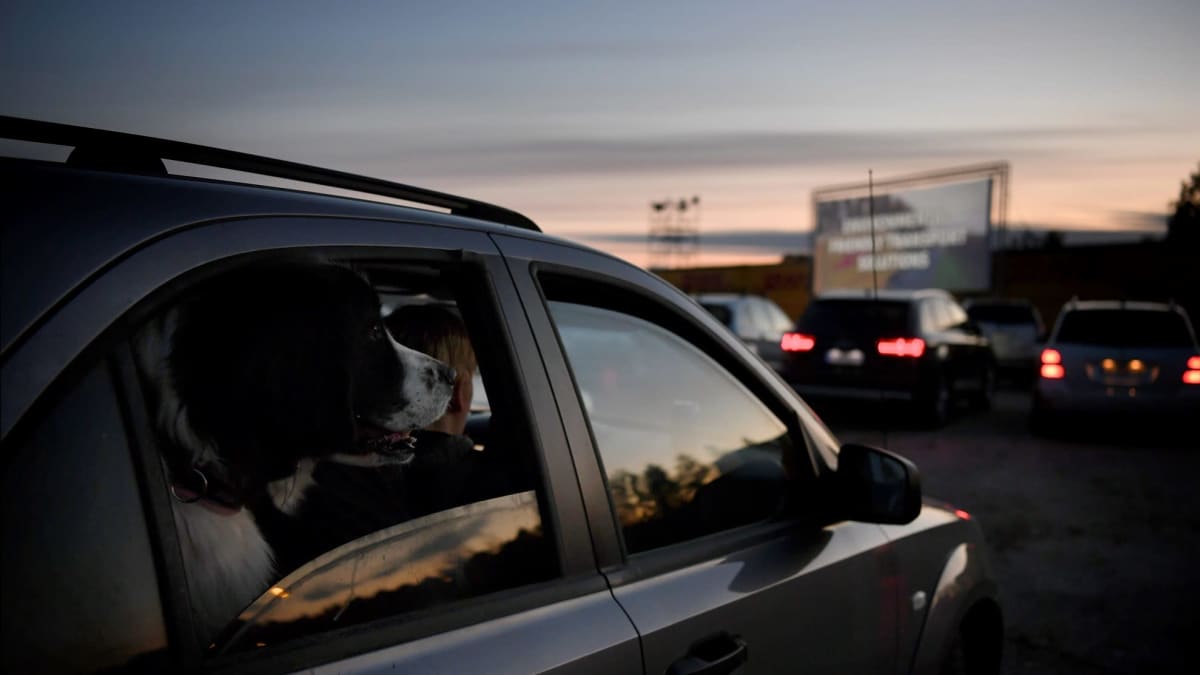 "It's great that we can bring such a fantastic Finnish film here," Karimäki said, adding that while the picture is displayed on the big screen, the film's audio is available via a localised radio frequency.
The ten screenings will cost the city of Vantaa a total of about 30,000 euros, which Karimäki estimated to be about the same amount the city would have been spent on a one-day concert that was cancelled because of the coronavirus crisis.