An anti-racism demonstration drew thousands of people to Helsinki's Senate Square on Wednesday evening.
Participants were honoring the life of African American George Floyd who died while being detained by police in the United States last week.
Similar demonstrations have been held in cities and towns around the world. Organisers in Helsinki said the event was to promote justice, freedom, anti-racism and change.
Story continues after photo.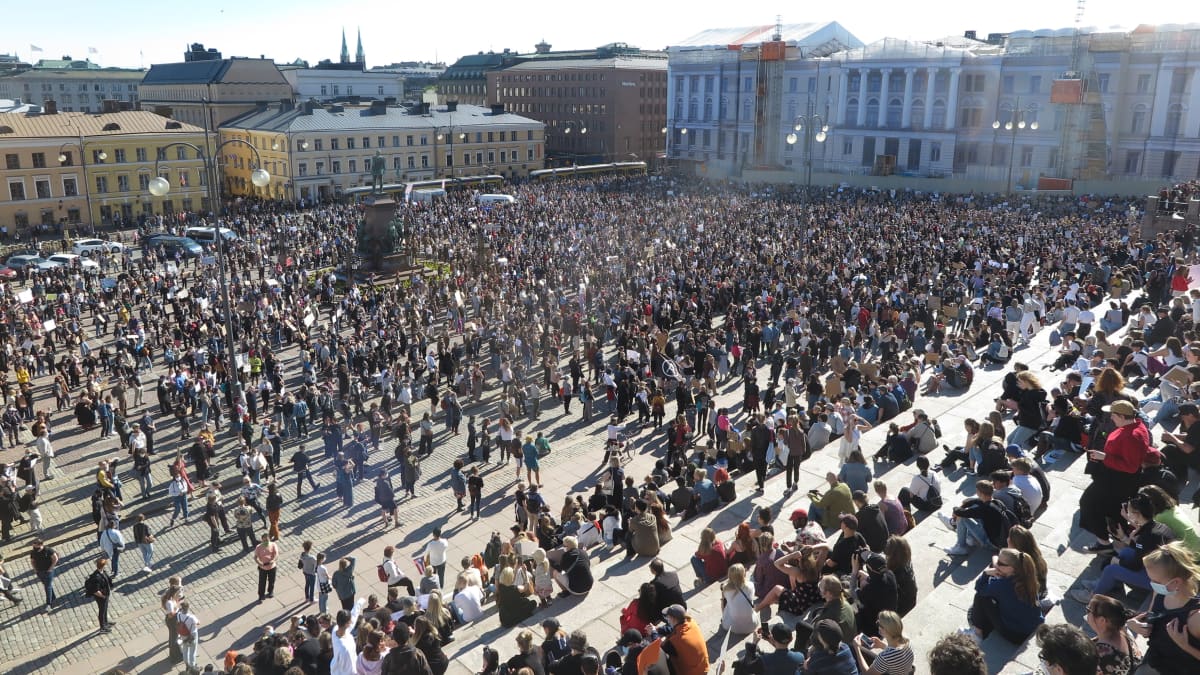 Organiser Andrea Moukoko said the demonstration was a peaceful protest. Another of the event's organisers, Sará Balhass, explained why it was being held in Finland, far from the US.
Story continues after photo.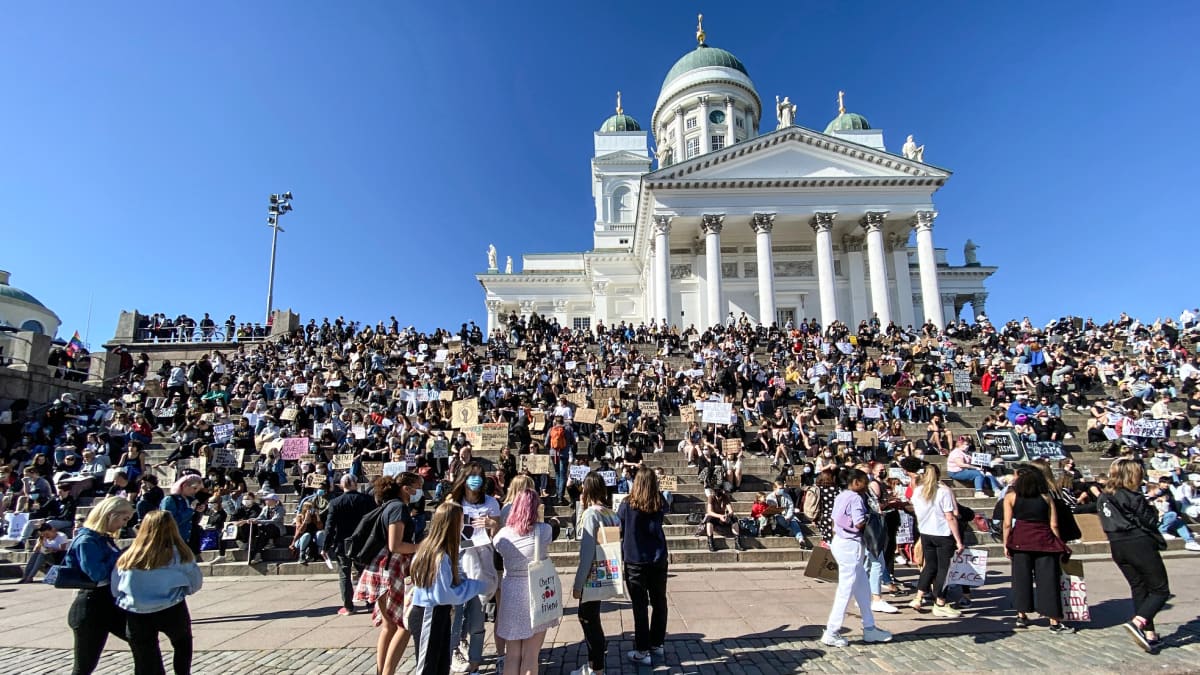 "Many people ask why we want to voice our opinion [here] when the events happened in the United States and not in Finland, but the fact that racism happens at all is the problem. We want to show that we stand in support of our brothers and sisters," Balhass said.
Story continues after photo.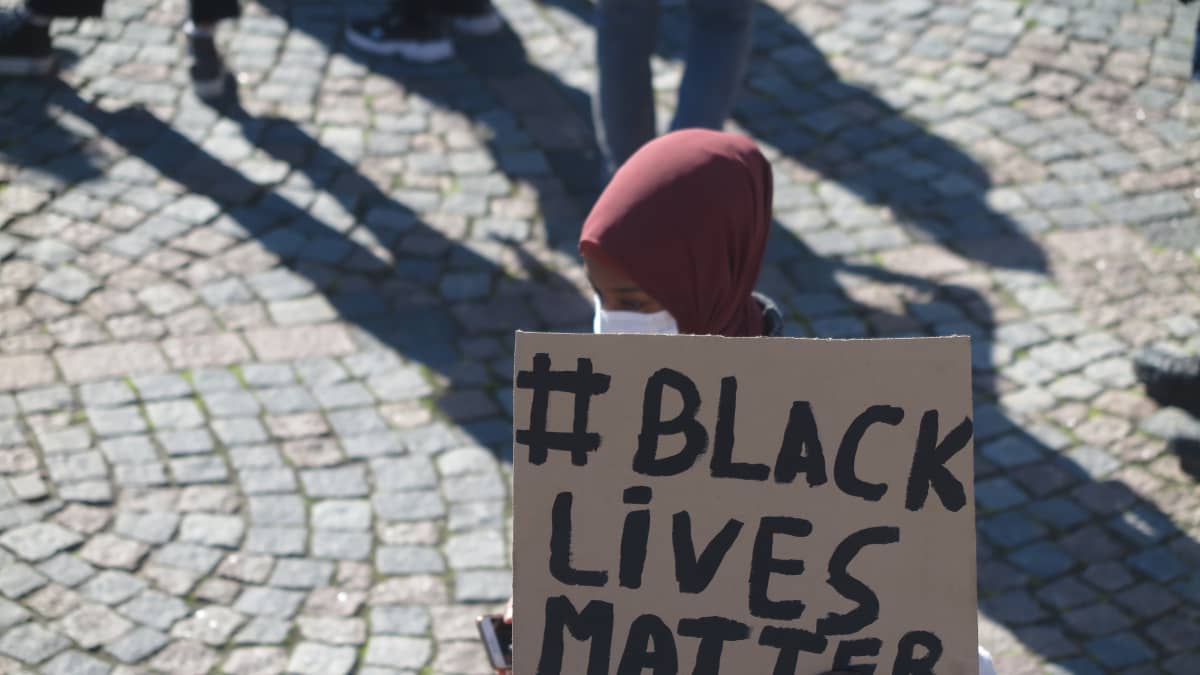 As the event began at 5pm, the crowd size far outreached government's coronavirus-related limit of 500-person gatherings.
Due to those restrictions, as they were invited to the event, participants were urged to keep proper distance between one another and to wear protective face masks and gloves, among other good hygiene measures.
Story continues after photo.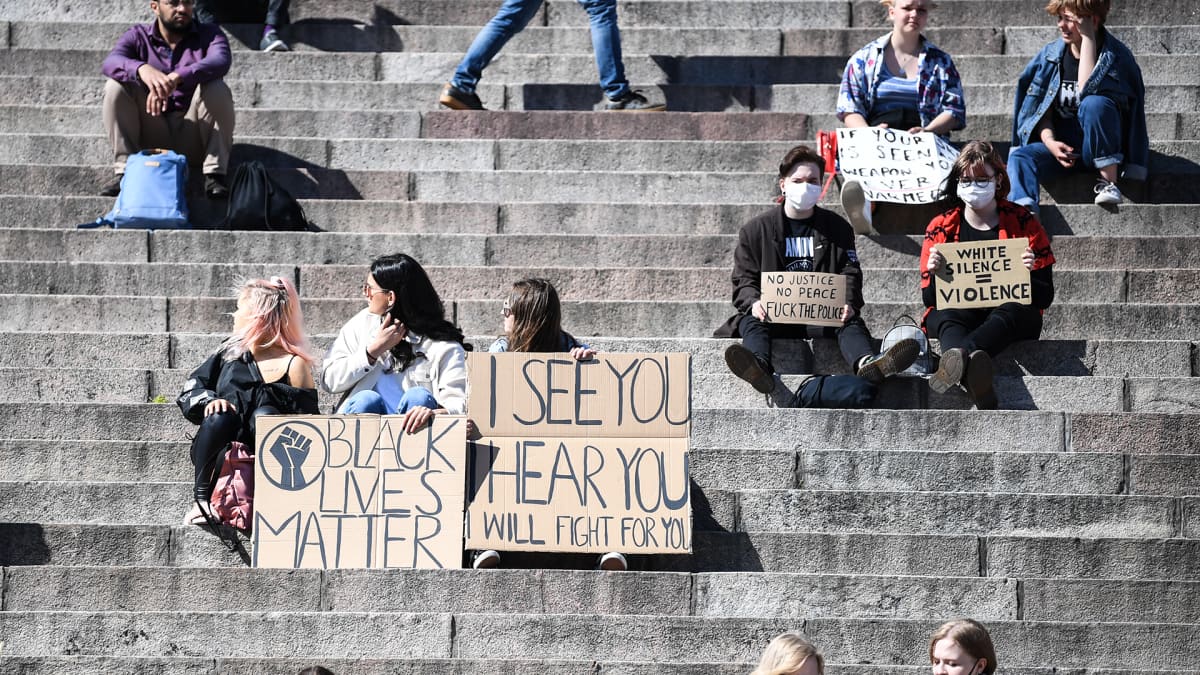 The demonstration started at the city's Senate Square at 5pm, where speakers addressed the crowd, and the event was scheduled to end at 9pm. However, police tweeted at about 6pm that organisers said the demonstration had concluded.
Story continues after photo.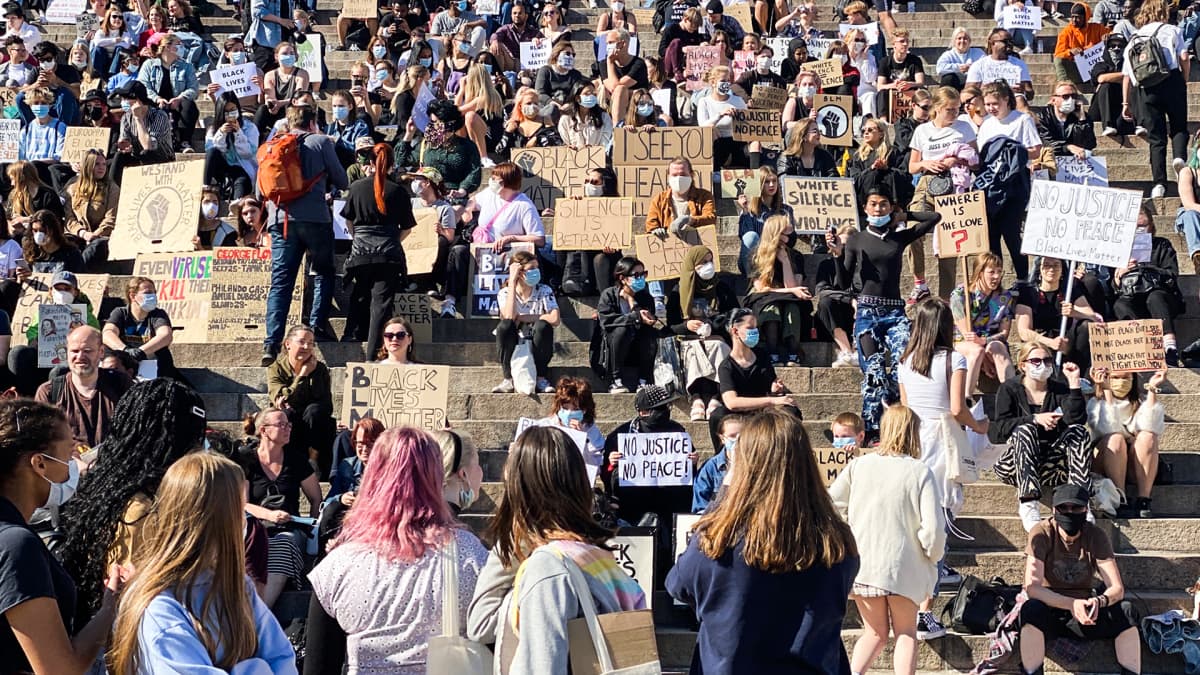 A number of participants were seen leaving the area shortly after the square began to fill up, possibly due to social distancing concerns, according to an eyewitness.