Michaela Moua, a senior officer at the Office of the Non-Discrimination Ombudsman, confirmed the main findings of a research study which found security authorities in Finland, such as the police, border guards and custom officers, engage in ethnic discrimination and profiling.
The 2018 study, entitled Pysäytetyt: Etninen profilointi Suomessa (The Stopped: Racial Profiling in Finland) reported that 40 percent of the research participants felt they had been stopped by authorities themselves, or knew others that had been stopped, because of their ethnic minority background.
Incidents of discrimination and ethnic profiling in Finland are also being underreported, Moua added.
"When discrimination or situations of ethnic profiling are not reported, the ombudsman does not get an overall picture of the scale of the problem. However, research conducted in Finland shows that ethnic profiling does happen," Moua explained, adding that ethnic profiling has implications for both the individual and society.
"Studies show that experiences of ethnic profiling reduce trust in authorities, and such encounters with authorities create a sense of alienation in society. It increases the feeling of insecurity, which in turn complicates the work of security authorities," Moua said.
Story continues after photo.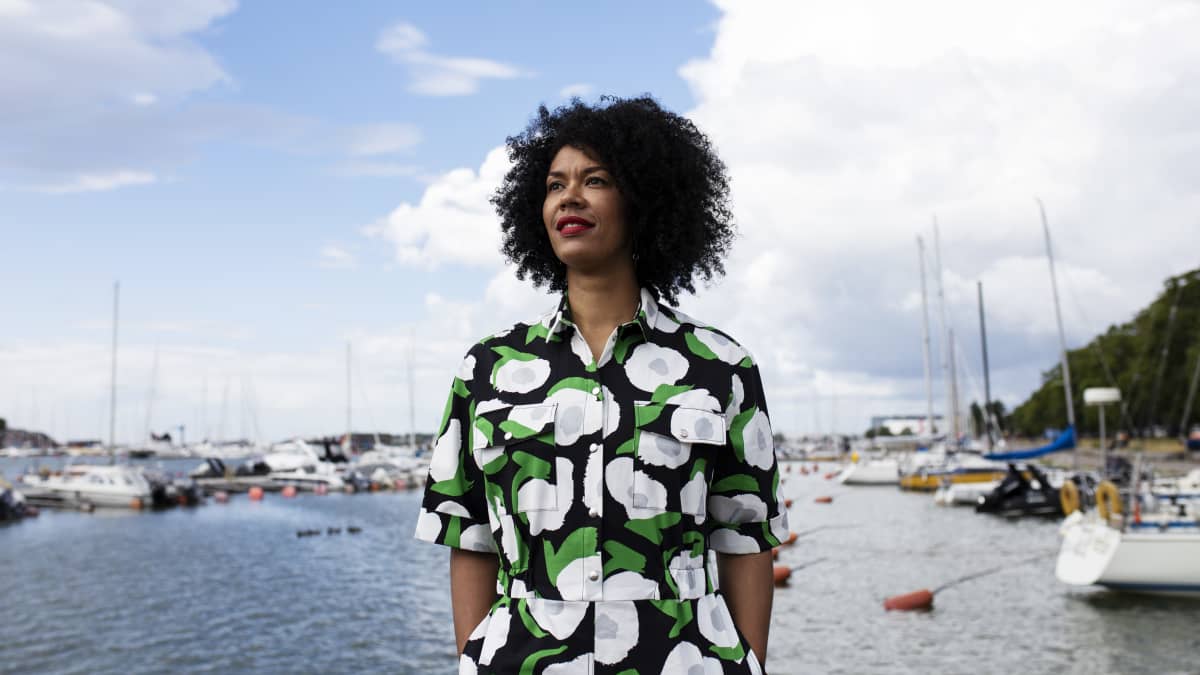 Ethnic profiling, which is defined by the EU's Commissioner for Human Rights as "the use by the police, with no objective and reasonable justification, of grounds such as race, colour, languages, religion, nationality or national or ethnic origin in control, surveillance or investigation activities" is prohibited in Finland under the terms of the Equality Act.
Suspected incidents of discrimination or ethnic profiling can be reported to the Office of the Non-Discrimination Ombudsman.
"Finland must wake up"
Aminkeng A. Alemanji was a doctoral researcher in the working group that produced the 2018 study, and now teaches in Åbo Akademi's Master's programme while also studying racism and anti-racism at the University of Helsinki.
He told Yle that the death of George Floyd, who was killed by police in the US city of Minneapolis on 25 May, and the events that followed, are also a warning to Finland if racism and ethnic profiling are not addressed.
"Finland must wake up and do something before the situation gets out of hand," Alemanji said, adding that out that it would be beneficial for the police to recognise and acknowledge unconscious ethnic profiling.
Story continues after photo.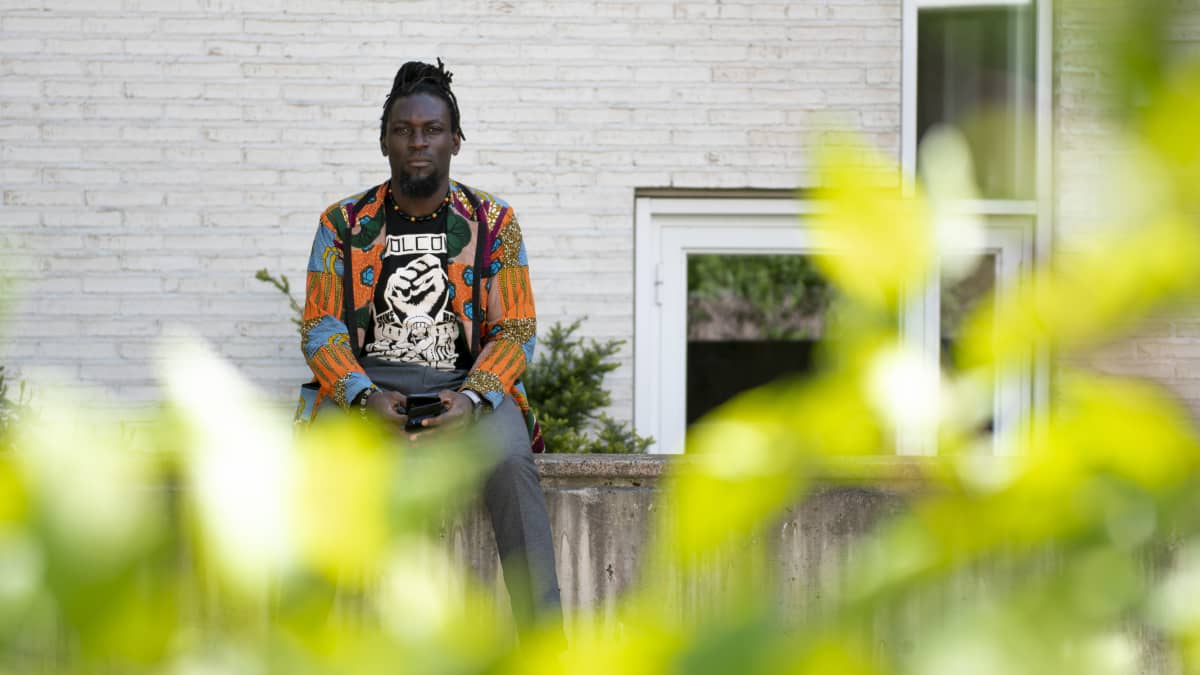 "When the police arrive at a scene and they see a brown and black person, unknowingly or consciously, it affects how they do their job. The police should understand that it won't make you a bad person if you see ethnicity. Recognising ethnicity can also be a part of policing," Alemanji said.
Helsinki police chief: "Risks of ethnic profiling do exist"
Helsinki police chief Jarmo Heinonen told Yle that the negative consequences of ethnic profiling are obvious, but that they can occur, especially if police officers do not have people from different ethnic backgrounds in their immediate circle of friends.
Instead, they may only encounter people from minority backgrounds in their position as law enforcement officers, and that the Helsinki Police Department therefore organises training to prevent ethnic profiling and discrimination.
"It is our job as supervisors to ensure, through guidance and training, that such distorted perceptions do not affect the police's work. We want to learn to work in such a way that people are all treated the same way, regardless of their ethnic origin," Heinonen said.
Heinonen added that he does not believe there is a risk that the situation in Finland could be as bad as in the United States, and cited as an example the management techniques employed by Finnish police officers ensure that the risk to life is as minimal as possible.
"The Finnish police do not stand with their knees on a person's neck," Heinonen said, but conceded that the risk that people belonging to ethnic minorities would be more easily selected for police measures does still exist.
Therefore, Heinonen said the ultimate goal of his administration is that there should be no ethnic profiling by police under any circumstances.
"We try to ensure that police officers understand why ethnic profiling will not be tolerated in public service. We need to pay attention to these issues at all times, and make changes if it seems that some police officers are not behaving correctly," Heinonen said.