The Finnish government said on Thursday that outdoor events with more than 500 people will be allowed as of 1 July with certain restrictions.
In April it had banned all events with more than 500 attendees through the end of July. That in effect quashed most summer festivals in Finland, where most Finnish schools and workplaces resume their autumn schedules in early to mid-August.
There will still be strict rules on events planning to go ahead this summer, such as keeping sections of spectators apart from each other.
Kai Amberla, Executive Director of Finland Festivals, says that the new situation will primarily benefit sporting events.
"I think that this kind of arrangement can work well at sports stadiums. For cultural events, the situation is more difficult," says Amberla.
Finland Festivals represents about 80 arts and cultural events, which were attended by more than two million people last year. Many are free events, so the actual number of tickets sold was less than 700,000.
Story continues after photo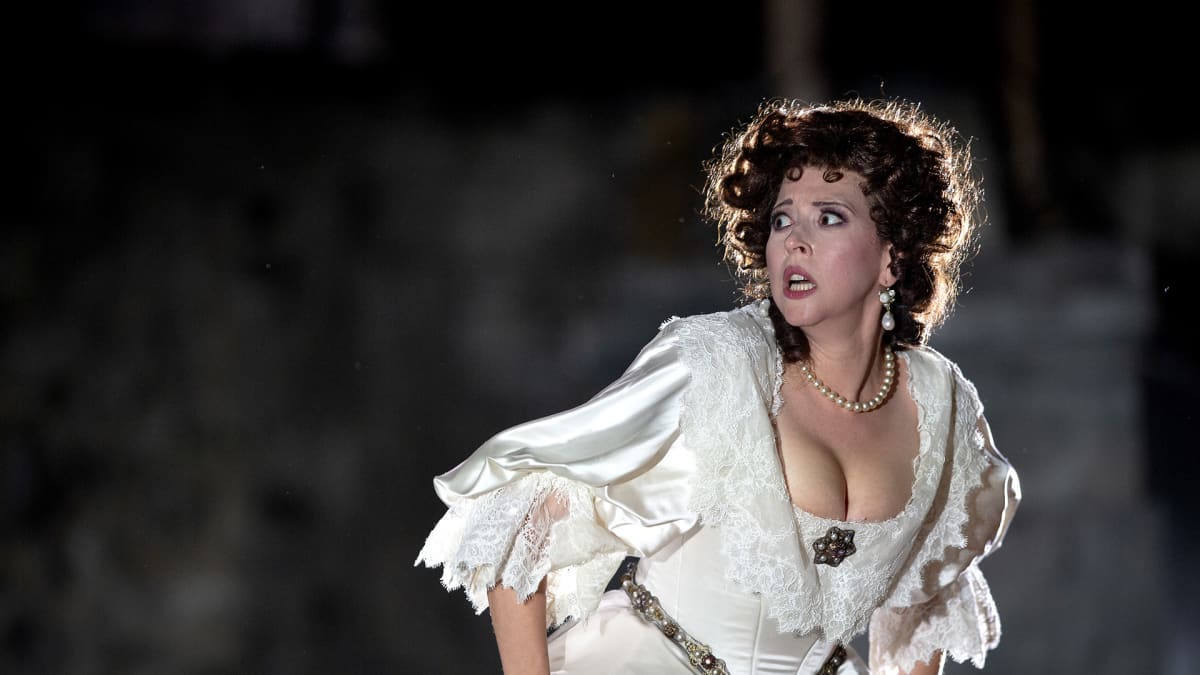 Amberla expects announcements soon of some concerts and smaller events that can be carried out within the guidelines. For bigger festivals, though, the lifting has come too late.
"For these festivals, this summer is already gone. Some festivals are planned over timelines of several years. They can't react in this kind of timetable," Amberla told Yle.
Major festivals typically feature many performers from other countries where the coronavirus situation may be quite different from in Finland, and handling contract and technical issues can be slow processes, he explains.
Tampere hip-hop fest still possible
While major August events such as the Helsinki Festival and Flow Festival have already cancelled for this year, Tampere's Blockfest is one of the few that has not yet said whether or not it will go on.
Held each August since 2008, Blockfest bills itself as the largest hip-hop festival in the Nordic region. Its tickets have always sold out in advance. Its founder, Kalle Kallonen, says all systems are go if a final decision is made to stage the event.
"Of course we'll do it if possible. That's been our stance from the start," he said.
Amberla is confident that event organisers will be able to survive the pandemic without major damage.
He notes that the government has promised 9.6 million euros to make up for corona-induced losses in the sector, and that many organisers are already busy preparing for summer 2021 events.