Language app Duolingo launched its Finnish course on Wednesday, saying it was the 'most-requested language ever', and proclaiming its users could now start learning the language that inspired J.R.R. Tolkien.
The language app says that Finnish learners form a "funny, enthusiastic, rambunctious, meme-loving community" who bond over a shared love of the exotic and extremely different Finno-Ugric tongue that shares little with Scandinavian and Germanic languages in Europe.
Others, outside the language enthusiast community have little choice: learning Finnish is one of the toughest things anyone does when they move to Finland.
Many students struggle in the labour-intensive early stages of learning Finnish, according to Dave Sayers, a Senior Lecturer in Linguistics at Jyväskylä University who moved to Finland from Britain two years ago and is currently learning Finnish.
"[Learning] English is like an upside down triangle, in that if you learn a little bit, at the bottom, you can make yourself understood," said Sayers. "But to become proficient in professional and academic English, you've got a tonne of stuff to learn."
"Finnish is the other way around: to make yourself understood you have to learn an enormous amount of structural grammar, but then once you've got that, to progress on to more professional registers of Finnish is less demanding."
Sayers says learning at your own pace and in your own time is a big draw for him personally, and that he'll be signing up as he continues grappling with learning Finnish.
Story continues after photo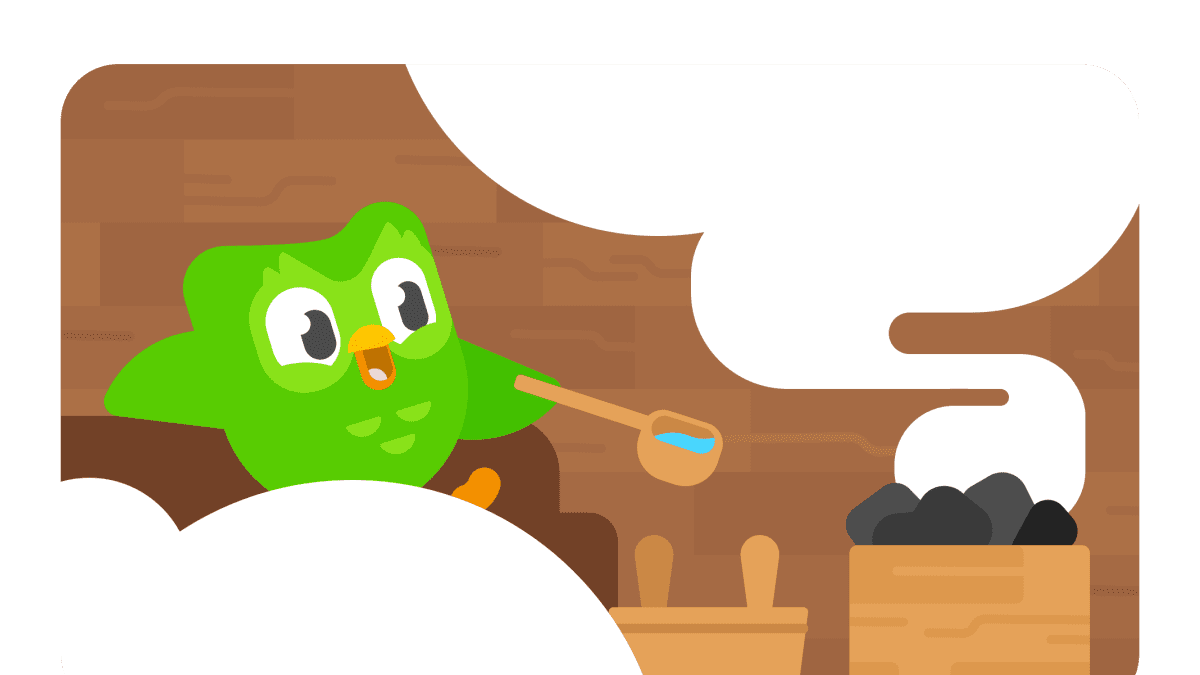 Duolingo says it has more than 300 million users worldwide, who complete short mobile-based courses to learn languages at their own pace and in their own time. The service has some 36 languages for English speakers, including Finnish.
The Finnish course was created by a team of volunteers led by Mari Kröger, a North Savonian with an educational background in English who sees languages as her passion.
"I love language in all its forms, and I love my own language, and Duo gives me a chance to spend time with something that I love every day," says Kröger. "And since I am a Finn, obviously I don't use the word 'love' freely, so I really mean it."
She hopes the Duolingo approach can turn that tricky Finnish-learning triangle on its head.
"Duolingo's approach to language learning is using similar things that a child would do to learn, it's sometimes known as implicit learning," explains Kröger. "So although we provide grammar notes, at least for the first part of the course, most of it is simply trying to give the learner the opportunity to discover the language learning process on their own. The contributors are the ones who worry about the grammar, so the learners don't have to stress about it themselves."
Story continues after photo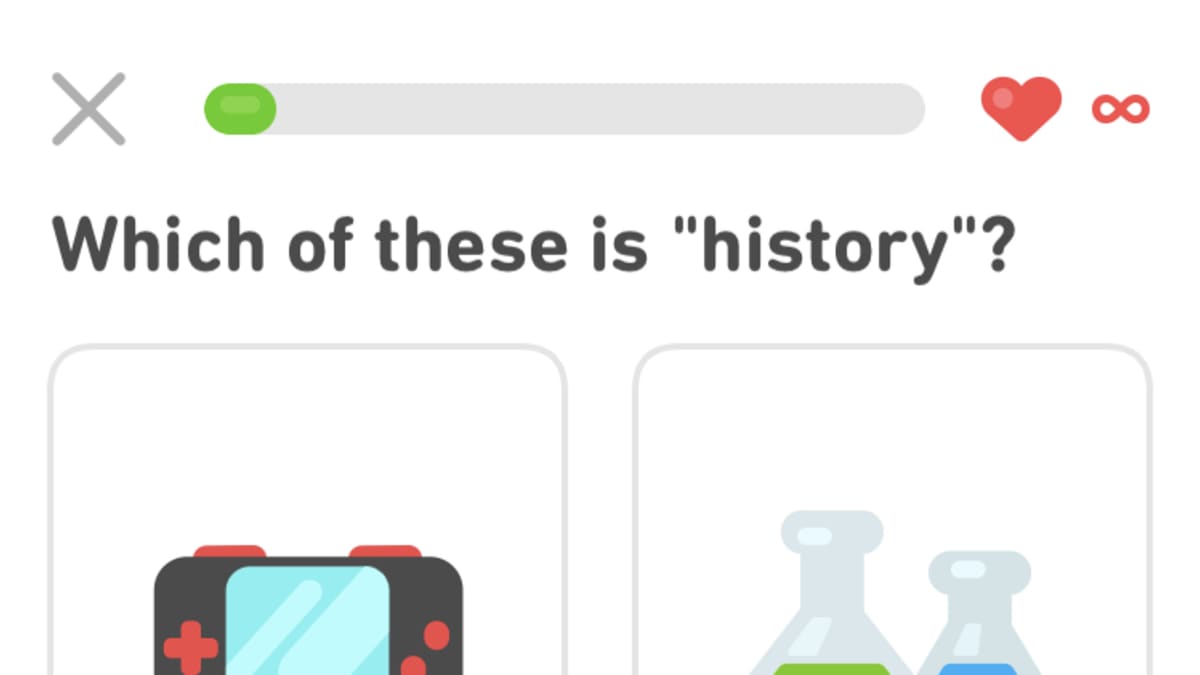 That is music to the ears of many Finnish learners.
"I've been waiting for this for ages, for obvious reasons," said Joel Willans, a Brit who moved to Helsinki in 2003 and has since written the Very Finnish Problems books.
He's running a promotional campaign for Duolingo but says this is a highly personal project. Learning Finnish is no walk in the park.
"It's very frustrating not to have totally nailed it yet, especially as I've finally mastered skiing, which was the other thing I regularly failed at. Now complete fluency in Finnish is top of my bucket list," says Willans, who says somewhat defensively that he can speak Spanish so he is "not totally monolingual".
Willans is running a tongue-in-cheek campaign to find the 'happiest word in the world', riffing on the rankings that consistently find Finland is the happiest place on the planet.
"The aim is to get people to share their own happiest Finnish words, and have people vote on them on social media. Then eventually, after 30 days, we'll hopefully find the happiest word in the world. It's a bold challenge, but I'm going for it."
Can languages be 'gamified'?
Right now the top three languages learnt by Duolingo users in Finland are Spanish, French and Swedish. Tytti Tenhunen, a teacher of French and English at Otaniemi Upper Secondary school in Espoo, says she finds the app helpful for learners of French with less of a grounding in the language.
"Especially for the elementary or intermediate courses, where students are starting from scratch, they have to learn a lot of new vocabulary," says Tenhunen.
"I think in general gamification is something we should have more of in the education system," says Tenhunen. "For example the portfolio assignments I have been giving let students choose their own paths. So for instance some of my students have been playing video games in French, and they find that really motivating."
Duolingo's Marketing Manager Colin Watkins says the firm is aiming to sign up some ten percent of the nearly 500,000 people who live in Finland but don't speak Finnish or Swedish natively. Demand is strong.
"Finnish is our most requested course," says Watkins. "We've had people from all over the world campaigning for us to launch it for some time now. You could almost guarantee that when we posted something on social someone would pop up asking us to launch a Finnish course."
Duolingo also said it hopes to attract millions of people in the Finnish diaspora "who love Finnish culture and may one day travel to Finland to start learning to connect with Finnish culture more deeply".
Watkins says his dream would be to get Matt Damon or Pamela Anderson — both global celebrities with Finnish heritage — to sign up to learn Finnish.
Story continues after photo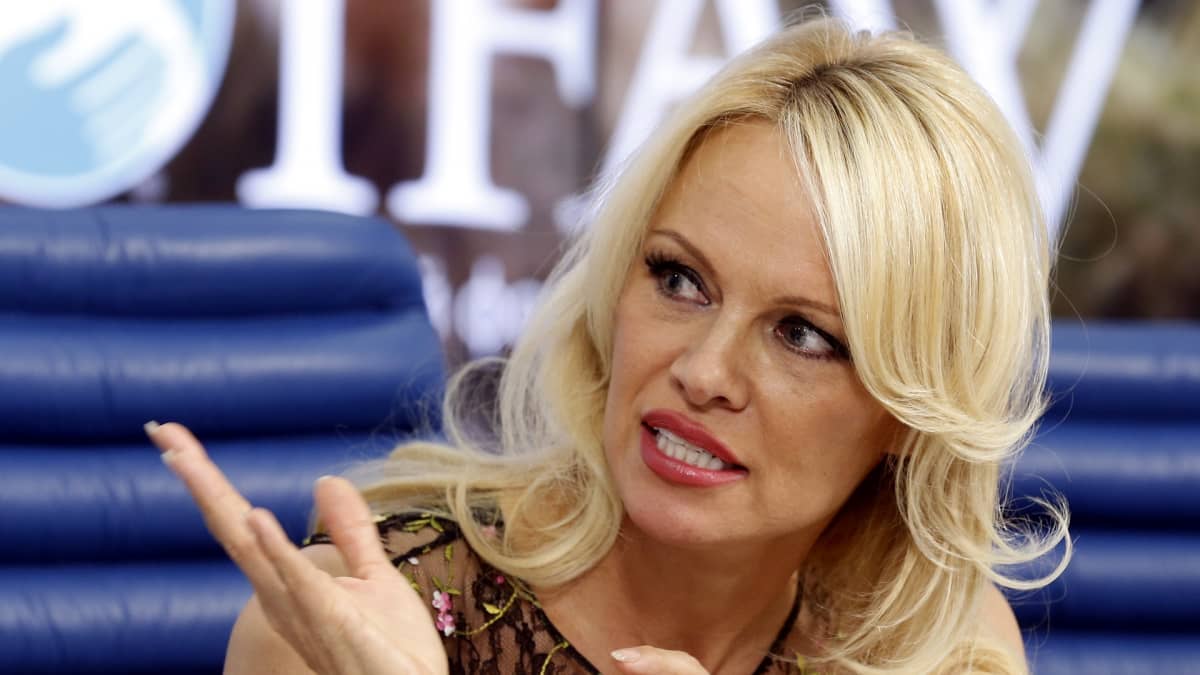 They won't achieve fluency right away, but the app might help them get beyond 'moi' and 'kiitos'.
"We've never really made any grand claims that you can learn to be fluent in an app," says Watkins. "And fluency is an interesting term anyway: if I start running now, I'm not going to be running a marathon in the Olympics in four years time."
The idea, says Watkins is to give a base for learning that complements, but doesn't entirely replace, traditional lessons.
That transition might not be too far off though, according to Sayers. He notes that learning apps are soon likely to move into virtual reality, equipped with much improved automated translation and virtual voices.
But the same automated translation tools may actually reduce motivation to learn languages - if the world around you can be instantly translated through intelligent glasses and earbuds.
"It's all about the opportunity cost. You've got one technological advance on the one hand., making it easier to learn languages, and the same technology in a different application making it less relevant to bother."
"Then of course there's the combination of the two. If you have mobile translation technology in your eyes and ears, it's perfectly possible that this could make it much easier to learn a language. Depending on how it's used."
That's expected to be available in the coming years in some form. For now at least, Finnish learners have one more digital service to help them get to grips with a language that has earned the reputation of being one of the most difficult in the world to master.
EDIT 29.6.2020 Edited to add an additional quote on the popularity of Finnish.