As life in Finland begins to return to something like normal, people are wondering whether changes made during the pandemic are here to stay.
Yle News asked experts in several sectors to find out how different things may look over the coming months and years.
Shoppers move online, buy local
Online shopping really took off during the pandemic, with many households switching grocery shopping online. Avoiding human contact was suddenly a priority.
Kevin Deegan, Head of Consumer Insight at the Finnish food company Valio, tells Yle News that online shopping is at a "tipping point" in Finland after a doubling and even tripling of sales volumes in the consumer goods category at different stages during the pandemic.
"More people are being exposed to the possibility of online shopping than ever before, and as the market reacts to that we will see major changes," Deegan says. "Retailers have already been very quick to adapt, by creating more delivery spots, more collection times, and making the whole process easier for the online customer."
Although online shopping itself is not a new phenomenon for many people, the pandemic has opened it up to newer, albeit older, demographics.
Story continues after photo.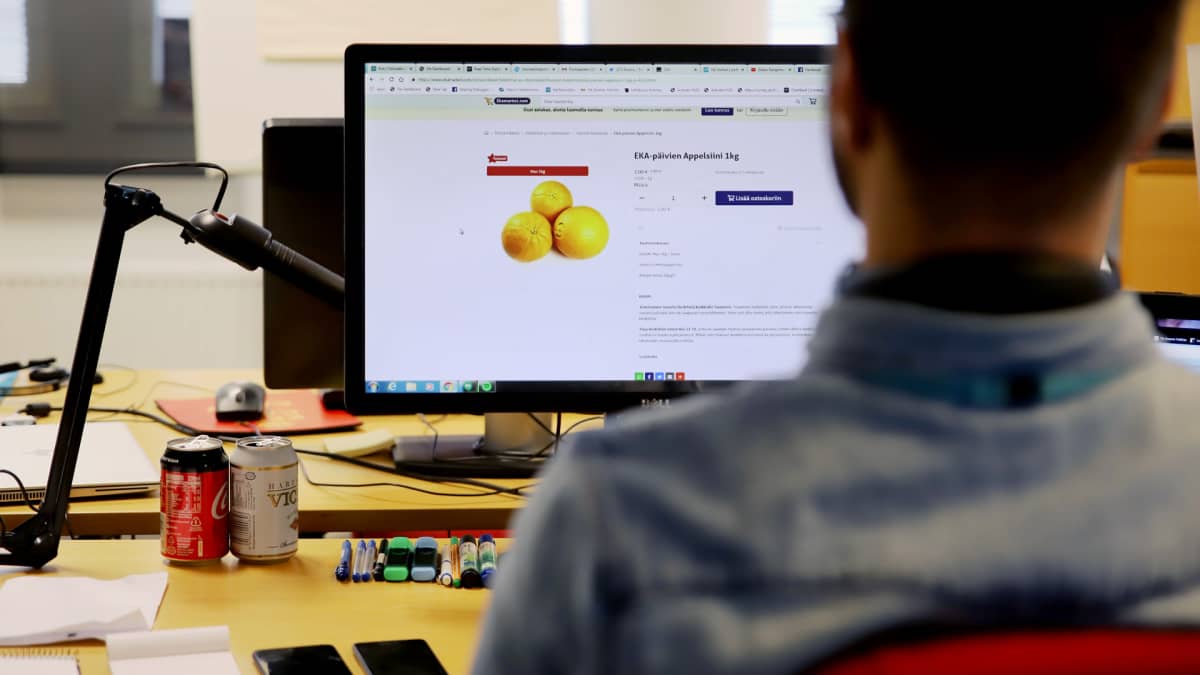 "This was always happening, but it was moving more with younger people. Now we are seeing older people being forced to embrace this change, which will have a long-lasting effect," Deegan explains.
Deegan adds that people are expressing stronger support for local producers and retailers. A recent report (in Finnish) by the market research and data analytics firm YouGov found that 40 percent of Finns think it has become more important to buy local since the outbreak of the pandemic.
"People have become very aware of the negative economic effects the pandemic has had, and we are seeing a growing desire to support smaller local businesses, such as restaurants, that people realise are in trouble," Deegan says.
The age of the virtual vacation
The local focus is also expected to extend to travel and holidays in the post-pandemic future, according to Liisa Tyrväinen, a Research Professor with the Natural Resources Institute Finland (Luke).
This will be the case, Tyrväinen predicts, even despite the gradual opening of travel restrictions between Finland and other countries as people will remain cautious about the possibility of a second wave of the virus.
"International travel will be one of the last areas to recover, and even when it does there is an expectation that people will stay in Finland more, and travel locally, even staying within their own region," Tyrväinen says.
She says the domestic travel industry will need those customers to compensate for the dramatic drop in the number of tourists from abroad.
"Small firms especially will suffer, as they don't have the buffers or the resources to withstand the current situation very long," Tyrväinen says. "In a worst case scenario, we might lose many small tourism firms, as well as the people and their expertise."
However, there are some areas in which the Finnish tourism industry can diversify, Tyrväinen adds, including the growing area of virtual tourism. Virtual tourism, also known as virtual reality tourism, is defined as the facilitation of a tourism experience, without actually having to travel anywhere.
Story continues after photo.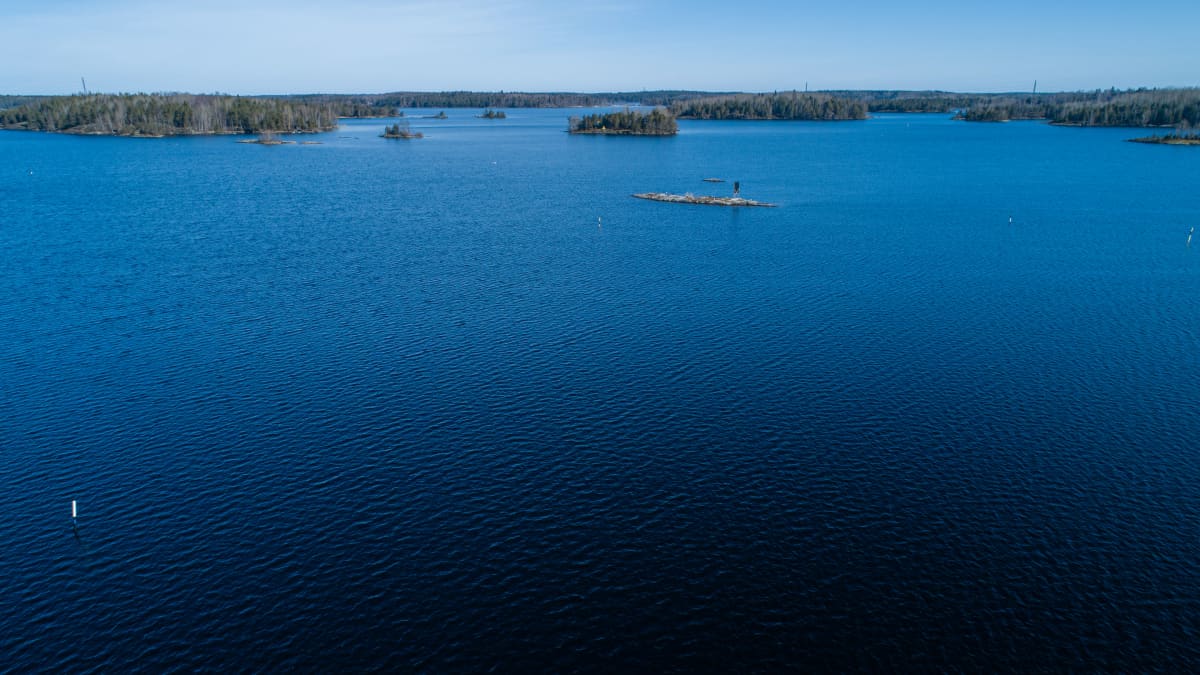 Its simplest form involves 'tourists' following a video or live stream tour of a popular tourist destination, while more sophisticated forms of the genre include total immersion in an online environment using headsets or a simulator.
This branch of the tourism industry was already in its infancy in Finland as people became more concerned about global travel and their carbon footprint, but Tyrväinen believes the coronavirus pandemic will see it become even more prominent.
"Virtual travel services are one area that some Finnish entrepreneurs have already started to provide, such as virtual nature trips to locations where the clients can see the places and have a guided virtual tour," Tyrväinen says.
Telecommuting here to stay
Finland was already keen on working from home, but coronavirus turbocharged that switch. By May of this year some 60 percent of the workforce was telecommuting.
That's not going to significantly change any time soon, according to Auli Rytivaara, an occupational health specialist with the Confederation of Finnish Industries (EK), because the telecommuting culture is likely to become a "permanent change".
Rytivaara told Yle News that many firms might only bring about 50 percent of their staff back to the office at any one time for the foreseeable future, so that social distancing guidelines can be adhered to. The government's recommendation that people should work remotely as much as possible is set to expire on 1 August, but it's still not known how businesses and workers will adjust to the situation.
This shift may lead to changes in how offices are laid out, as well as in how people work and move within them.
Story continues after photo.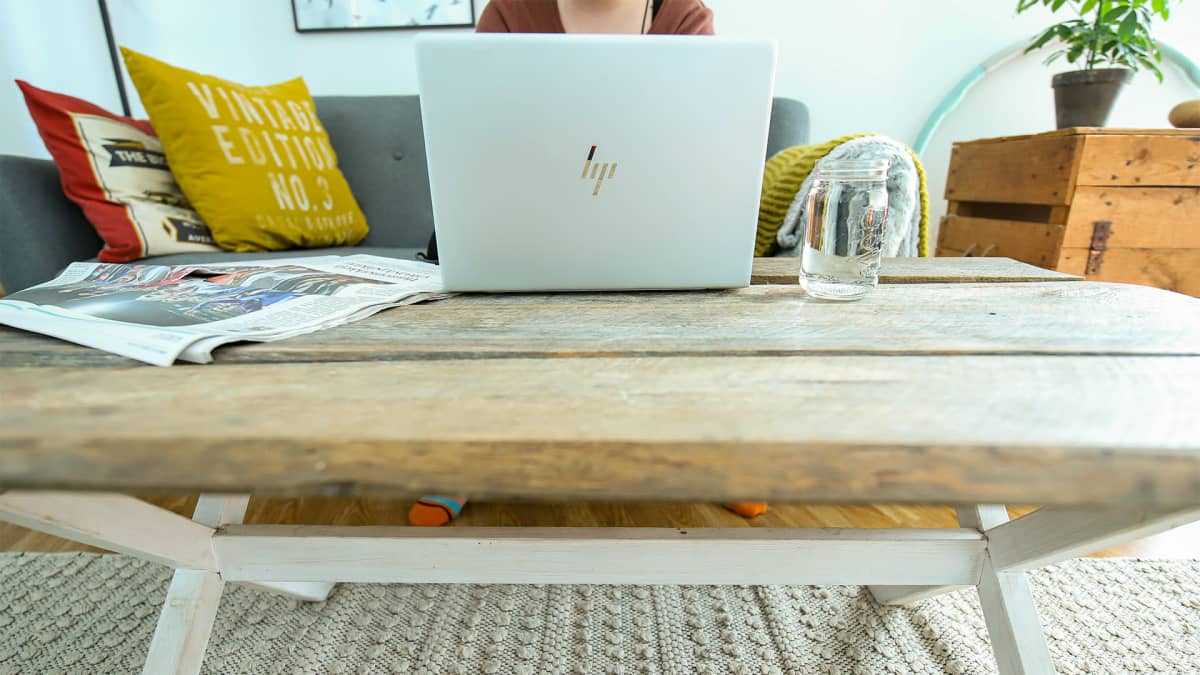 "Work stations will need to be further apart, and perhaps there will be even fewer of them or some may be left unoccupied," Rytivaara predicts. "There will also be new recommendations about how people move within the building, including how many people can walk in the corridor, how many people can be in a lift, how many can be together in the staff kitchen."
Rytivaara adds that many business habits and customs, such as the traditional handshake, will no longer be so commonly used, as people are now aware of the risks involved.
"Stopping handshaking is a very good way of preventing all kinds of infections, so I think we will also see that change, perhaps permanently," Rytivaara says.