At least one person was injured in an explosion at Helsinki City Theatre on Eläintarhantie in the Kallio district on Monday afternoon, according to Helsinki police.
Authorities announced the incident on Twitter, saying there were "several police, rescue services and first aid units" on site.
Police said the explosion occurred in a sprinkler room at the facility, but that there was no indication or suspicion that it was deliberate.
An Yle journalist, Tero Valtanen, was on the scene Monday afternoon but said members of the media were not being allowed near the building.
The theatre's technical director, Atti Rehtijärvi, told Valtanen the explosion came as a complete surprise.
Preparing for new season
Rehtijärvi estimated that there were about 100 people inside the facility at the time of the explosion, explaining that regular maintenance was being carried out in the theatre.
"[We're] preparing for the next season, quite ordinary construction and rehearsal activities, not much more than that,"
The theatre's stage manager, Kari Tuovila, said he was on the stage when the explosion took place.
Story continues after photo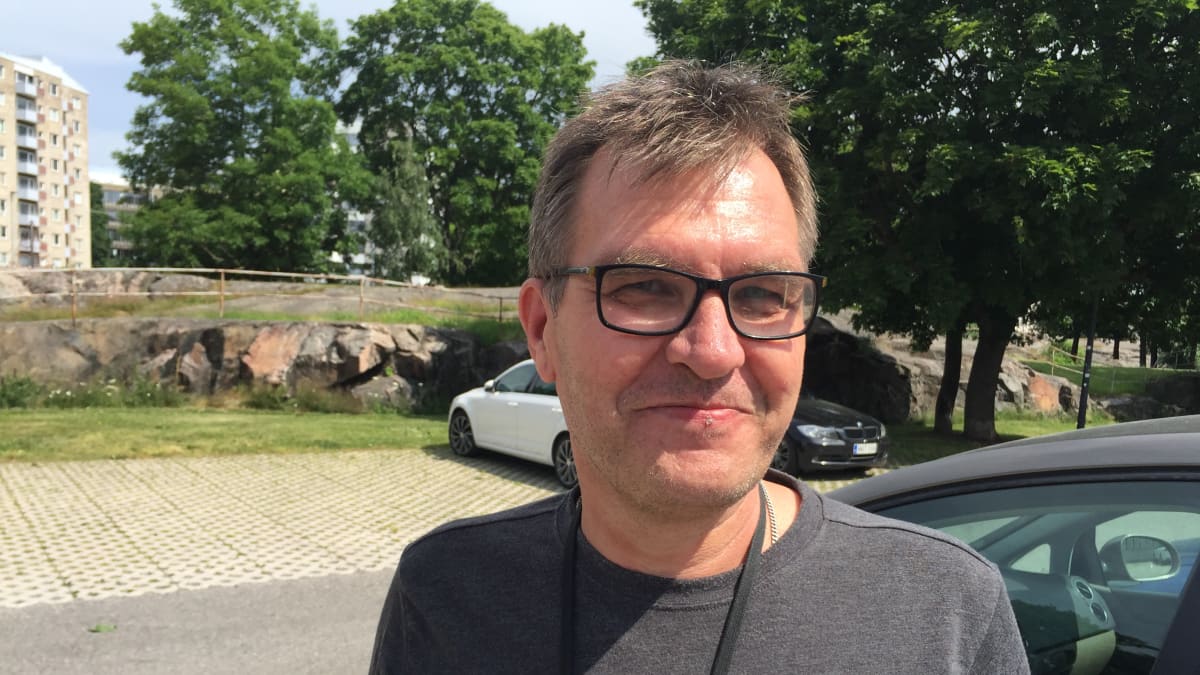 "We didn't even hear any sound of it, we are in such a different part of the building. We learned that we were being evacuated due to an explosion," Tuovila explained, adding that people stayed calm as they were leaving the building.
Tuovila said it was his first day back on the job from summer vacation and the plan was to make sure all the technical equipment worked as it should.
Helsinki's rescue services tweeted just after 1pm that its operations at the site were coming to a close and added that police planned to continue investigating the cause of the explosion.