Long, crowded queues for ferries that shuttle to and from one of Helsinki's most popular tourist destinations, Suomenlinna island, have raised concerns about possible coronavirus infection risks.
The sea fortress island, not far from Helsinki's Market Square in the city's harbour, normally attracts around one million visitors annually and is a Unesco World Heritage Site. About 800 people reside on the island year-round, as well.
But in light of the fact that coronavirus-related restrictions on large groups are still in place, Suomenlinna Society board member Katja Pallasmaa said the recent deluge of tourists eager to see the island has confused both residents and as visitors.
"Yes, it's caused confusion and concern," Pallasmaa said.
The issue has also been discussed on an island-related Facebook page.
Story continues after photo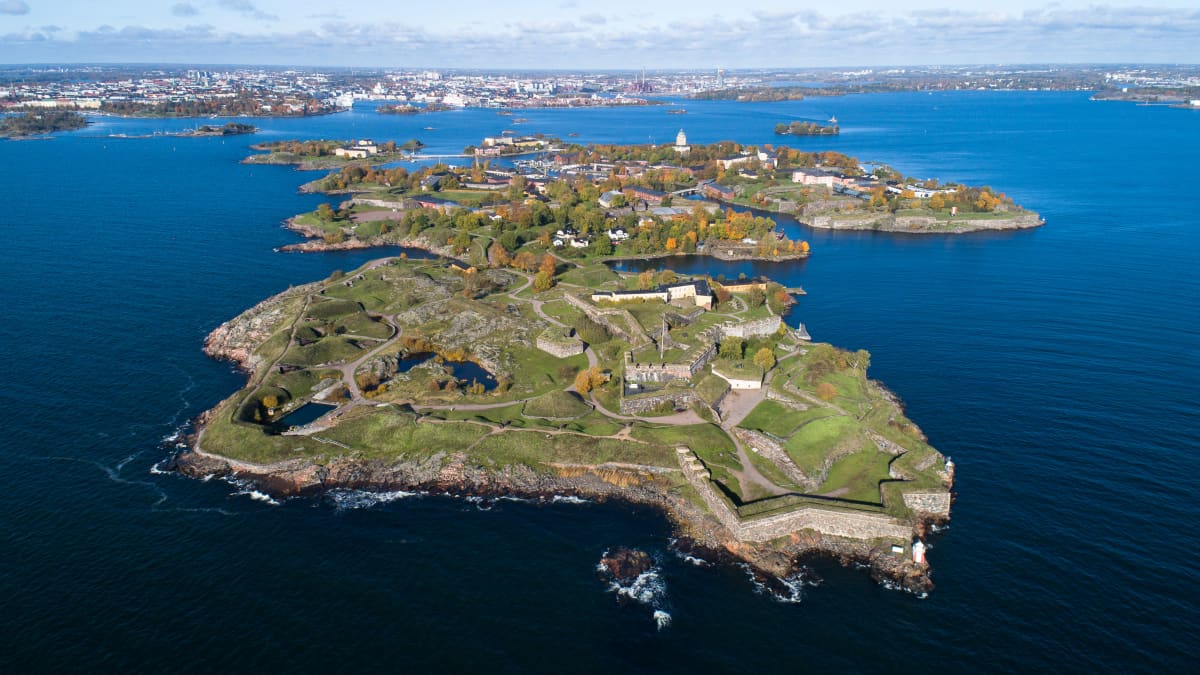 But Helsinki's transportation authority, HSL, which operates city ferries to the popular site, said the vessels have not violated coronavirus restrictions, according to the firm's communications specialist Tuija Ruoho.
She said limits on the number of ferry passengers have been gradually raised at the same pace as the government's guidelines have loosened.
Ruoho said that when the island began opening up to visitors again after an extended hiatus due to the pandemic at the beginning of June, HSL ferry capacities were limited to 30 percent.
Then, as government-imposed restrictions further loosened, the ferry began taking 50 percent of capacity and last week the limit was increased to 75 percent of normal capacity.
For it's part, a private ferry firm that also shuttles passengers to and from the island, JT-Line, explained on a Facebook discussion page that its ferries limit passenger numbers within permissible amounts.
Visitors welcome - but "follow recommendations"
Society board member Pallasmaa said that people are very welcome to visit the island and noted their importance to the island's entrepreneurs. But she said that in addition to complying with restrictions, ferry operators could improve how they inform the public about safety guidelines.
"They could put larger signage on and near the ferries, that would remind the passengers about things like safe distancing measures, for example," Pallasmaa suggested, adding that the visitors should also remember their own responsibility for maintaining safe distances between each other, as well as follow recommendations.
The transit authority's Ruoho said last weekend's warm, sunny weather attracted large numbers of passengers to the ferries, particularly on the open, upper decks.
"There were significantly more passengers on deck than inside, where there was more room to move about," Ruoho explained, pointing out that the ferries often cannot accommodate all of the people wanting a ride, particularly on sunny weekends.
"It's worth reserving enough time for the trip so you can catch the next ferry [in case you can't get on]," Ruoho advised.
HSL operates three different ferries to Suomenlinna, and each of them have different maximum passenger capacity.