A chapter in the history of downtown Helsinki will end when national mail carrier Posti leaves the Mannerheimintie landmark that once housed its headquarters.
The Postitalo office will close its doors for the last time on 29 July. Letters and packages that have not been collected by then will be transferred to the post office at Kasarmitori.
Located a stone's throw from the iconic Helsinki Railway Station, the distinctive ochre-hued building was completed in 1938. At the time it was considered ultra-modern, a testament to functionalism and technology. It remained the heart of the mail firm's letter sorting operations into the 1970s.
Story continues after photo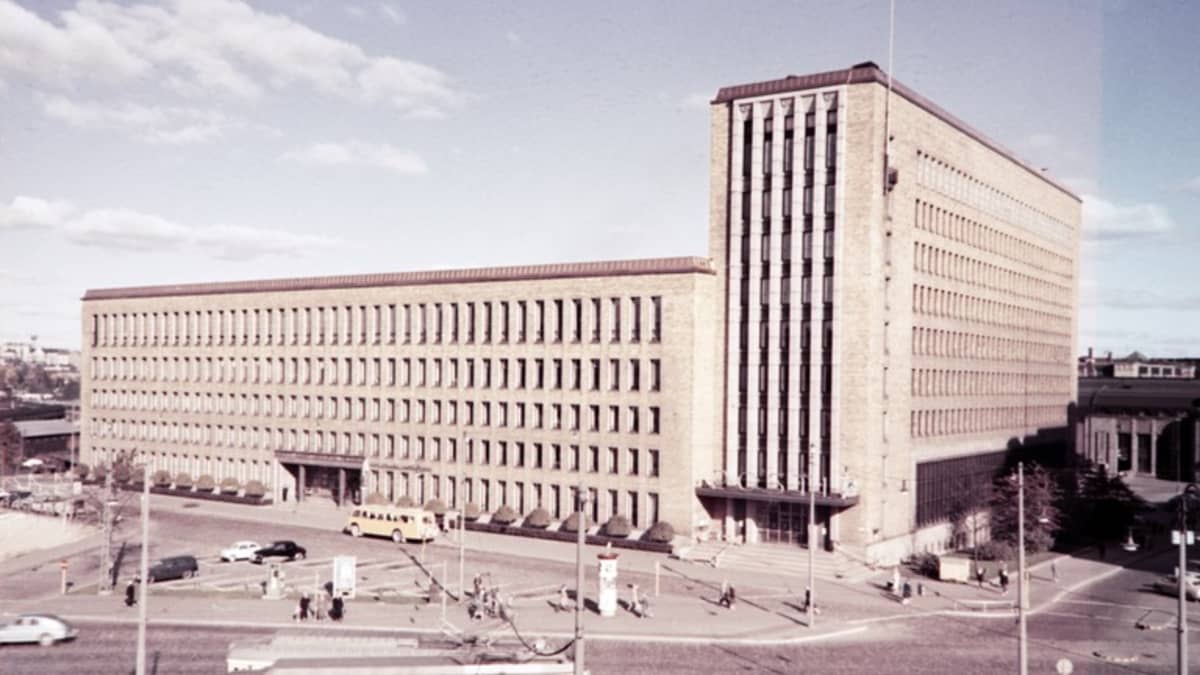 However as the quantity of mail grew and as sorting activities demanded more space, those functions were relocated to a new location in northern Pasila, where the group is currently headquartered.
In recent years, the building that is still identified by its connection to Posti saw the mail firm retreat into a much smaller space on the premises.
The property is now owned by pension insurance firm Ilmarinen and much of it has been converted to office space occupied by various tenants, including a medical centre, a restaurant and a large supermarket.
Posti sign to remain
Posti has been a tenant at the property for 20-odd years, having given up ownership as paper mail volumes began to decline, said service network director Heiko Laubach.
"The costs for a place like that are such that it is extremely difficult to maintain profitably. It has a large surface area," he noted.
The closure of the old head office will also affect jobs -- just under 10 employees will be offered positions in other units if possible, Laubach added.
Story continues after photo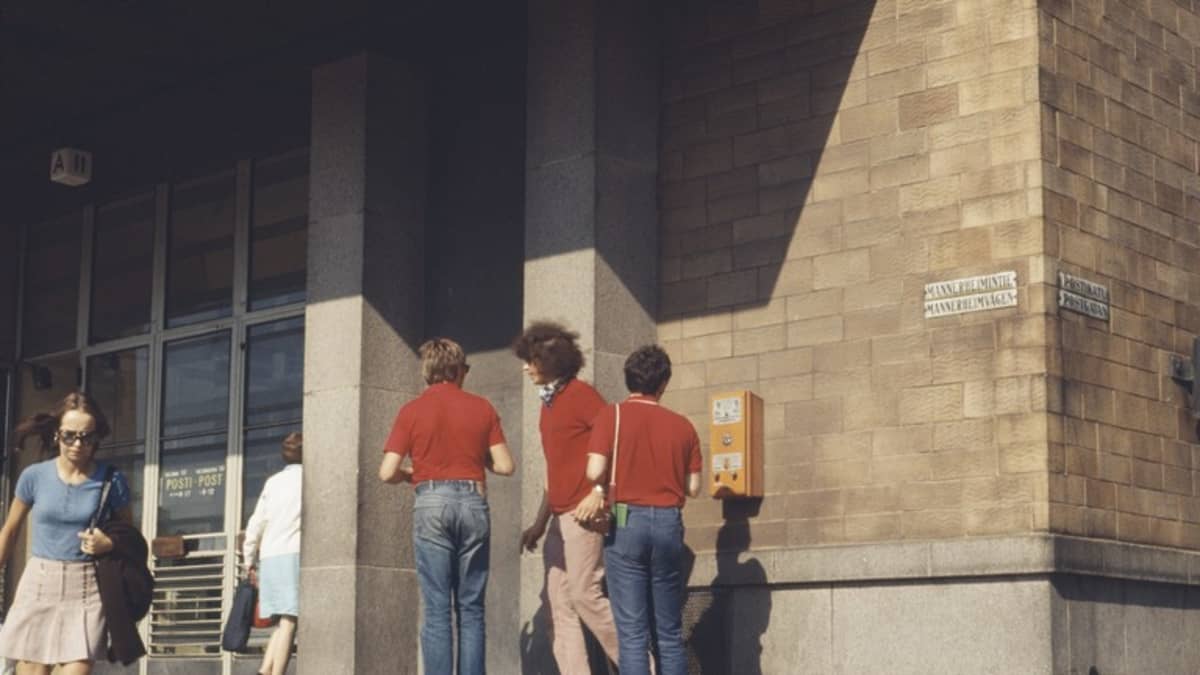 Posti has been relying increasingly on offering customers services in neighbourhood stores and kiosks rather than maintaining properties itself. Laubach said that consumers can turn to 26 locations in Helsinki for a full array of services while scaled back package pickup is available in 13 places.
"From the customer perspective I would stress that the majority of people are interested in package services. We want to serve customers as close to their homes as possible and because of that we have introduced self-service stations where you can send and receive packages," he said
Right in the middle of downtown Helsinki, Posti's Box by Posti service point focuses on combining online shopping with package pickup and dropoff for customers.
Laubach said that tourists who like sending postcards won't miss out either -- Posti has 3,000 stamp resellers nationwide, with dozens in Helsinki alone. Postcards meanwhile, are on sale at various retailers and kiosks.
Story continues after photo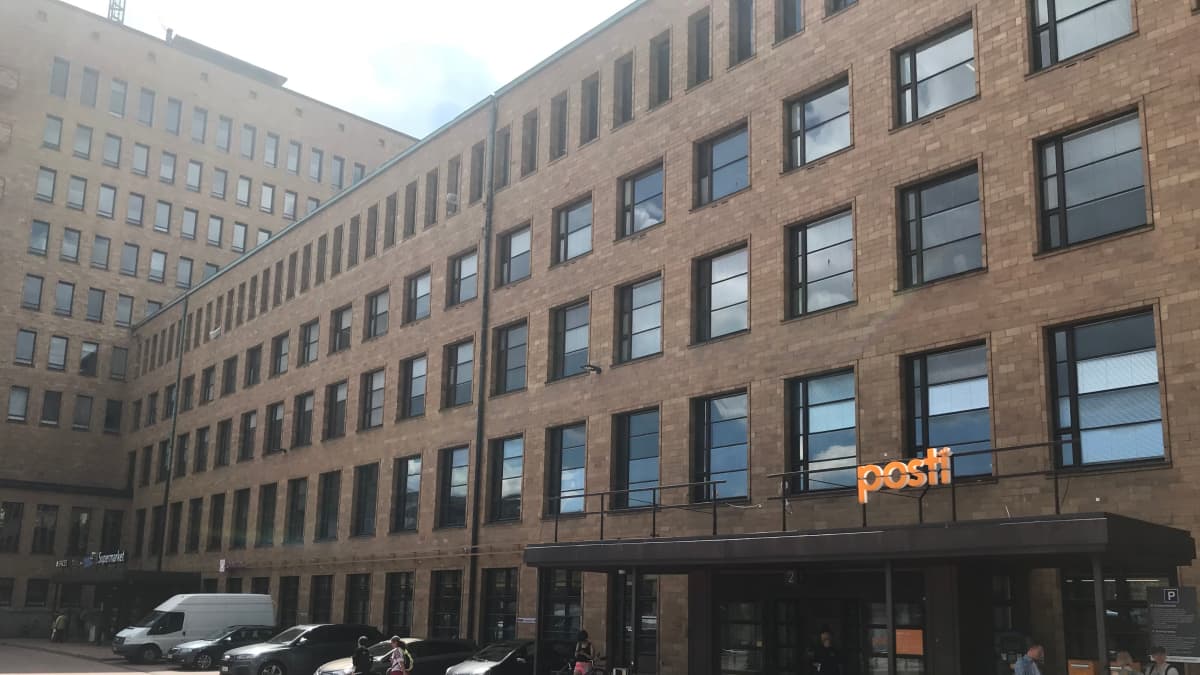 Although Posti is leaving the building it still has years left on the lease. It still has the option to sublet the 500-odd square-metre space to a tenant during that time.
The large Posti sign will remain above the main entrance, and it is likely that the building will continue to be known as Postitalo long after the owner has left it.