A planeful of passengers arriving on a Romanian Blue Air flight were directed to take coronavirus tests at Helsinki Airport on Friday evening. However only 60 of the more than 100 passengers took the free test.
The aircraft brought more than 100 people from Bucharest, arriving shortly after 8.30pm.
Pekka Tulokas, head of the Preparedness Unit at the Ministry of Social Affairs and Health, said at the airport that such testing will be done as needed from now on.
"The testing is voluntary, it's not obligatory; that would require a decision from the Regional State Administrative Agency. But it's a very strong recommendation," he told Yle.
Tulokas says the government has demanded stepped-up measures to control the renewed rise in Covid-19 infections.
"Up until now, people have been given information and guidance and we have arranged the possibility of testing. But now that the readiness has been established, it's time to start taking more serious steps. In other words, this is completely different from what we've been used to in the past," he said.
The Helsinki Airport testing facility was set up earlier this week.
Tulokas says this flight was identified in consultation with the Finnish Institute for Health and Welfare (THL) based on the sources of virus entry into Finland. A relatively large number of infections have been brought into Finland recently from the Balkan states, including Romania.
"This will not be the only airport testing. We'll look at it on a case-by-case basis, taking into consideration the infection level in each country," he said.
Passengers were tested before entering the public area of the terminal, which they entered wearing face masks.
Article continues after photo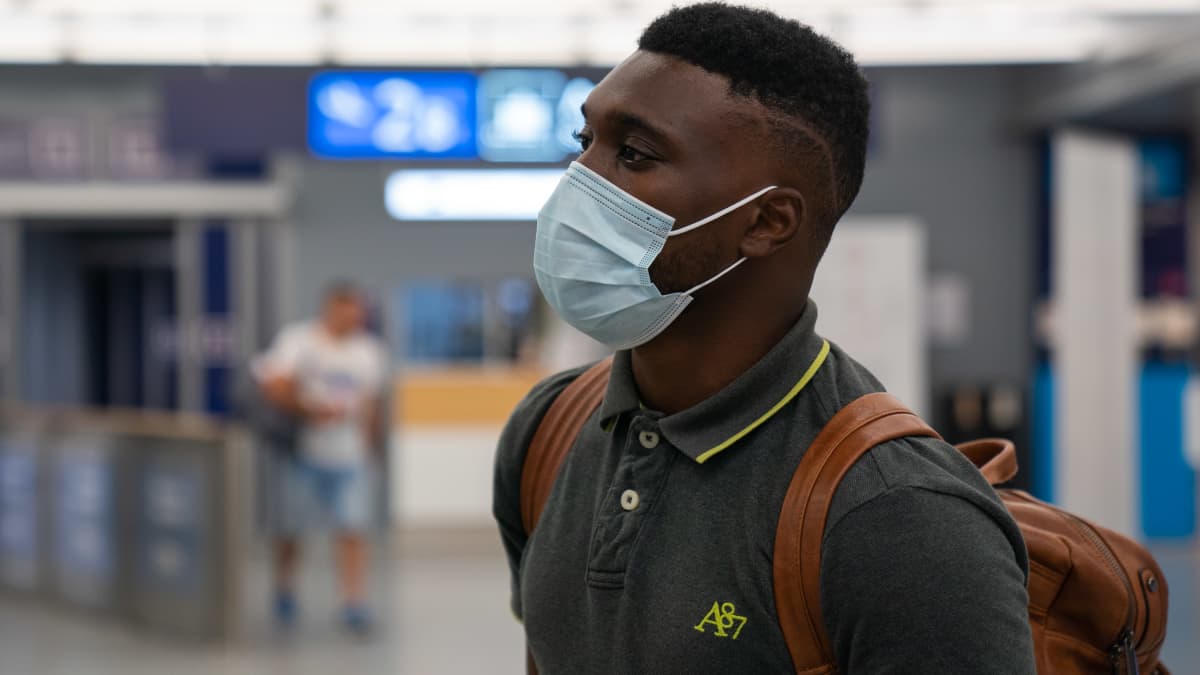 The test results were not immediately available at the airport, but those tested were given instructions for further steps.
One of those tested was Feranmi Atiba, a Nigerian studying in Romania. He said he was informed of the testing before boarding the plane. He says he considers testing to be essential to keep the virus under control and cases of illness isolated.
Atiba said that, to his knowledge, the Covid-19 situation is about same in Romania and Finland.
Article continues after photo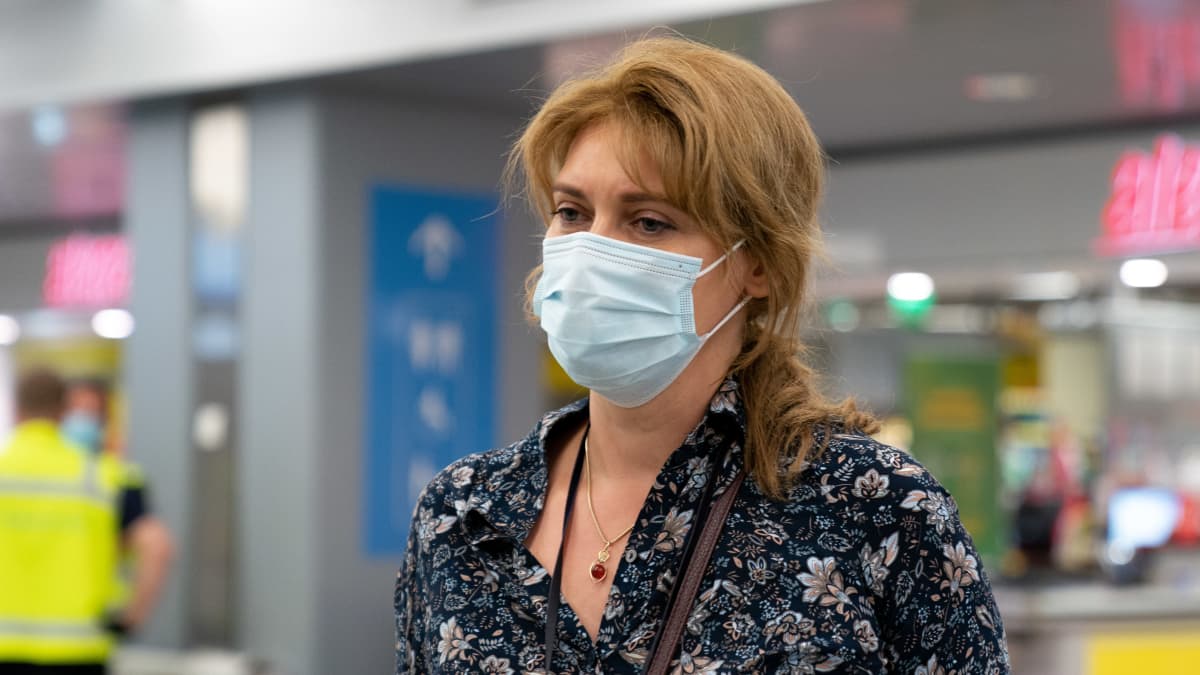 Another arrival, Christina Pentikäinen, said that the testing procedure was not pleasant, but that she considered it important.
Pentikäinen said that passengers were told to expect test results in about 24 hours, but that regardless of the result they must remain in home quarantine for 14 days.
According to Pentikäinen, the coronavirus situation in Romania is more stable than that in Finland.
She too agreed that "it's better for everyone to be tested so that any possible asymptomatic carriers can be found".
8.8, 1:55pm: On Saturday afternoon, Tulokas told Yle that only 60 of just over 100 passengers had been tested. Some said they had been tested within the past few days. Tulokas said that in future such tests may become mandatory.