The Interior Ministry recommends that Finnish flags be hoisted on 9 August to celebrate the 106th anniversary of the birth of artist and author Tove Jansson, and Finnish art in general. It recommends that flags be flown from 8 am to 9 pm.
Story continues after image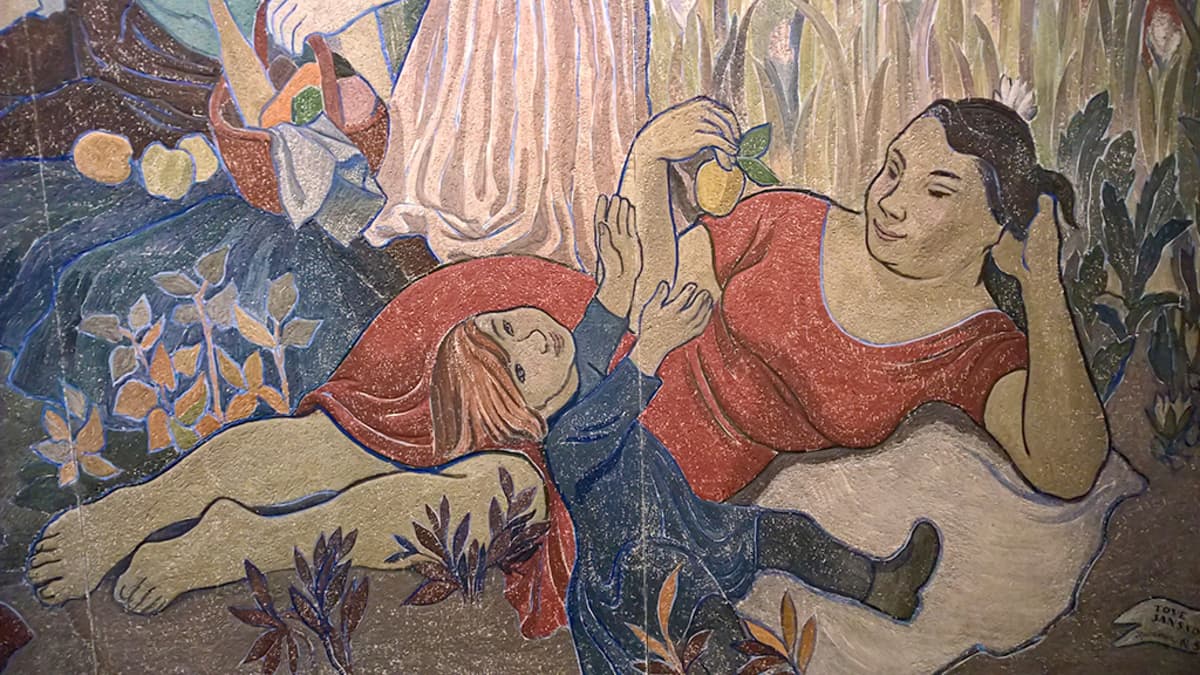 "Many of her works deal with themes related to the status of minorities, experiences of being different and acceptance," according to a statement from the ministry.
"With this flag day we can from now celebrate Tove Jansson's unique influence on Finnish art and literature, and celebrate the wonderful Finnish art more broadly as well," Interior Minister Maria Ohisalo (Greens) said.
Books overshadowed art career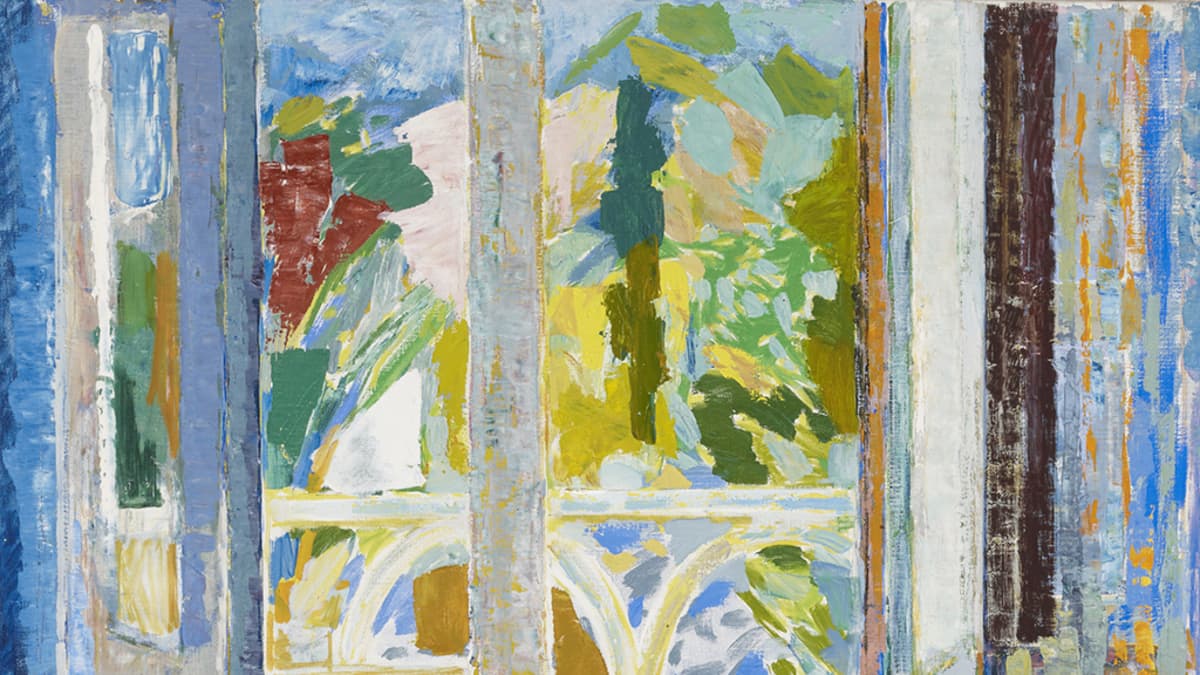 All state buildings have been ordered to raise flags on Sunday.
With books translated into more than 50 languages, Tove Jansson (1914–2001) may be the country's most widely known writer and illustrator.
While best known for her whimsical fantasy books for all ages starring the Moomintroll family and their neighbours, Jansson was also a respected painter and author of more adult-themed novels and short story collections.
Jansson was one of Finland's first openly gay public figures, signalling a new era in 1992 by attending the president's Independence Day gala with her longtime partner, graphic artist Tuulikki Pietilä (1917-2009).
Marking Jansson's centennial in 2014, the City of Helsinki officially renamed a park after her in the Katajanokka district, where the two lived for decades.