The Finnish state will expedite paying farmers compensation for damage caused by barnacle geese, which are a protected species, the environment ministry said.
Farmers have made claims for damage caused by the waterfowl totalling some 2.7 million euros at local Centres for Economic Development, Transport and the Environment (ELY Centres), the ministry said, adding that compensation applications are farm-specific.
"ELY centres will pay the compensation sums in full with appropriations allocated by the environment ministry," Hanne Lohilahti, a ministry special expert said.
Barnacle geese are known to damage farmlands and crops by eating planted seeds when they are unable to find enough of their primary food source, grass. Last spring was unusually cool in Finland and grass growth was particularly slow.
Story continues after photo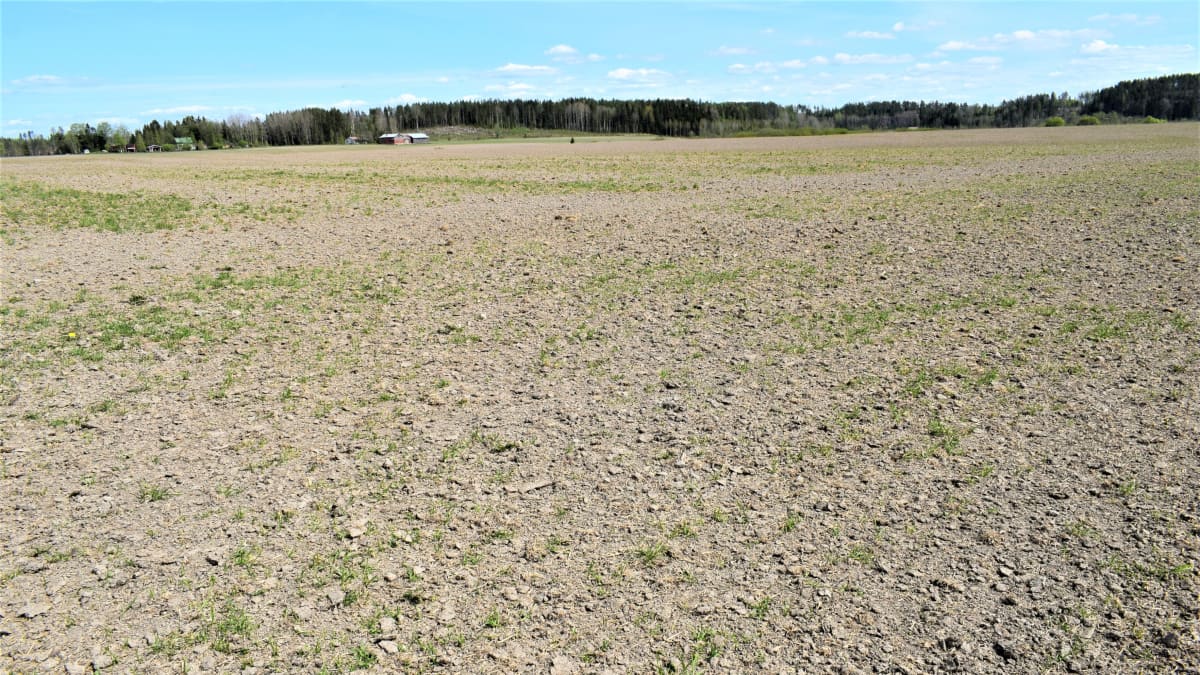 The devastation wreaked on farms in eastern Finland was particularly significant. The majority of claims - some 1.7 million euros - for damage caused by the geese was applied for at North Karelia's ELY Centre.
"The payment decisions are still pending but I understand that all applications have been approved. Compensation amounts range from less than one hundred euros to tens of thousands per applicant," North Karelia's ELY Centre nature conservation expert Saara Herajärvi said.
Applications for compensation amounting to 765,000 euros were also received by ELY Centres serving southeast Finland and for 142, 000 euros centre in Uusimaa, in the south of the country. Meanwhile farmers in the Häme and South Savo regions applied for compensation amounting to 76,000 euros and 18,000 euros respectively.
Not all farmers may be satisfied with compensation
Rapidly warming weather conditions last spring brought the barnacle geese to Finnish farmlands earlier than usual, a situation which caused more extensive damage than in recent years.
Herajärvi noted that all of the farmers who applied for compensation may not be pleased with the amounts they receive. Among other factors, payments are based on the size of field. If an entire harvest of crops was lost, then the compensation amount covers an entire crop, the expert explained.
"Everyone cannot be paid according to amounts claimed on applications, because those sums are paid out according to average yields of land - which is a sum reached by the Finnish Food Authority, but the crop yields on various farms can vary greatly," Herajärvi said.