Children starting their basic primary schooling this week are guaranteed the opportunity to learn a foreign language in first grade, but most will have to make do with English.
That's not an ideal situation for those who already have a high level of English (are native English speakers), such as Sanna Boow's eight-year-old daughter who only moved to Finland two years ago from New Zealand.
She started school last year in Kirkkonummi, but had to join the English-as-a-second language class with everyone else.
"She's just said that she's really bored, as she's just sitting there listening," says Boow. "It's her least favourite class."
The problem, according to Boow, is the way language choices are made. Many schools don't offer a choice at all: only English is on offer. In those that do have alternatives, there are often minimum number requirements and that relies on enough other parents choosing the right options.
"They had a vote among the parents about what language the parents would want, Swedish or English," adds Boow. "If there's not more than 12 who choose Swedish, then English would be the other language. There was not enough interest so she had to have English classes like everyone else."
English not the best option
This is a common story. According to data from the National Agency for Education, some 83 percent of children learn English as their first foreign language.
While this might be annoying for children who already know the language, neuroscientist Minna Huotilainen of the University of Helsinki says it's also not great for those without a background in English.
Most Finnish kids, says Huotilainen, would be better served by first learning some other language instead.
"If you think about a seven-year-old in the first grade, there are so many strengths in language learning at that age," says Huotilainen, citing pronunciation, word separation, getting to grips with new phonemes as examples.
Learning lots of vocabulary at a young age is much more challenging than learning the sounds, so it pays to learn languages where pronunciation and listening skills are difficult and avoiding those where learning masses of vocabulary is key and investing in vocabulary at a later age.
For native Finnish speakers, Huotilainen says French and Portuguese have different phonemes — that is, the different sounds that make up words — that are harder to pick up in adulthood.
Tonal languages like Mandarin, Thai and Taiwanese Hokkien are also a good option as tones are tricky to master for grownups.
Back of the queue, for optimal language development in kids with normal language acquisition skills, is English. If a child has difficulties in learning languages, it might make sense to start English early.
"But for every other child I would not, because they will learn English anyway," said Huotilainen.
A tale of two cities
In Helsinki, schools have offered foreign languages from first grade since 2018. The capital was a trailblazer in that regard, with schools nationwide adopting that policy in 2019.
Even so, the city is working to encourage more families to learn other languages.
"We started working with pre-primary teachers and groups to introduce languages in those groups. So we tried to raise awareness about languages in these groups. The awareness about language learning has been increasing since then," said the city's language coordinator Satu Koistinen.
The strategy seems to have paid off. In 2018 just ten percent of students starting their first foreign language chose English. In 2019 that jumped to 15 percent.
This week's All Points North podcast covered first foreign language choices in schools, among other topics. You can listen to the full podcast via the embedded player here, Yle Areena, Spotify, Apple Podcasts or your usual podcast player using the RSS feed. Be sure to subscribe to the show wherever you get your podcasts and sign up for the APN newsletter.
Story continues after audio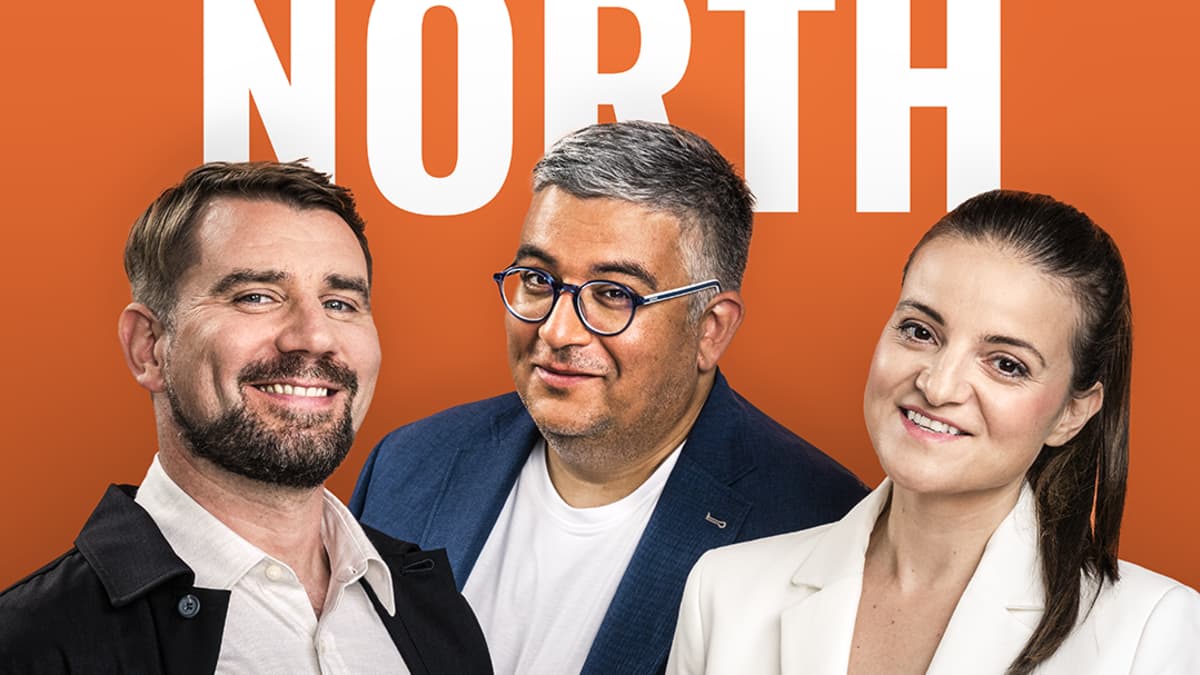 The acknowledged leader in language diversity in Finland is Tampere, and the woman responsible is Outi Verkama. She says that the key is consistent work across the city, at preschool level and in schools.
"Our principle is to support the families so that the kids can start with the language they want to; all areas in the city offer equal possibilities for each family," says Verkama.
All kids in Tampere's daycare centres get 'language showers' between the ages of three and five. These are short taster sessions in languages they will get the chance to learn in local schools (as opposed to 'language baths', which offer language immersion in a specific foreign language for children in certain daycare groups).
Then in preschool, children do eight weeks of tuition in each of four language options at their local schools, taught by the same teachers that would teach the classes in school.
Only then do parents choose, and it seems to be working. In 2020 some 35.8 percent of children entering first grade in Tampere chose to learn a language other than English.
Children outside of Tampere have a less extensive choice of languages, and those native English speakers stuck in English classes have to push for more challenging work.
Take the plunge
Sanna Boow says the teachers have been understanding, but she's hoping her daughter gets a bit more help with more advanced aspects of language learning.
"It'd be nice to have more tuition in writing skills, for example," says Boow.
Minna Huotilainen says that parents should be brave and take the plunge if their kids have the chance to learn a different language.
There is plenty of time to develop fluency in English, which is almost ubiquitous in Finland anyway.
"The learning methods have developed so much and they are such fast learners, and they are surrounded by English all the time so they learn English so easily," says Huotilainen.