Three young people reportedly lost their lives in Pirkanmaa's Nokia city near Tampere, when the vehicle in which they were travelling ran off the road and struck a tree in the early hours of Sunday morning, according to the Central Finland Police Department.
One other person survived the crash and was taken to hospital for treatment.
Story continues after map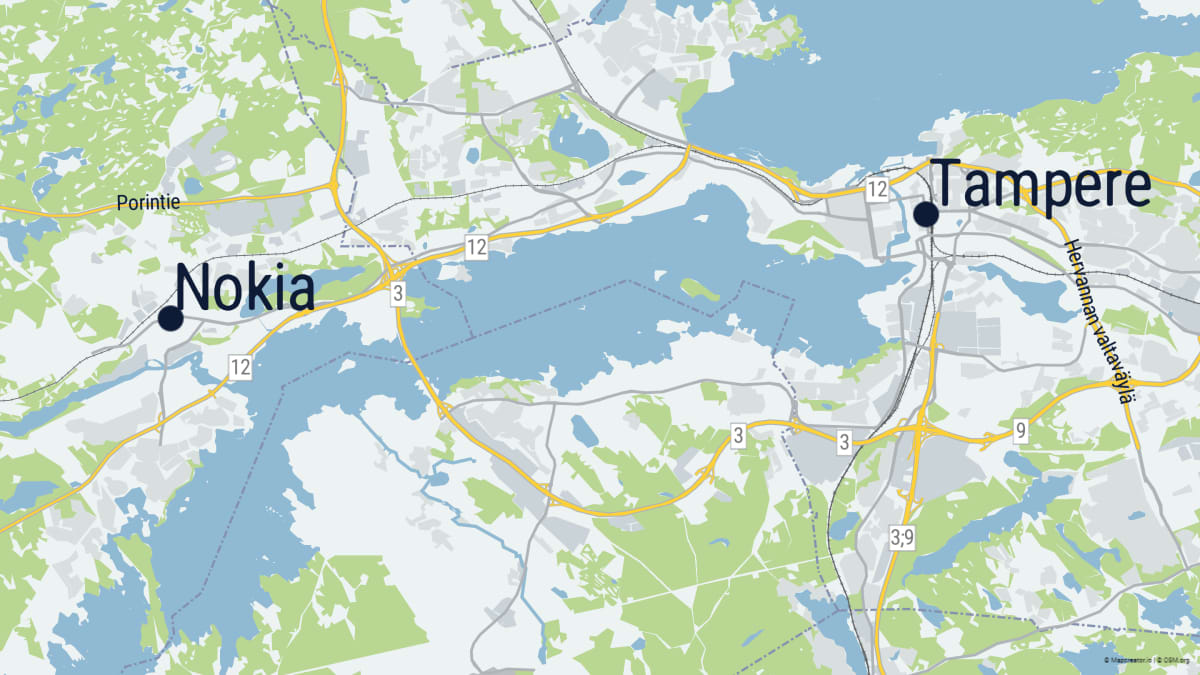 Police said that the car had been travelling from the Pori direction when the incident occurred. They added that so far, no other vehicles or people appear to have been involved.
They are investigating the accident as a case of aggravated traffic endangerment, three counts of involuntary manslaughter and aggravated drunk driving.