Scammers posing as Microsoft tech support employees make tens of thousands of calls to Finland in just a week, according to experts from the National Cybersecurity Centre.
"The numbers could even hit a hundred thousand a week," said Ville Kontinen, an information security expert at the centre.
The unit estimated that most of these calls are specifically 'Microsoft scams'.
"Even if 0.1 percent fall prey to them, with such massive call volumes, the victims are many and the losses are huge," Kontinen said.
We reported on Thursday that a Helsinki man was fleeced out of 100,000 euros by scammers posing as Microsoft support staff. The suspected crime took place on 17 August and authorities are investigating the incident as aggravated fraud and identity theft.
Listen: Scam call recorded by Vantaa techie
An IT professional from Vantaa who wished to remain anonymous recently received a similar call, allegedly from Microsoft's headquarters in the United States. He quickly caught on to the scammer and recorded the conversation (excerpts below).
_Story continues after audio.
_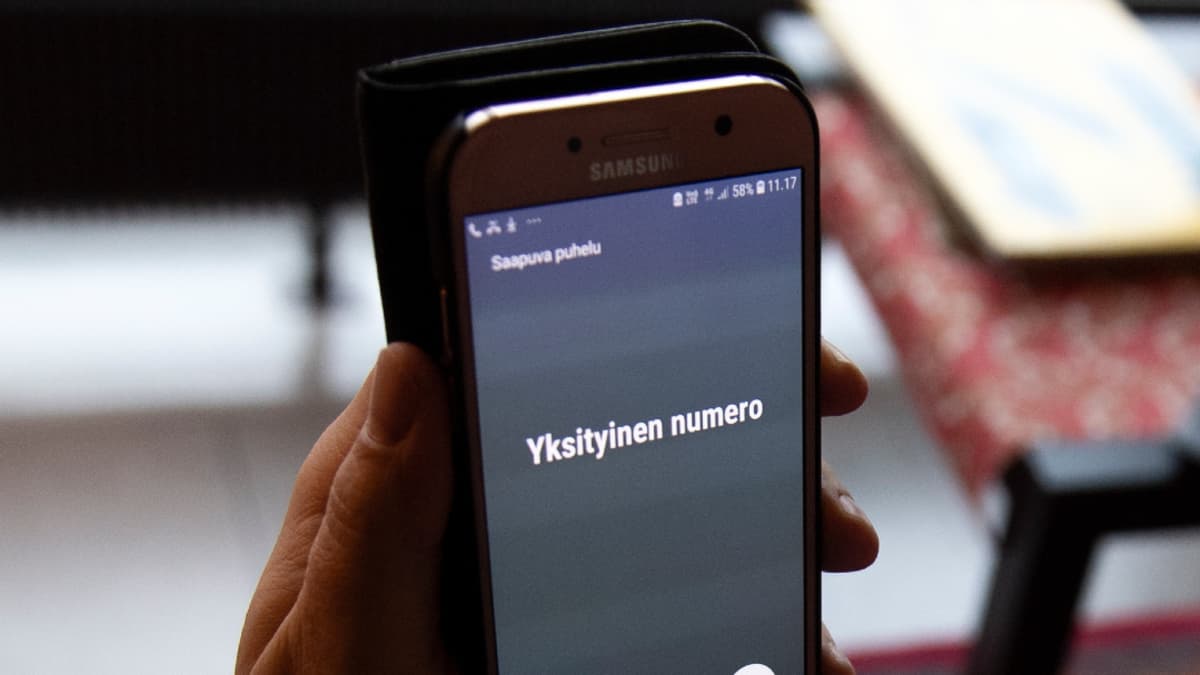 The trickster claimed the man's computer was hacked and asked him to install software allowing him to take control of the receiver's PC.
The techie decided to string him along while he recorded the call. He agreed to install the software and even gave fake access codes to the unsuspecting conman.
The call lasted for 20 minutes before the scammer got frustrated and started hurling abuse when he learnt the call was being recorded.
The police cybercrime unit advises members of the public that information like banking details or forms of identification should never be handed over to anyone, noting that neither authorities nor legitimate companies reach out to customers to request such information by phone or email.