As a majority owner of Finnair, the state wants to help the company through the crisis it is dealing with, the country's state ownership and steering minister Tytti Tuppurainen (SDP) said on Tuesday.
Earlier in the day, Finnair announced plans for co-determination talks with aims to cut around 1,000 jobs, citing low passenger volumes caused by coronavirus-related travel restrictions. The company said it was looking to make savings of around 100 million euros per year.
"We will give our full support to the adjustment protection package the firm is now preparing," Tuppurainen said. However, she noted that it has not yet been decided whether that support will come in the form of financial assistance.
As the majority owner of the airline, Tupparainen said that the state presumes that the co-determination negotiations will be conducted in good faith and dialogue with affected personnel members.
Meanwhile, in a ministerial blog post, labour minister Tuula Haatainen (SDP) said that the ministry was aiming to help eventual laid-off airline workers find new jobs.
"I have asked Uusimaa's NTM (Centre for Economic Development, Transport and the Environment) and TE (employment office) agencies to map all alternatives for new employment [resources]. The positive thing is that Finnair's staff is well trained and therefore there are good chances of them finding new jobs," Haatainen said.
Story continues after photo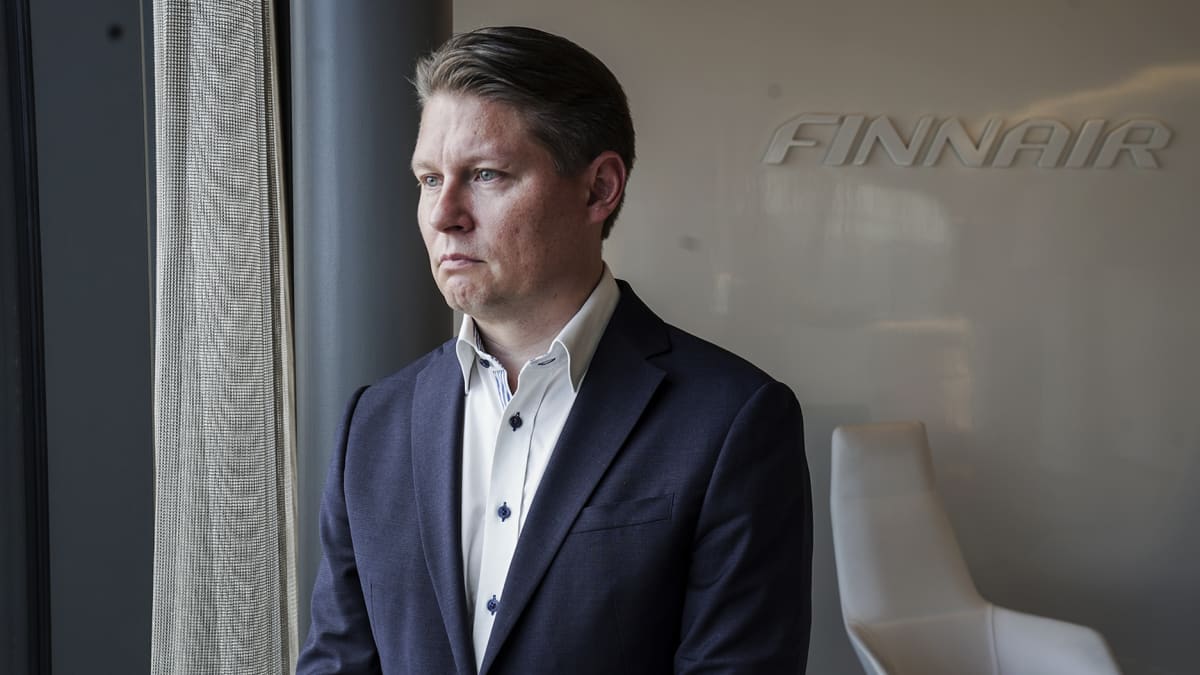 CEO "Worst crisis in industry's history"
On top of the planned job cuts, Finnair is also planning other structural changes to its business, as well as increasing the number of worker furloughs.
In a statement, Finnair CEO, Topi Manner, characterised the pandemic as the worst crisis that the airline industry has ever faced.
Founded in 1923, Finnair currently has some 6,200 employees in Finland, almost all of whom have been furloughed at some point this year.